TNT Integrates Chainlink VRF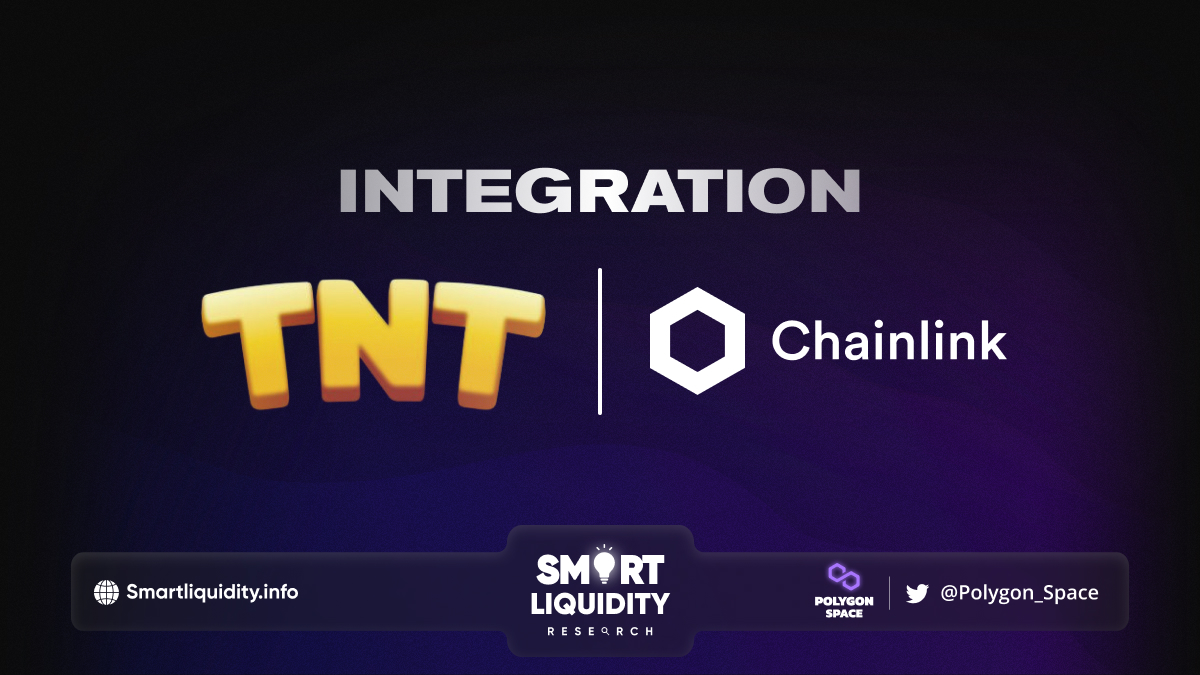 TNT — a Web3 gaming platform — has integrated Chainlink Verifiable Random Function (VRF) on Polygon mainnet, To Help Randomize Allowlist Selection.
By Chainlink, TNT now has access to a tamper-proof and auditable source of randomness. It needed to help randomly select users for the events allowlist from a pool of the most dedicated and loyal members of the TNT community. Ultimately this creates a more exciting and transparent user experience. As users can verify that TNT's allowlist selection process uses fair methods.
What is TNT?
The TNT platform is a multi-mobile game that features various simple hyper-casual games launched as Web 2.0 and later converted Web 3.0 games. The platform will initially feature a total of 4 games — Swipe Brick Breaker, Bounce Brick Breaker, Fly Fish, and 2048.  With many more to be released in the near future as the platform transitions from a Web 2.0 to Web 3.0 focus.
Unlike traditional P2E systems, where you enter the game and earn rewards by making upfront investments or by purchasing NFTs, our TNT platform has a drastically lower playing threshold as you can participate in the games for free or through in-app purchases.
The games which will enter the TNT platform already have a large global fanbase, considering their many years of existence. There are 18 different types of casual games which are currently active, and there is a strong focus on Swipe Brick Breaker, Bounce Brick Breaker, and Infinite Slice, as they have had millions of downloads and retain millions of monthly active users. Swipe Brick Breaker is popular all around the world with its 30M downloads and nearly a 50% daily retention rate.
"When it comes to Web3 services, Chainlink is our first and only choice. We're thrilled to integrate Chainlink VRF to help power a fairer selection process for our allowlist and provide our users with increased transparency." — Ryan, CEO of TNT
About Chainlink
Chainlink is the industry-standard Web3 services platform. It has enabled trillions of dollars in transaction volume across DeFi, insurance, gaming, NFTs, and other major industries. And Chainlink enables developers to build feature-rich Web3 applications with seamless access to real-world data. And off-chain computation across any blockchain and provides global enterprises with a universal gateway to all blockchains.
SOURCE:
https://medium.com/@globaltia2/tnt-integrates-chainlink-vrf-to-help-randomize-allowlist-selection-e3b499844233