Canoe Finance Integration with Multichain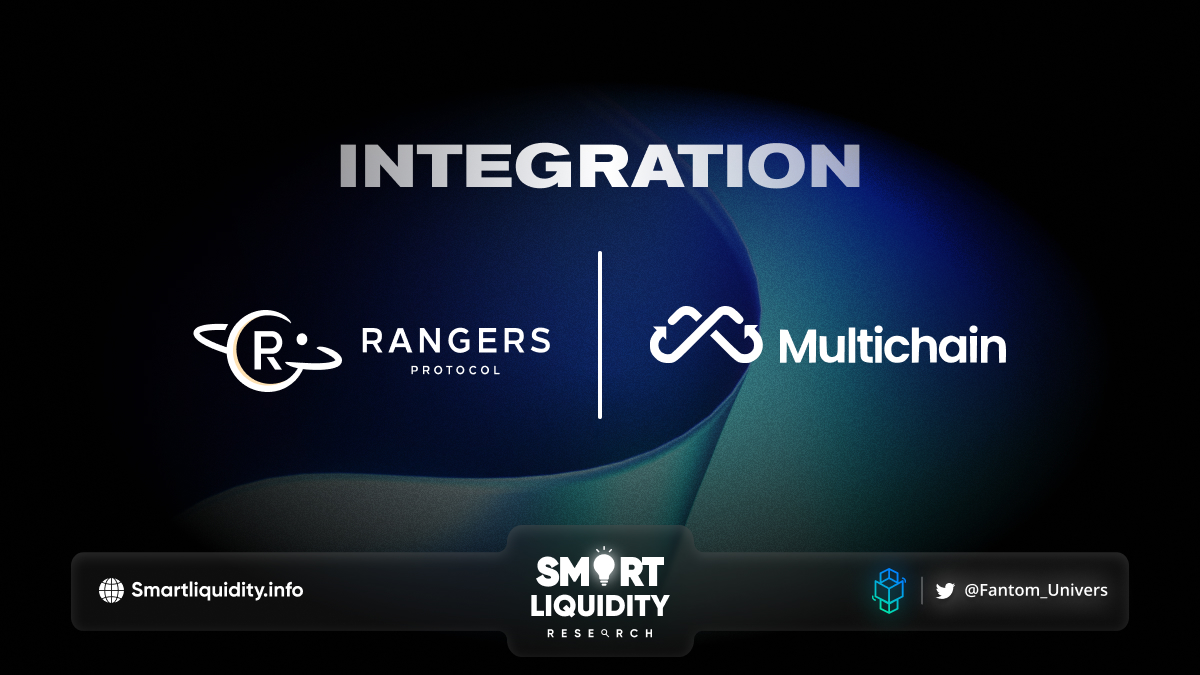 Canoe Finance Integration with Multichain,  Canoe aims to provide an accessible financial service for the metaverse with one simple integration.
Through this, Rangers developers can use one-stop DeFi solutions with few lines of code. Canoe Finance Integration with Multichain to bring one-stop DeFi Solution to Rangers Protocol.
With the integration with Multichain, user can use the function of crosschain between Rangers and BNB Chain. Apart from Multichain, Canoe DeFi plugin on rangers also support DODO aggregator swap API and Binace CONNECT. More function can be seen, Canoe DeFi Toolkit.
Highlights:
 Canoe DeFi Toolkit provides the Multichain cross-chain protocol to developers.
 Canoe Finance provide cross-chain services to the Game public Chain Rangers Protocol.
 Canoe DeFi plugin support Swap, Fiat-Pay, crosschain for Rangers Protocol
 One-stop DeFi solution on Rangers has completed by Canoe Toolkit
As Rangers Protocol's Eco lead, Mary stated: "Canoe plugin brings Rangers Protocol one step closer to bringing DeFi at the fingertips of game players. A partnership with Canoe will enable ranger developers to provide users with easy, efficient, and accessible services. Rangers protocol is looking forward to more infra by Canoe team, especially in the mobile gamefi category."
­
About Multichain
On July 20th, 2020, Multichain was born as Anyswap to address the clear need for distinct and diverse blockchains to communicate with one another. Multichain promotes interoperability across different networks and actualizes smooth asset and value transfers as a cross-chain architecture. Multichain is now the leader in the cross-chain sector, with a constantly growing family of non-EVM and EVM chains (currently 70).
­
About Rangers
Rangers Protocol is the backbone of a Web3 engine for creating immersive Web3 applications. It minimizes the development difficulty for Web3 developers and maximizes the user experience of its Web3 applications. Rangers Protocol provides comprehensive infrastructures for efficient complex-app development, successful cross-chain and mass distribution, diverse in-app NFT and DeFi features, and more. Through its full EVM-compatibility, strategic industry partnerships and its curated all-in-one IDE, Rangers Protocol supports AAA and indie developers to succeed in the Web3 world.
­
About Canoe Finance
With "DeFi at your fingertips", Canoe aims to provide an accessible financial service for the metaverse with one simple integration. Canoe Toolkit's engine and DeFi's aggregator make it easy to move between Web2 and Web3 portals with just a few lines of code.
­