Fandora Network Stagetic Partnership With BattleCity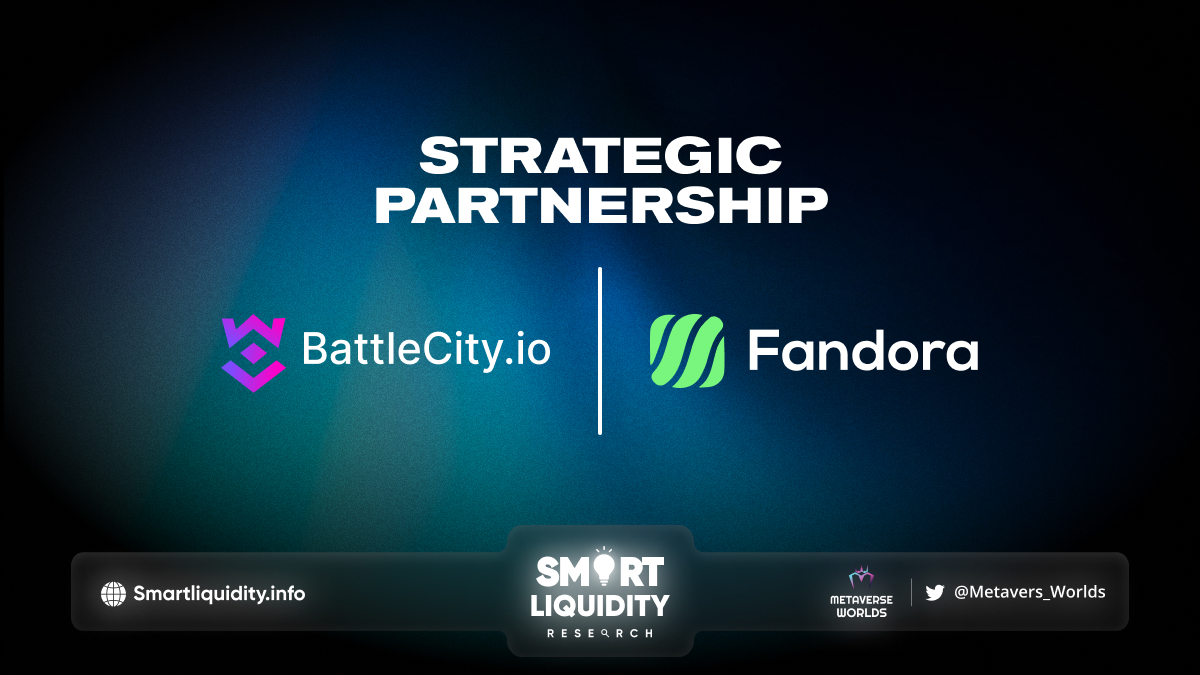 Fandora Network is excited to announce its Stagetic Partnership With BattleCity.
About Soul BattleCity
BattleCity.io brings blockchain technology to build a sustainable ecosystem to support game-builders (include game studios or individual game developers) transform their games to become GameFi projects, and provide an NFT Marketplace to support game-players to be able to play and earn via multiple games, participate and trade NFTs in player-owned economies via network governance and consensus.
EARNING ARENA
Command and upgrade your tank fleet. Collaborate with other players, or venture out alone into the Earning Arena in the finding quest for valuable assets.
BATTLE ARENA
Go to the battlefield with the most powerful tanks at your command. Use your skills to conquer the battlefield before your opponents!
EVENTS
Build an army of tanks with teammates to conquer the rivals! Each tank line has unique attributes and benefits; collaborate with your teammates to develop the optimal strategy for dominating the Battle Arena.
About Fandora Network
Fandora Network is a POS Blockchain designed to build an ecosystem that caters to the community of sports and entertainment fans. Providing a special infrastructure that allows developers to grow on-chain Sports and Entertainment products. The project was born to address the inherent issues of community ownership and voting rights, the issue of copyright, the profit-sharing economy, and the connection between the fan community and celebrities.
Its philosophy is based on the four principles of blockchain technology: Security, Integrity, Inclusive, and Decentralization. To build solid foundations, we build the latest ecosystems with the desire to have Fan Community as a strong financial circle, provide value, build the link, and share profits with the most passionate ones in the community.
Its main idea is to distribute Tokenomic with strict financial principles to build a loyal, engaged community by providing members with incentives to interact with Fandora Network. New crypto attendees will also be able to learn about blockchain technology and how to set up, maintain, and grow digital assets by using them to invest in Fandora ecosystem products. At that, members will become part of Fan Network and have the same rights as shareholders when holding FAN tokens. The Validators will help expand the network to attract more products and talented developers, thereby growing the liquidity and forming strong link of the Fandora Network community
SOURCE:
https://medium.com/@Fandora_Network/fandora-network-stagetic-partnership-with-battlecity-dd41d3aafe32