Fantom Integrated with Ledger Live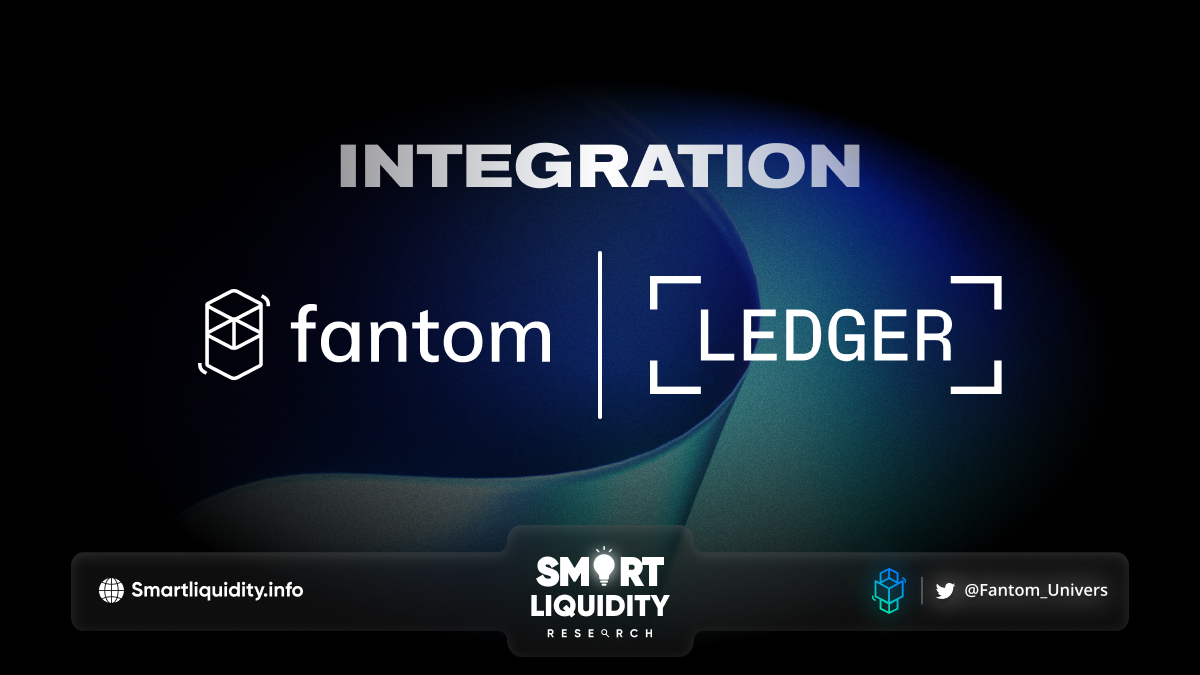 Fantom Integrated with Ledger Live, users will now be able to

send as well as receive

$FTM

directly through Ledger Live.
There are also 3 tokens along with FTM that can now be stored directly on Ledger, $CRO, $GLMR and $SGB. As Fantom Integrated with Ledger Live.
Things to know:
4 new coins have just landed in your Ledger Live app: Cronos (CRO), Fantom (FTM), Moonbeam (GLMR) and Songbird (SGB).
 You can now easily manage these coins through your Ledger Live* app and from within the security of your Ledger Nano X or Nano S Plus.
To manage these coins, you only need to install the Ethereum application on your Ledger Nano, rather than a specific application for each one of them. Find more information on how to install specific apps here.
They will keep adding new services, coins, NFTs and DApps into your Ledger Live app while ensuring that your Web3 experience is secure and seamless.
You can now manage the following coins through the convenience of your Ledger Live app.
Cronos (CRO) is an Ethereum-compatible decentralized network with high speed and low fees that helps drive mass adoption of blockchain technology through use cases like payments, DeFi, and NFTs. Its previous name was Crypto.org coin. The CRO token is the native token of Cronos.
Through Ledger Live
Moonbeam (GLMR) is an Ethereum-compatible smart contract parachain on Polkadot. This platform extends Ethereum features with additional ones including on-chain governance, staking and cross-chain integrations. This decentralized smart contract platform works with a utility token Glimmer (GLMR) that is central to the network design.
Songbird (SGB) is the canary network for Flare, which means that it provides a testing ground for future Flare DApps and smart contracts. Songbird's operational blockchain has a limited, predefined token supply. The tokens are used for testing features for a related main net.
­
About Ledger Live
Your Web3 adventure is just beginning with us. Ledger Live is the one-stop-shop for all your crypto needs where you can buy, swap, sell, stake and grow your digital assets from the safety of your hardware wallet.
­
About Fantom
Fantom (FTM) is a smart contract platform for digital assets and DApps designed to overcome the limitations of the previous-generation blockchain networks facing the blockchain "trilemma." The platform can execute multiple blocks simultaneously using its unique asynchronous byzantine fault tolerance consensus algorithm. FTM is the native utility PoS token of Fantom powering the ecosystem. It is applied for payments, network fees, staking, and governance.
­