PARSIQ and Rens Original Partnership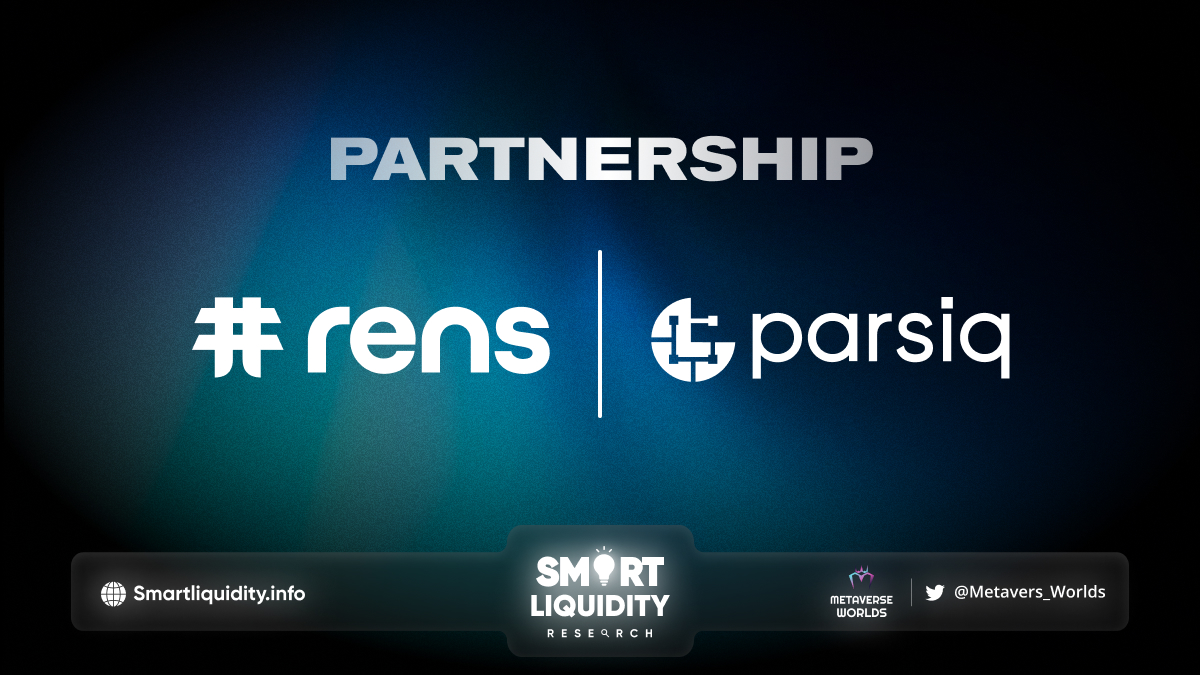 Rens Original will enter the metaverse supported by PARSIQ's Tsunami API to monitor their NFTs across three separate blockchains.
Rens Original is a Finland-based award-winning brand behind the world's 1st sustainable sneakers and hoodies made from used coffee grounds.
Moreover, Rens have launched a collection of 333 unique NFTs natively on 3 blockchains. On Avalanche (111 NFTs), Ethereum (111 NFTs), and Polygon (111 NFTs).
Each unique NFT comes with a free real-life physical #Rens Coffee Hoodie and an exclusive Multiverse Warrior digital skin, playable in The Sandbox.
PARSIQ + Rens
Powered by TsunamiAPI, the Rens team will be able to facilitate both real-time and historical on-chain data for their upcoming Multichain Fashion NFT Collection.
A combination of the Tsunami API and PARSIQ's NFT Data Lake will be key to enhancements of the core user-experience. By allowing assets across different chains to be available in a unified 'inventory' section of the Rens portal. This also means users don't need to switch to the corresponding chains to see the NFTs of each chain to check their NFTs' utilities.
PARSIQ technology will also be the cornerstone of an e-commerce token-gated function, allowing specific token holders a discount or access to limited-edition colors/products.
About Rens
Rens Original is a Finland award-winning brand behind the world's 1st sustainable sneakers and hoodies made from used coffee grounds. #Rens has recycled around 1,000,000 cups of coffee as of 2022 and been featured on Forbes, Hypebeast, Reddot Design Award, The Guardian, CBS, ABC and many other major global media outlets. Every single NFT comes with a FREE physical real-life #Rens signature Elemental Hoodie made from Used Coffee, Recycled Plastic and Bamboo. An all-in-one hoodie, sustainably made from recycled materials with climate-neutral production, provides cutting-edge innovations and comfort.
About PARSIQ
PARSIQ is a full-suite data network for building the backend of all Web3 dApps & protocols. The Tsunami API provides blockchain protocols and their clients (e.g. protocol-oriented dApps) with real-time data and historical data querying abilities. Data Lakes are indexes blockchain data APIs which allow you to integrate custom tailored data solutions.
SOURCE:
https://medium.com/parsiq/parsiq-partners-with-rens-to-dress-the-metaverse-db3838a13228