Fantom House Integrates Chainlink VRF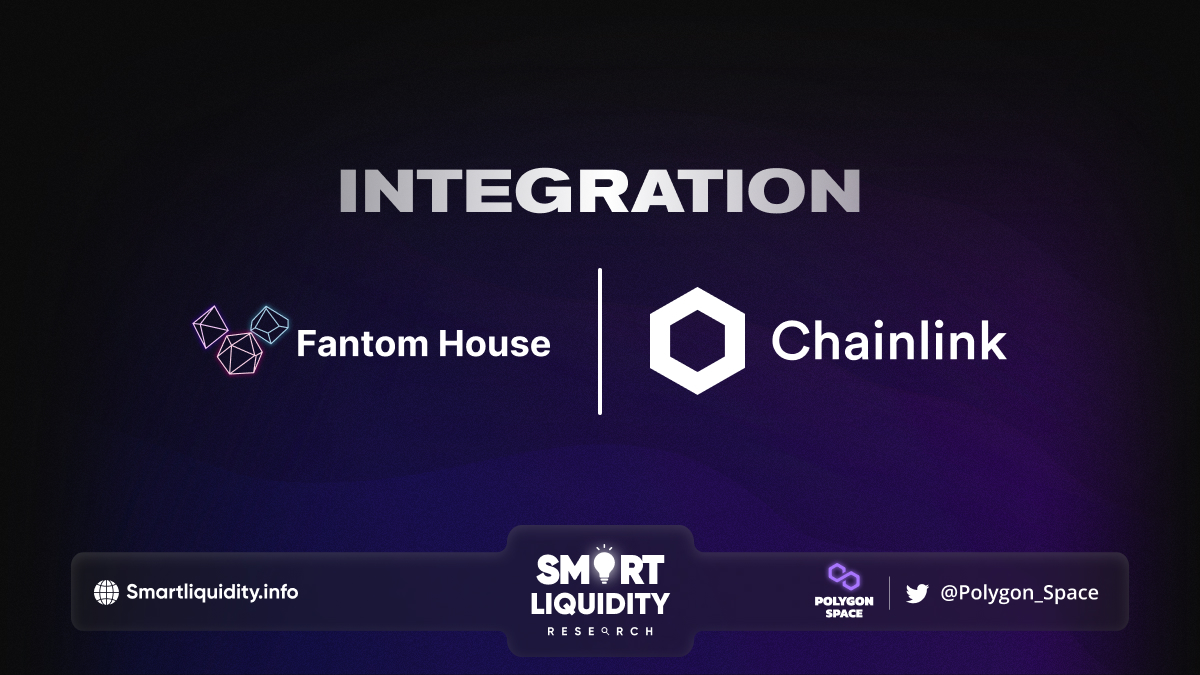 Fantom House — a fair, decentralized, and anonymous Web3 lucky draw game platform — has integrated Chainlink Verifiable Random Function (VRF) on Avalanche, BNB Chain, Fantom, and Polygon mainnets.
By integrating Chainlink, Fantom House now has access to a tamper-proof and auditable source of randomness. It needed to help create a provably fair game for its players. Ultimately this creates a more exciting and transparent user experience, as users do not need to be worried about unfair or opaque processes surrounding our random number generation.
Fantom House aims to bring decentralization and fairness to Web3 lucky draw games. At Fantom House, anyone can be "the House", and everything is done on-chain within a smart contract.
In order to help provide players with provably fair game outcomes, we needed access to a secure random number generator (RNG) that any user could independently audit.
"The whole point of Web3 technology is to minimize the need for trust. In Fantom House's lucky draw game platform, we've minimized trust by using smart contracts and now Chainlink VRF — a verifiably random number generator that helps ensure provably fair game outcomes."
About Chainlink
Chainlink is the industry-standard Web3 services platform that has enabled trillions of dollars in transaction volume across DeFi, insurance, gaming, NFTs, and other major industries. Chainlink enables developers to build feature-rich Web3 applications with seamless access to real-world data and off-chain computation across any blockchain. And provides global enterprises with a universal gateway to all blockchains.
About Fantom House
SOURCE:
https://medium.com/@fantomhouse/fantom-house-integrates-chainlink-vrf-to-help-power-decentralized-multi-chain-lucky-draw-game-ace5ac1d5d2e