Titan Hunters and Lootboy Partnership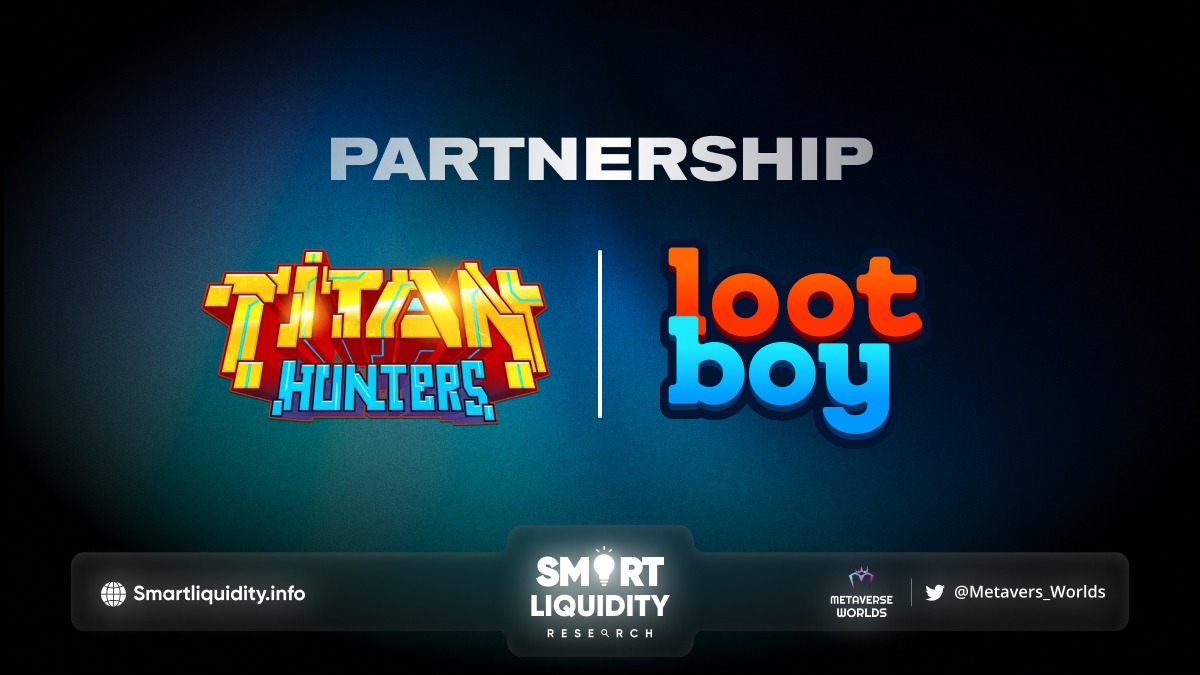 Titan Hunters has recently kicked off a partnership with Lootboy, one of the most trusted game listing & deal selling sites. 
For Lootboy, they selected Titan Hunters among thousands of GameFi projects as a gateway to approaching the blockchain gaming market. This really proved the quality and credibility of Titan Hunters in the eyes of other businesses!
The partnership with Lootboy again shows that Titan Hunters always sticks to the original vision. Which is to approach traditional gamers and gradually convert them into GameFi enthusiasts. The project never slows down amid crypto winter, but proceeds to seek niche markets and collaborate with potential partners to fortify its ecosystem and prepare for its boom in near future.
A collaborated event "Titan Hunters x Lootboy" will be held soon to celebrate the partnership between the two projects. Please follow both projects on social media and stay tuned for event announcements.
About Titan Hunters
Titan Hunters is a mobile game that combines NFT features and the MMORPG genre with eye-catching pixelated graphics. The game, developed by game studio Topebox and incubated by Rikkei Capital, was released on March 31 on App Store and Google Play. In just 3 months, Titan Hunters has achieved its first success: 500,000 downloads and over 100,000 active players every day.
About Lootboy
Lootboy is one of the most trusted game listing & deal selling sites that helps you score top in-game buffs, gaming treasure, and exclusive gaming-related surprises the easiest and most exciting way – all free, via cool quests, or at an awesome price. You'll also join the massive LootBoy community with millions of other gamers worldwide when you sign up.  A huge gaming network backed by popular content creators on platforms like YouTube and Twitch. Plus, with LootBoy's free Chat Radar feature, you'll find new friends and new gaming teammates from all over the world the easiest and most fun way. Just easily create your own personal gamer profile – and then quickly and easily swipe, chat and game with tons of new friends as much as you want.
SOURCE:
https://blog.titanhunters.io/titanhunters-lootboy/