AntiAntiNFTs Integrates Aura Network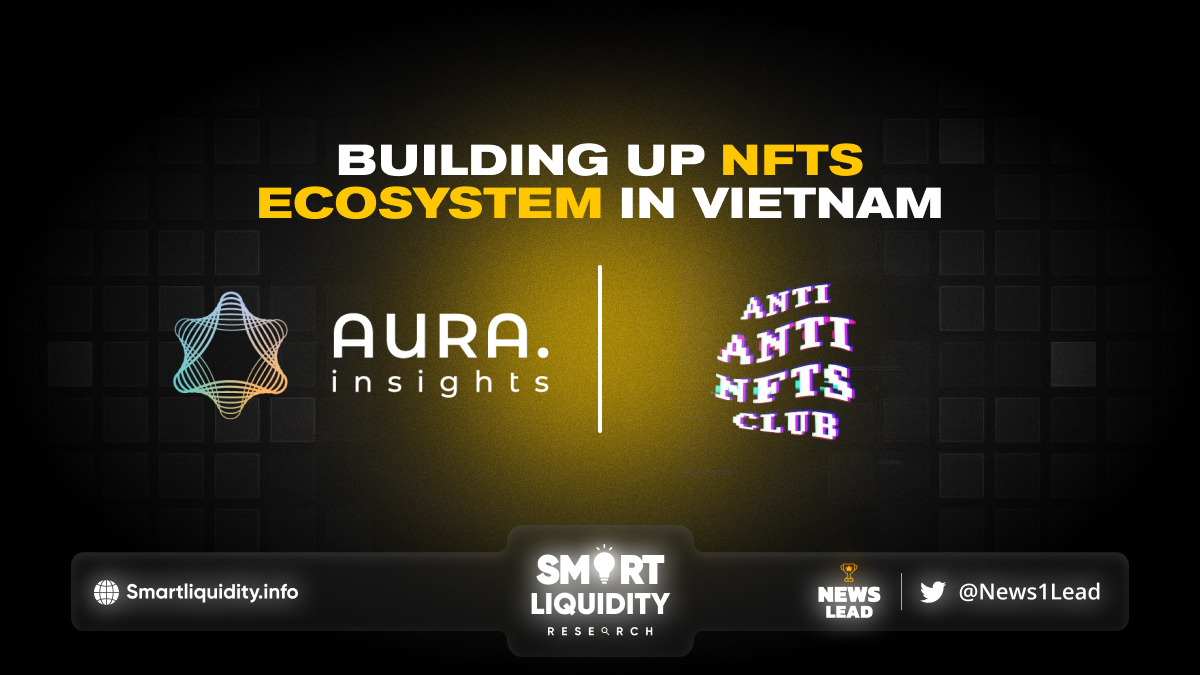 AntiAntiNFTs announces its strategic partnership with 

Aura Network

, the most scalable Layer-1 blockchain for NFTs.
The AANC team is more than excited to provide all-in-one support, from media to advisory for projects deployed to Aura blockchain. AntiAntiNFTs Integrates Aura Network, strongly believe Aura would take NFT to a new chapter with its promising ecosystem.
Giang Tran, Aura Network Founder, and Farrier, AANC Co-founder, the two leaders also expressed the current issues of NFT projects and their desire to further program helping them. They reaffirm the importance of community and narratives besides technology backed behind.
AntiAntiNFTs Integrates Aura Network
Giang Tran, Aura Network Founder, commented: "We are glad to work with such a strong community AANC and bring the best values to the enthusiasts. We will work together to enhance further our partnership which will contribute to sustainable work between our projects and the success of NFT builders".
Farrier, AANC Co-founder, commented: "We have been following Aura Network for a time and value them for the long-term vision they promised to deliver. Our team is working closely with Aura Network's team to understand and address the challenges that NFT builders face. In the future, we leverage the strengths of the two sides to have events and programs and take NFT to the next level.
About AANC
AntiAntiNFTs Club (AANC) is a community of NFT collectors and investors in South East Asia. Stemming from the love for NFT, AANC wants to spread the love to everyone by building a quality community. A place you can contribute, and together we create an NFT creator economy. The first footprint is in Vietnam and leads the wave of non-fungible tokens.
About Aura Network
Aura Network is an ecosystem that accelerates global NFTs adoption for mainstream users. Our vision is to create a one-stop destination for building NFT projects. They have real utility and gradually help transform existing web2 businesses into web3. Aura Network Foundation works directly with brands & IP owners to bring their web2 portfolios to web3.
RESOURCES
https://medium.com/@antiantinftsclub/antiantinfts-club-x-aura-network-building-up-nfts-ecosystem-in-vietnam-5aa3d8a67ee0