Gamic Partners With UNITBOX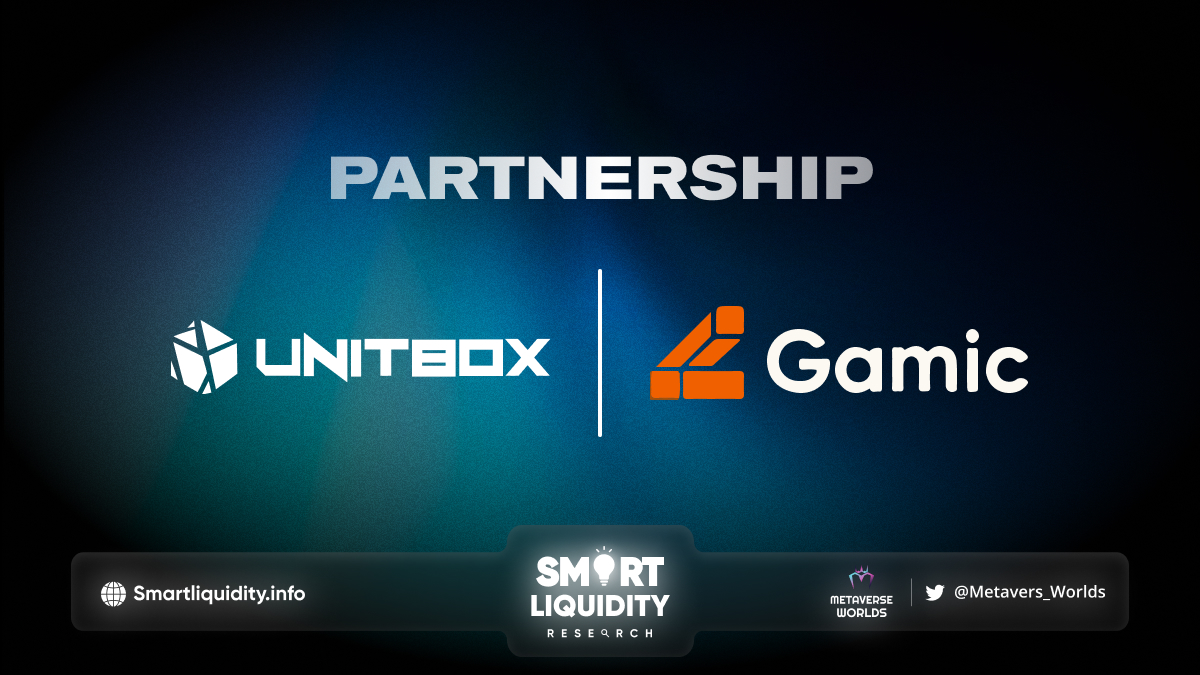 Gamic is pleased to announce its most recent collaboration with UNITBOX Protocol, the first Rent-To-Earn solution and the most flexible NFT rental protocol based on a revenue-sharing model. 
The collaboration between Gamic and UNITBOX presents an amazing opportunity for their scholars, the NFT games integrated within their guild, and gamers in the community.
With this partnership, their community can have access to streams of income and economic opportunities available on the blockchain through NFT renting. Their vision at Gamic is to reduce the barriers limiting gamers from accessing the myriad of opportunities the blockchain offers. And through its product, people from all over the globe can build their dream communities.
About UNITBOX
UNITBOX is a Dubai-based company that rents and leases non-fungible tokens. The project's Rent-to-Earn model lets scholars rent assets for free and split profits with NFT owners (investors). The non-custodial native marketplace lets gamers and investors rent NFTs for free and split the profit with the NFT owner. Additionally, games, guilds, and NFT marketplaces can use the rental solution. Blockchain technology automates payouts, allowing NFT owners to rent their assets transparently and securely. UNITBOX DAO participants can call back their non-fungible tokens at any time without penalty.
About Gamic
Gamic is a platform focuses on giving users a diverse catalogue of NFT games to play while also earning. Gamic guild is designed to bring players together to earn through the blockchain economies.
The Gamic Guild movement represents not just a lifeline but a revolutionary new model of employment.
SOURCE:
https://medium.com/@gamicguild/gamic-partners-with-unitbox-to-lower-the-barrier-to-entry-to-gamefi-through-nft-rental-d91acfbdd220