USM.World Partnership with OpenLeverage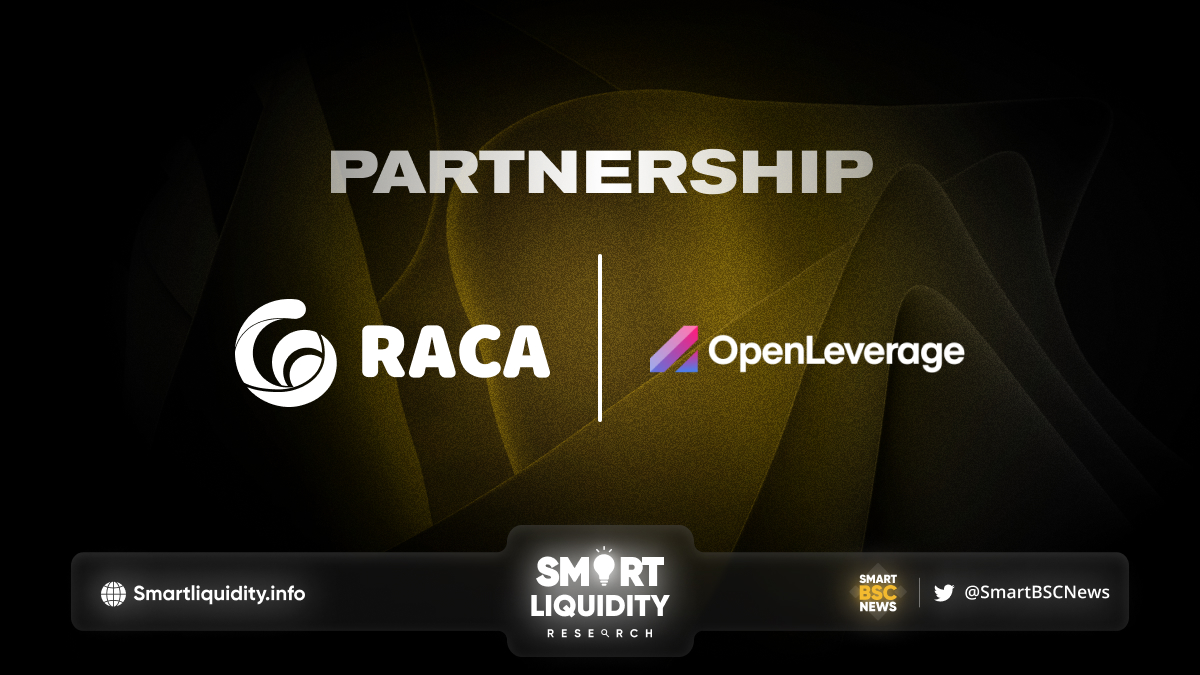 USM.World Partnership with OpenLeverage, a permissionless margin trading protocol that enables retail traders to use borrowed funds to invest and trade tokens.
This partnership provides OpenLeverage with a headquarter space and virtual billboards inside the USM Metaverse. Inside the HQ, community members will be able to follow OpenLeverage for latest and exciting updates, engage with other players, and experience OpenLeverage content including graphics, videos, and NFTs. As USM.World announced its Partnership with OpenLeverage.
USM is building a large collaborative and multichain sector of Defi, with major decentralized finance protocols of the crypto ecosystem. The partnership with Open Leverage, is a huge milestone for USM.
What does OpenLeverage offers?
Trade Any Token – Leverage thousands of tokens on OpenLeverage and trade with integrated liquidity from top DEXs like Uniswap, Sushiswap, PancakeSwap, Biswap and more.
Fully Permissionless – Anyone can create lending and trading pools for any trading pair available on a DEX, with default interest rate and risk parameters, in a single click.

Single-Sided Lending – Isolated and independent lending pools facilitate single-sided token lending with minimal risk.
Multichain – Connecting to top AMM DEXs on Ethereum, BNB Chain, and Kucoin Community Chain.
­
About OpenLeverage
OpenLeverage is a permissionless lending margin trading protocol that enables traders or other applications to long or short on any trading pair on DEXs efficiently and securely.
­
About USM Metaverse
The USM Metaverse is comprised of certain states with limited parcels for free purchase and ownership. Each state is rich in characteristics to be explored, where you may take a trip, make friends, create value, and build a real metaverse.
­
About RACA
Boasting a large and experienced development team, hundreds of community volunteers, and a vast fanbase, RACA has become a leading Web 3.0 solutions provider. They are a people's DAO that has been with the community from the very start.
­