Socverse and TofuNFT Partnership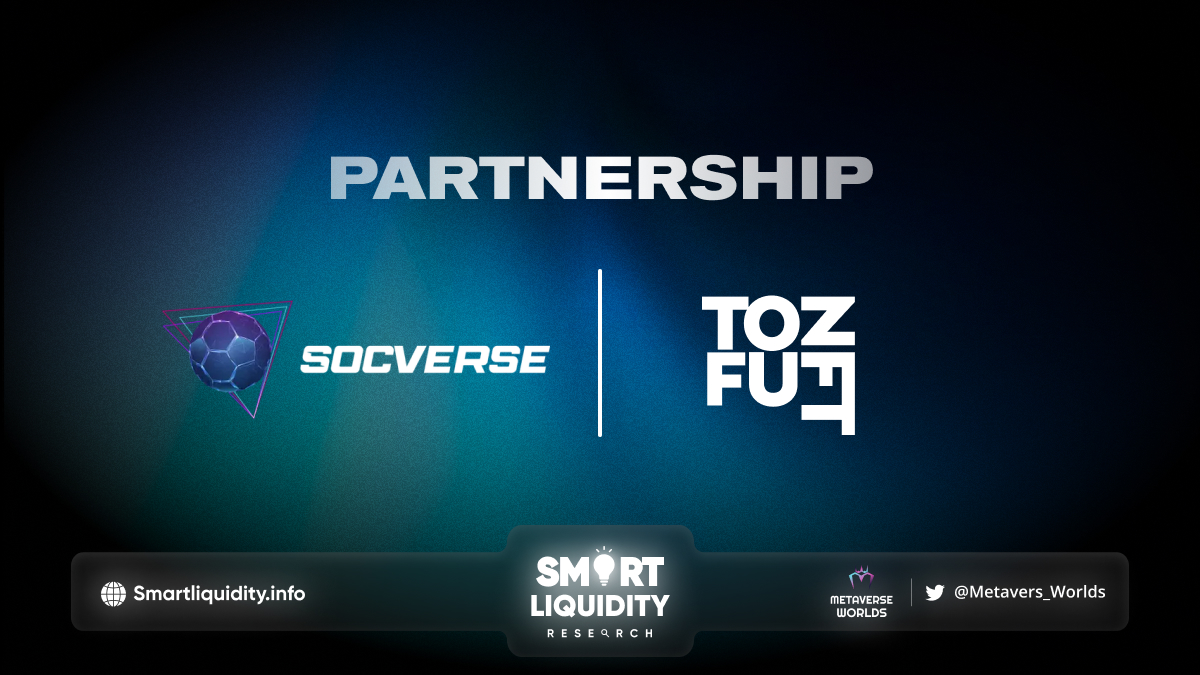 Socverse is delighted to announce the signing of a partnership agreement with TofuNFT, the largest multichain NFT marketplace centered on GameFi and exists on more than 30 EVM-compatible public chains.
After numerous meetings and in-depth discussions, Socverse came to the conclusion that establishing a working relationship with TofuNFT is essential. Both parties understood each other's strengths in developing the NFT field specifically and both sides' plans for community development through a thorough and transparent exchange. They are confident that TofuNFT will significantly advance the Socverse project's development and bring about a number of breakthroughs.
Let's welcome and anticipate the fantastic partnerships that will develop between the two parties in the future. It is certain that Socverse and TofuNFT will fully assist and support one another then.
About TofuNFT:
TofuNFT is a fully featured decentralized marketplace for buying, selling, and trading NFTs. Created by SCV.Finance and deployed on multiple blockchains. TofuNFT is designed to be easy to use yet highly optimized for efficient trading. It is the successor of SCV's NFT Marketplace, which started as a side project of SCV Finance to serve our SCV NFT holders as a place to exchange rare NFTs from blindboxes and then overgrew into one of the top NFT marketplaces on Binance Smart Chain with the highest trading volume. Lastly, TofuNFT is a wholly rewritten NFT market based on our experience with SCV's NFT Marketplace. It inherits all the advantages, like fast loading and advanced filters, and is equipped with many new features and enhancements.
About Socverse:
Socverse is an encompassing Web 3.0 supported game which is also a GameFi platform. Aims to unite all football fans and cryptocurrency investors through blockchain technology. Socverse combines the GameFi concept, DeFi, and SocialFi in one with the aim to give users a great form of entertainment and the opportunity to earn from their passion.
Distinctive Feature of Socverse As a gamified, Defi and socialFi platform that allows individuals to participate in fun activities while offering the opportunity to earn for such participation through In-game rewards Socverse will support a wide variety of activities on its platform which includes: • Challenge mission • PVP matches/tournaments • Quest/bonuses from NFTs • Individual and team/group challenge • Prediction activities • Sport betting Additional features Socverse includes • Universal referral program • NFT merge • NFT marketplace • NFT lending/borrowing • In game transfer of assets
SOURCE:
https://medium.com/@socverse/%EF%B8%8F-partnership-announcement-socverse-x-tofunft-%EF%B8%8F-beee9d16fdb3