MegaWorld Integrates Chainlink VRF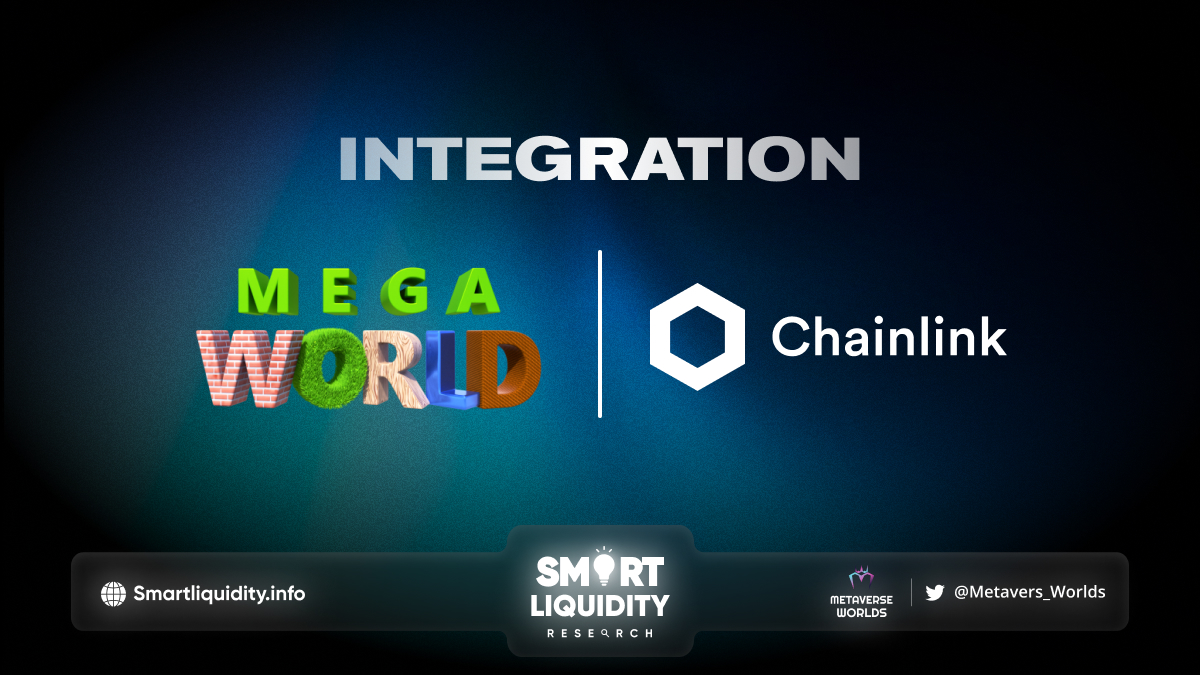 By integrating Chainlink, MegaWorld now has access to a tamper-proof and auditable source of randomness needed to power in-game mechanics. And including determining avatar traits and qualifications in the citizen breeding process and natural disasters happenings.
In order to help randomize these in-game mechanics, we need access to a secure random number generator (RNG) that any user could independently audit.
After reviewing various solutions, MegaWorld selected Chainlink VRF because it's based on cutting-edge academic research, supported by a time-tested oracle network, and secured through the generation and on-chain verification of cryptographic proofs that prove the integrity of each random number supplied to smart contracts.
"It's clear why Chainlink VRF is the industry standard randomness solution. Being able to leverage a verifiable source of randomness helps us to provide our users with unexpected in-game outcomes in a provably fair manner." — Alex Li, COO
About Chainlink
Chainlink is the industry-standard Web3 services platform. Enabled trillions of dollars in transaction volume across DeFi, insurance, gaming, NFTs, and other major industries. Chainlink enables developers to build feature-rich Web3 applications with seamless access to real-world data and off-chain computation across any blockchain. And provides global enterprises with a universal gateway to all blockchains.
About MegaWorld
MegaWorld is a player-driven economic metaverse, based on one of the first blockchain-powered strategy games called MegaCryptoPolis, running smoothly since 2017. With multiple blockchains available for players, the game offers an opportunity for players to try their strategic minds in developing a decentralized city with a real economy, along with more than 25,000 passionate players.
SOURCE:
https://megacryptopolis.medium.com/megaworld-integrates-chainlink-vrf-to-help-power-randomized-in-game-events-f3e9a461568c