Tokenik Partnership with Equalizer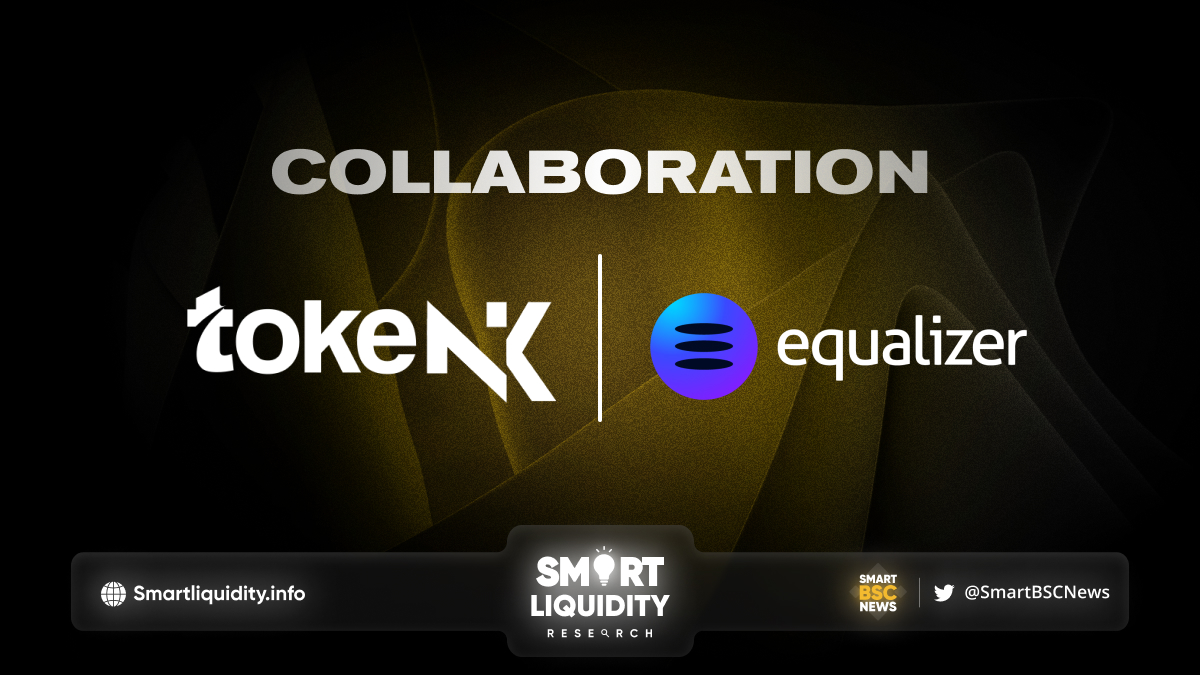 Tokenik Partnership with Equalizer, Tokenik is the world's first Reward Farming DEX offering cash rewards and benefits for all users.
What are Flash Loans?
Flash Loans are a unique capability available only on blockchain protocols and represent an uncollateralized loan option that has to be returned in the same block transaction. As Tokenik announced its Partnership with Equalizer.
How Does Equalizer Finance Facilitate Flash Loans?
The gas needed for a flash loan call is TWO times lower than on their competitors, thus saving you money.
There are no fees on Equalizer Finance.
Multichain support: Ethereum, Binance, Optimism and Polygon. More can be added upon request.
Standard interfaces following the EIP-3156 FL Protocol to ensure easy integration.
Security: Audited by Certik https://www.certik.com/projects/equalizerfinance
What does Tokenik offers?
Tokenik expands the usual AMM protocol by implementing a price impact design into the swap interface. This in turn increases liquidity providers earnings by up to 70x times while drastically diminishing impermanent loss.
Tokenik is the only DEX to support tokens sell taxes that have no impact on sellers. The sell tax will maintain only the deflationary role your project needs, but create no loss for users selling the token.
Tokenik ensures liquidity providers earn both of the swapped tokens as trading fees on every swap. The fees are liquid and can be withdrawn anytime.
Tokenik Leverage Trading is a decentralized, non-custodial, leverage trading protocol where users can gain leveraged exposure on crypto assets.
­
About Equalizer
The first dedicated flash loan marketplace built on top of a scalable infrastructure that can handle the rising demand of decentralized lending and borrowing and that can boost the trading volume of any listed asset. It offers top benefits over the popular do-it-all DeFi protocols and sets itself a class apart by offering lower fees, a virtually unlimited choice of token vaults, high liquidity through yield farming, and multi-chain capabilities.
­
About Tokenik
Tokenik is the world's first Reward Farming DEX offering cash rewards and benefits for all users. Tokenik offers a one-stop shop solution for all DEX transactions while rewarding users, projects and liquidity providers.
­