IguVerse Integration with Chainlink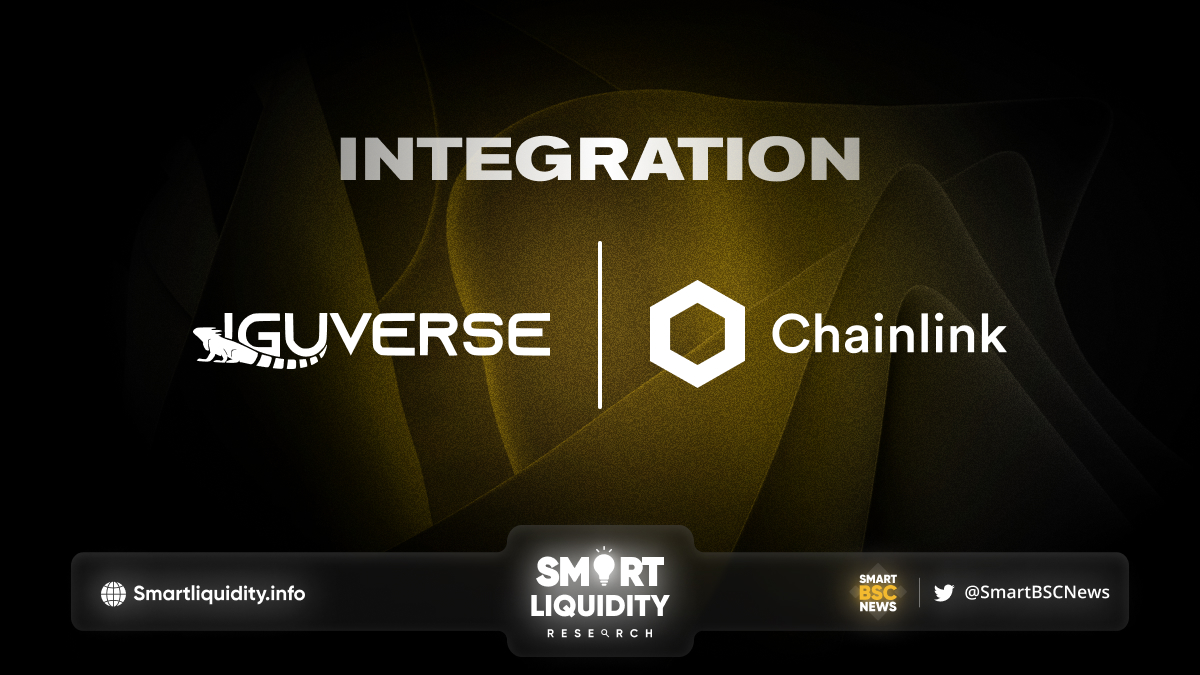 IguVerse Integration with Chainlink, This is another step in the direction of becoming a truly decentralized platform that would be fully transparent.
In order to help randomize Mystery Boxes, they need access to a secure random number generator (RNG) that any user could independently audit. However, RNG solutions for smart contracts require several security considerations to prevent manipulation and ensure system integrity. Off-chain RNG solutions derived from off-chain APIs are opaque and don't provide users with definitive proof about the integrity of the process. As IguVerse announced its Integration with Chainlink.
They selected Chainlink VRF because it's based on cutting-edge academic research, supported by a time-tested oracle network, and secured through the generation and on-chain verification of cryptographic proofs that prove the integrity of each random number supplied to smart contracts.
Chainlink VRF
Works by combining block data that is still unknown when the request is made with the oracle node's pre-committed private key to generate both a random number and a cryptographic proof. The smart contract will only accept the random number input if it has a valid cryptographic proof, and the cryptographic proof can only be generated if the VRF process is tamper-proof.
­"Randomness is a crucial part of many online games and digital experiences. Chainlink VRF helps us to fairly randomize IguVerse Mystery Boxes." — Andriy Tkachiv, CEO and Co-Founder of IguVerse.
­
About Chainlink
Chainlink is the industry-standard Web3 services platform. That has enabled trillions of dollars in transaction volume across DeFi, insurance, gaming, NFTs, and other major industries. As the leading decentralized oracle network. Chainlink enables developers to build feature-rich Web3 applications with seamless access to real-world data. And off-chain computation across any blockchain and provides global enterprises with a universal gateway to all blockchains.
­
About IguVerse
IguVerse GameFi app redefines the whole concept of NFT using AI/ML technologies. Unique user-generated NFTs become the new standard NFT 2.0.
­