Polygon Welcomes Gamic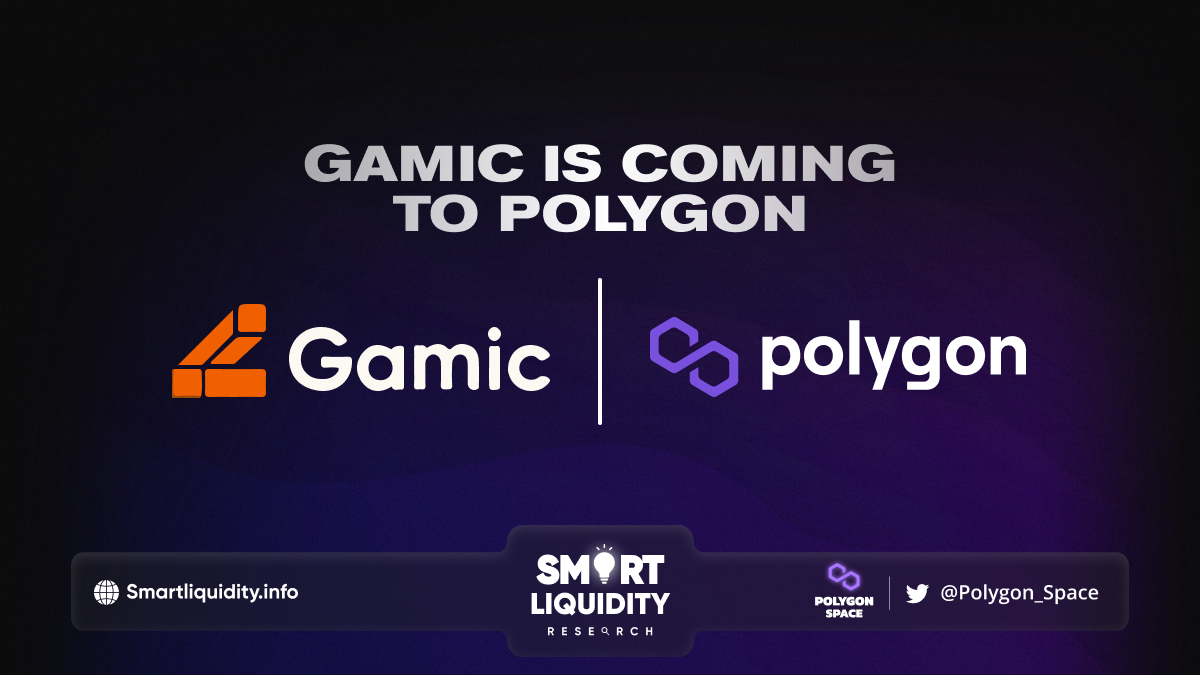 Gamic, a Nigeria-based Web3 social communications platform, is coming to the Polygon network to help bring blockchain-powered opportunities to millions in Africa and beyond.
Gamic app is a chat platform that combines a wallet experience with advanced community management tools. The app's beta version will be released on Dec. 20 and will feature a Web3 gaming toolset offering financial and operational solutions for gamers, guilds, and eSports teams. At launch, new users can participate in a joint Polygon-Gamic NFT airdrop.
The beta launch will feature a communication channel similar to Discord, a wallet service with token swapping and support for YouTube live streaming with tipping options in crypto and NFTs. Gaming projects will also get access to vital tools, from game and asset analytics to automated guild management systems. Next quarter will also see the addition of new features such as community bridging and interoperability, tournament hosting and more. Gamic also plans to launch Achievement Badges, which users can mint after completing certain tasks.
Gamic is joining a rich ecosystem of projects already building on the Polygon network, including some of the biggest names in gaming such as Atari, Animoca, Decentraland, Somnium Space, and The Sandbox. Leveraging the network's low fees, high transaction speeds and small carbon footprint will help Gamic create highly interactive and immersive blockchain gaming experiences.
Gamic, which also runs the largest Web3 gaming guild in Africa. It is on a mission to empower Africa's youth with the resources to attain financial freedom. The user-friendly and censorship-resistant app can be the key to speeding up adoption of blockchain technology on the continent. This creates potential for profound socio-economic impact,  including but not limited to self-sovereign identity, access to financial services and opportunities for employment and self-actualization.
About Gamic
Gamic is a community chat app for individuals, gamers, creators, and blockchain enthusiasts. They offer a more organized and focused environment for communication and interaction within a community.
SOURCE:
https://polygon.technology/blog/polygon-welcomes-africas-web3-gaming-startup-gamic