TNT and ITSBLOC Partnership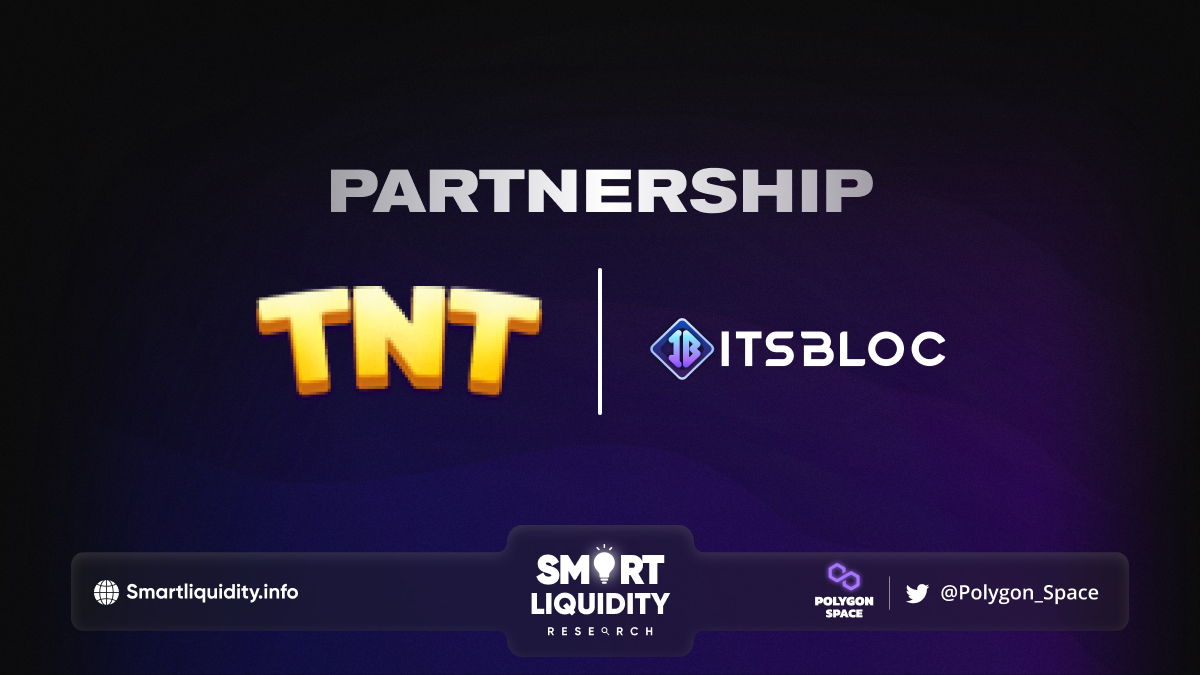 TNT is excited to announce a new Partnership with ITSBLOC, a P2E game platform.
With this partnership, TNT and ITSBLOC hope to collaborate to ensure the best gaming experience for both of their respective community members and to create more shared events in the future.
About ITSBLOC
ITSBLOC is a P2E game platform focuses on providing Play-focused Enjoyable Contents and rewards so that global users can focus on what they enjoy beyond the existing P2E.
This is a structural design that allows game users to easily be rewarded for 'sunk cost' that cannot be recovered while immersing themselves in the game. And provides a new system compared to existing P2E gaming platforms.
ITSBLOC plans to release games of increasingly diverse genres, including at least three MMORPGs and first-person shooter games by 2022.
Especially, ITSB, the governance token of ITSBLOC, is listed on Gate.io on September 19th, and MEXC on 4th Oct. 2022.
About TNT/TIA
TIA is global gaming development company which has been trusted with the mission to transform. And redevelop 18 Web 2.0 games into Web 3.0. They wants to release all these games in a completely new way on one single platform called TIA, giving them their own personality.
TIA plans on taking part to change future gaming and build a new digital world surrounding it. Currently, one of their 18 games has a total of 40 million downloads and 2 million monthly active users (MAU) from across the globe.
SOURCE:
https://medium.com/@globaltia2/partnership-announcement-tnt-x-itsbloc-1ea56de4ddd8