Horizon Protocol Rangers Program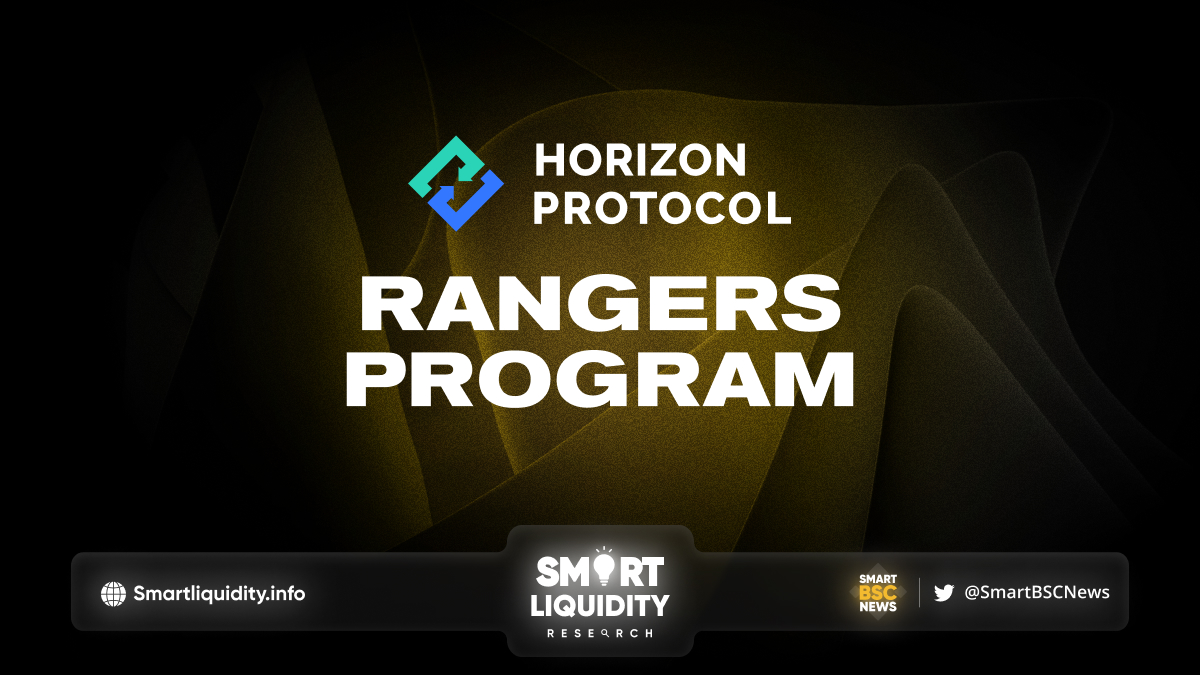 Horizon Protocol Rangers Program, Horizon a DeFi platform facilitating the creation of on-chain synthetic assets representing the real economy.
What is a Horizon Ranger?
Horizon Rangers is an ambassador program that brings together people in the community who are passionate and interested in providing educational content about DeFi and Horizon Protocol to the larger crypto community. They will be in charge of supporting and sharing content in crypto channels, as well as creating guidelines and content that will help onboard new users and spread awareness in the crypto and Horizon Protocol ecosystem. Horizon Rangers are the keepers of the forests, regional leaders committed to supporting the growth of DeFi and Horizon Protocol in their local communities to help accelerate the community and project growth. As Horizon Protocol Launches Horizon Rangers Program.
What does a Horizon Ranger do?
Knowledge Sharing
Share and provide helpful information around DeFi and Horizon Protocol in other community channels.
Create a positive environment to help users better understand the fundamentals and value of DeFi and synthetic assets.
Use Telegram, Discord, Reddit, and/or Twitter to represent Horizon Protocol as a Horizon Ranger and play an active role in advocating for the project on social media on a daily/weekly basis.
Help create constructive discussions around Horizon Protocol, HIPs, the product's user experience, and the project's future.
Content Creation
Create knowledge and engaging content that invites and brings users into the Horizon Protocol community.
Translate documents, articles, and social media posts.
Create image content for infographics to help visualize the educational content around DeFi and Horizon Protocol.
Create video content that can be posted on YouTube or other channels.
Community Expansion
Maintain regional community channels to develop stronger relationships with, and get close to the communities at a regional/country level.
Represent Horizon Protocol in offline and online events.
Help to provide insight for influencer collaboration and project partnership
­
About Horizon Protocol
Horizon Protocol is a differentiated DeFi platform that extends "mainstream DeFi" (borrowing, lending, liquidity) into the creation of on-chain synthetic assets representing the real economy.
­