Mummy Finance Overview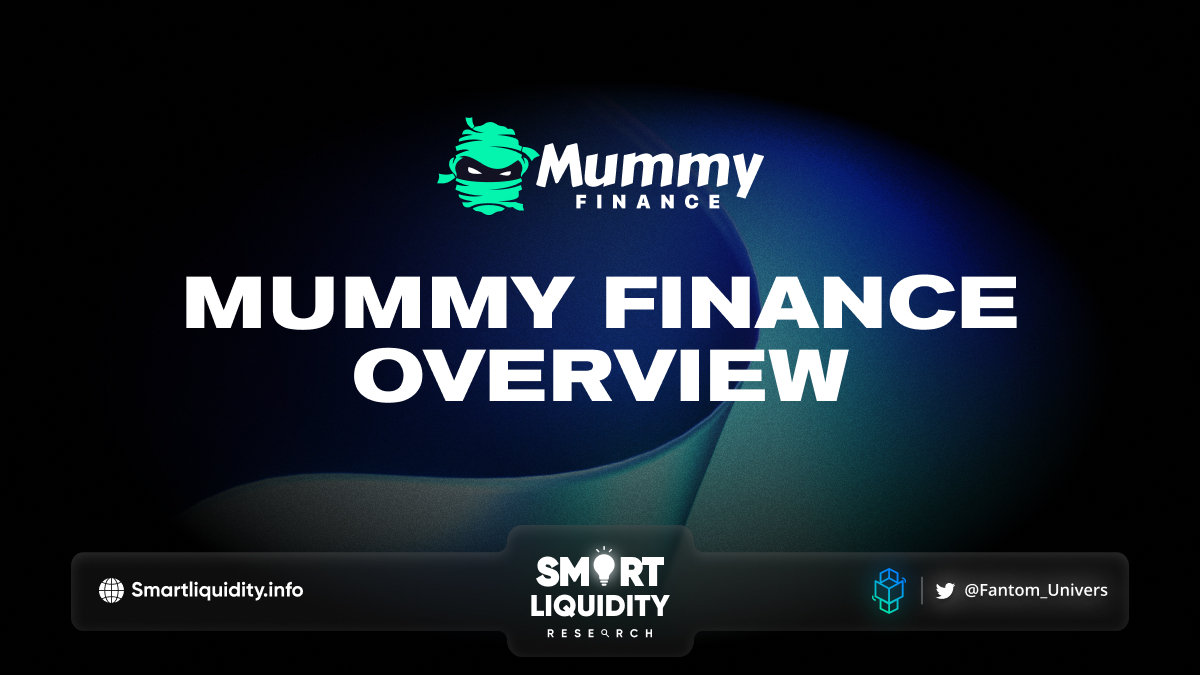 Mummy Finance Overview, a SuperDEX that has implemented cutting-edge technology to provide traders with an unparalleled experience and reshape the concept of trading on Fantom Opera.
What is Mummy Finance?
Mummy Finance is a swap and perpetual DEX that offers a variety of trading options and high liquidity for a wide range of blue chip crypto assets. The platform represents a new type of decentralized exchange due to the continuous innovation promoted by its developers. And now announcing Mummy Finance Overview.
What will they offer?
Save on Costs – Enter and exit positions with minimal spread and zero price impact. Get the optimal price without incurring additional costs.
Reduce Liquidation Risks – An aggregate of high-quality price feeds determine when liquidations occur. This keeps positions safe from temporary wicks.
Tokenomics
MUMMY their native token acts as the platform's utility and governance token, holding the token unlocks a variety of benefits.
Staking
Escrowed MMY
Multiplier Points
Fantom Rewards
Supply
The max supply of MMY is 10,000,000.
The increase in circulating supply will vary depending on the number of tokens that get vested, and the number of tokens used for marketing/partnerships
MMY allocations are:
Initial liquidity (10%):

1,000,000 MMY + $50,000.

Start price: $0.05

The remaining 90% MMY will be converted to Escrowed MMY (esMMY) in 1 year:

DAO fund (10%):

1,000,000

esMMY (Vesting in 1 year)

The MUMMY NFT (15%):

1,500,000

esMMY (Vesting in 1 year)

Dev Fund (10%):

1,000,000

esMMY (Vesting in 1 year)

MLP Staker (35%):

3,500,000

esMMY (Vesting in 1 year)

MMY & esMMY Staker (20%):

2,000,000

esMMY (Linear 1 year)
Fees Distribution
Fees collected by the platform in the form of the network's native token — FTM are distributed as follows:
60%

fees for MLP Staker

30%

fees for MMY & esMMY Staker

5%

fees for Buyback MMY & Add liquidity MMY/USDC (DAO)

5%

fees for Buyback & Burn
­
­