Polygen and Naviern Partnership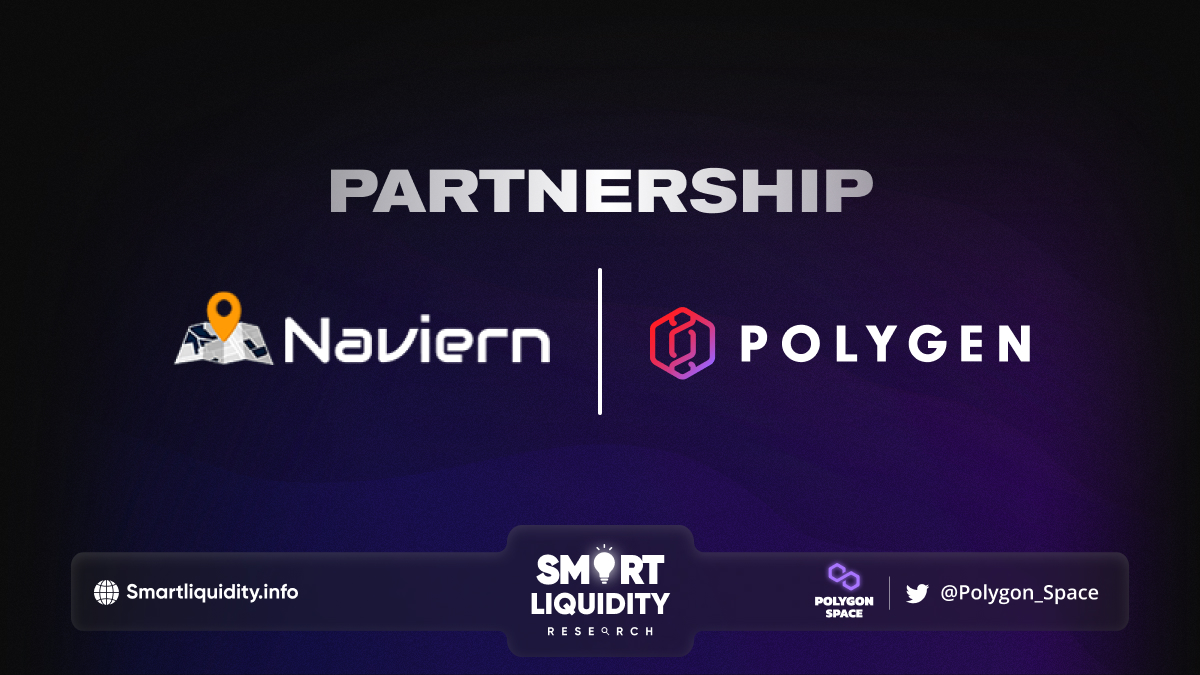 Polygen is excited to announce Naviern as its new partner officially.
Polygen and Naviern Partnership will empower the Navigate2Earn ecosystem by introducing further exposure to Naviern and helping to organize a successful private raise.
As per the survey, over 77% of smartphone users use navigation applications to reach their destination. However, navigation apps are used by drivers as well as non-drivers to search for directions to various available public or private transport. Through Naviern, users get to use in-app NFTs for multiple advantages. For instance, users can earn through various factors while completing their journey, where different NFT levels can determine earning potential and exclusive benefits.
In addition, Polygen and Naviern partnership will increase the exposure of the navigation app and accelerate the capabilities for making the app highly sufficient. As a result, it will empower the Navigate2Earn app with private raise eligibility.
"With Naviern, we aim to gamify everyday experiences while still providing real-world utility to our users. And as they say, time is money, so using the Naviern app, users can turn app usage into rewards by giving them a "bang for their buck" in terms of their time spent on travel." — Polygen
About Naviern
Naviern is a Web3 navigation app that rewards users when they access the application to navigate their daily commute. Being a Navigate2Earn app, users can take advantage of various passive earning opportunities from their daily commute.
About Polygen
Polygen is a decentralized, permissionless launchpad natively built for Polygon. Guided by crypto's ethos of decentralization, Polygen enables projects to experiment and innovate free from the obstruction of gatekeepers — anyone can launch any project with no fees. Its goal is to set a new benchmark where projects are valued by their productivity, innovation, and success rate.
SOURCE:
https://medium.com/@polygen/partnership-announcement-polygen-and-naviern-partner-for-a-private-raise-fc51dc1513a0