Double Protocol Partners with MCH Verse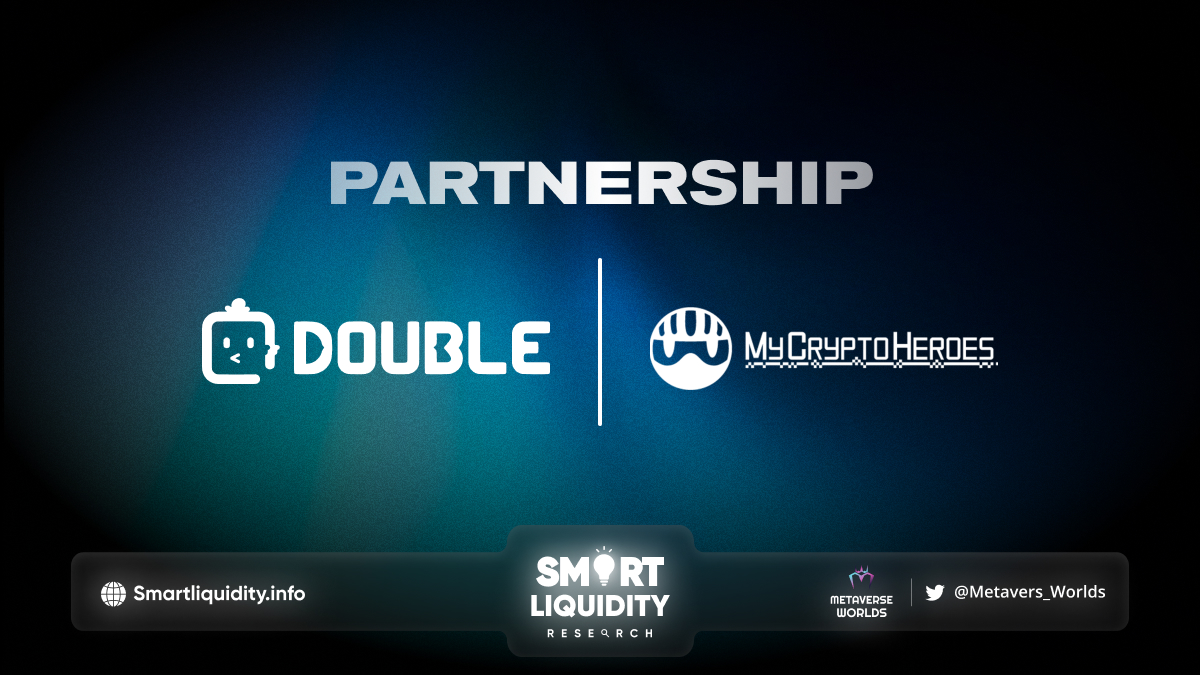 Double Protocol has partnered with MCH Verse, a Layer 2 Network on Oasys blockchain.
My Crypto Heroes, a blockchain-based game where gamers take control of their digital assets. And a major blockchain game on MCH Verse.
This integration is possible by leveraging the ERC-4907 token standard; an extension to the ERC-721 custom-built by the team behind Double Protocol. ERC-4907 enables collateral-less renting, therefore, renters will be able to leverage Double Protocol to rent My Crypto Heroes NFTs and leverage its utilities without putting up collateral.
About Double Protocol
Double Protocol is an NFT rental platform developed by the same team behind ERC-4907. Double Protocol enables the lending and renting of in-game and in-metaverse NFTs. The protocol is on a mission to deliver a revolutionary NFT rental platform that seamlessly connects NFT owners to prospective NFT renters who wish to leverage these assets for a limited time.
By deploying ERC-4907, Double Protocol is unique in its rental approach by ensuring that NFT ownership rights are separate from usage rights. This concept addresses the challenges associated with some rental services and distinguishes Double Protocol from other rental protocols.
In addition to the existing core products, Double Protocol also offers Web3 Domain Subscription. This service enables ENS domain holders to list and monetize their ENS names by letting other users subscribe to a subdomain name for an agreed fee for a specific period.
Double Protocol is backed by well-known partners and industry heavyweights, including Matrixport, Shima Capital, Youbi Capital, LucidBlue Ventures, Red Building Capital, Capital 6 Eagle, and Plancker DAO, Steve Guo from Loopring, Tony Gu from NGC Ventures, and Mr. Block.
About MCH Verse
MCH Verse is a Layer2 blockchain using Oasys Optimistic Rollup on the game-specific blockchain "Oasys". MCH Verse has been operating stably since February 2022 as the first Verse Layer on "Oasys" along with "My Crypto Heroes".
SOURCE:
https://blog.double.one/double-protocol-partners-with-mch-verse-to-integrate-nft-rental-53cfae647874