Syrup finance Overview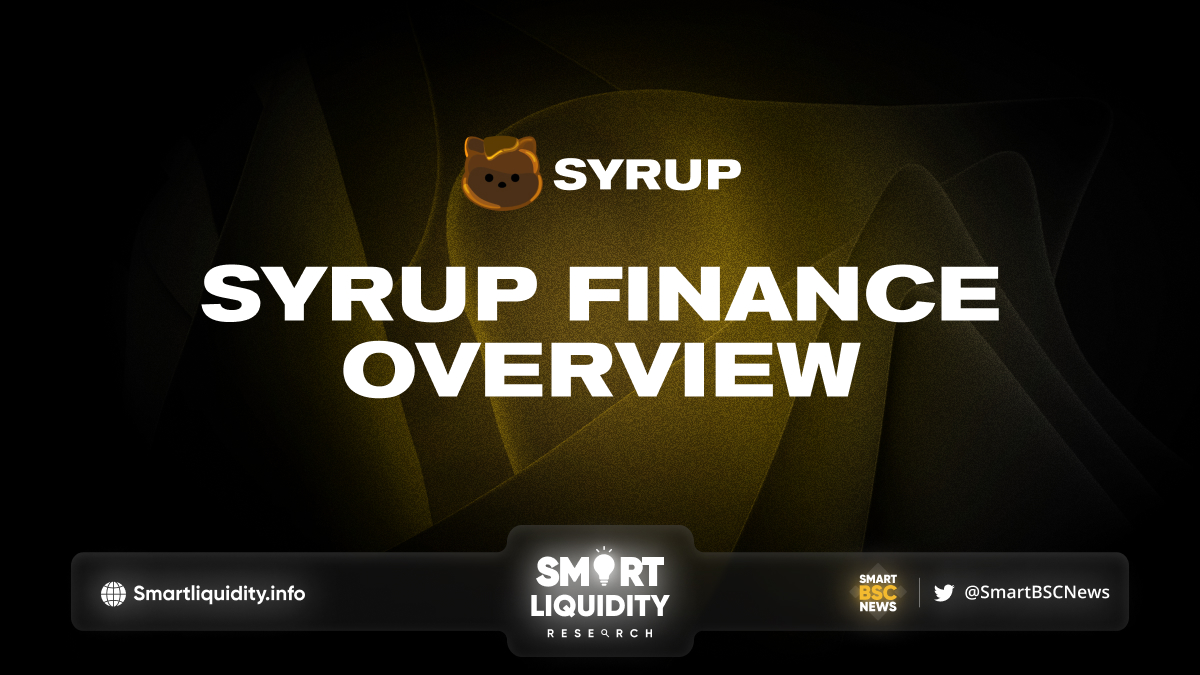 Syrup finance Overview, Syrup is a fully decentralized spot and perpetual exchange that runs on Binance Smart Chain. 
A fully decentralized spot and perpetual exchange that allows users to open long and short positions with up to 100x leverage (scalable depending on available liquidity) without registering or relinquishing custody of their assets. And now its Syrup finance Overview.
Syrup's ecosystem revolves around expansion and decentralization. Everything is public for anyone to see and verify, with the ultimate goal of it becoming a one-stop shop consisting of advanced trading tools and instruments accessible to any type of trader, whether pro or novice.
Why BSC?
BSC ranks high when it comes to Total Value Locked and Daily Trading Volume and offers very low transaction fees, which makes it an ideal platform Syrup's humble beginnings. Despite the number of users, however, there is a noticeable absence of options and derivatives exchanges on BSC.
BSC may be the first, but it certainly won't be the last chain Syrup launches on. Backed by a solid user base that shares the vision of the project, they will launch on Polygon and open the DAO to decide on the next chain.
Software Architecture
Vault
Routers
Price Feeds
SRX
SLP
Tokenomics
SRX is Syrup's governance and utility token.
SRX is the native and governance token of Syrup's Ecosystem. It allows participants to drive the future of Syrup. Suggest and vote on proposals that will move Syrup forward. Other utilities include:
SRX stakers receive 30% of the platform-wide fees incurred, split among all SRX holders

Guarantees airdrops on all future products that are part of the Syrup Ecosystem.
Supply
The supply of SRX can be viewed on the Dashboard after mainnet launch
The total supply will vary from 100,000 to 10,000,000 tokens, depending on the results from the presale.
Staking & Rewards
Staked SRX receives three types of rewards:
Escrowed SRX

Multiplier Points

BNB Rewards
­­