USM partnership with Bitgert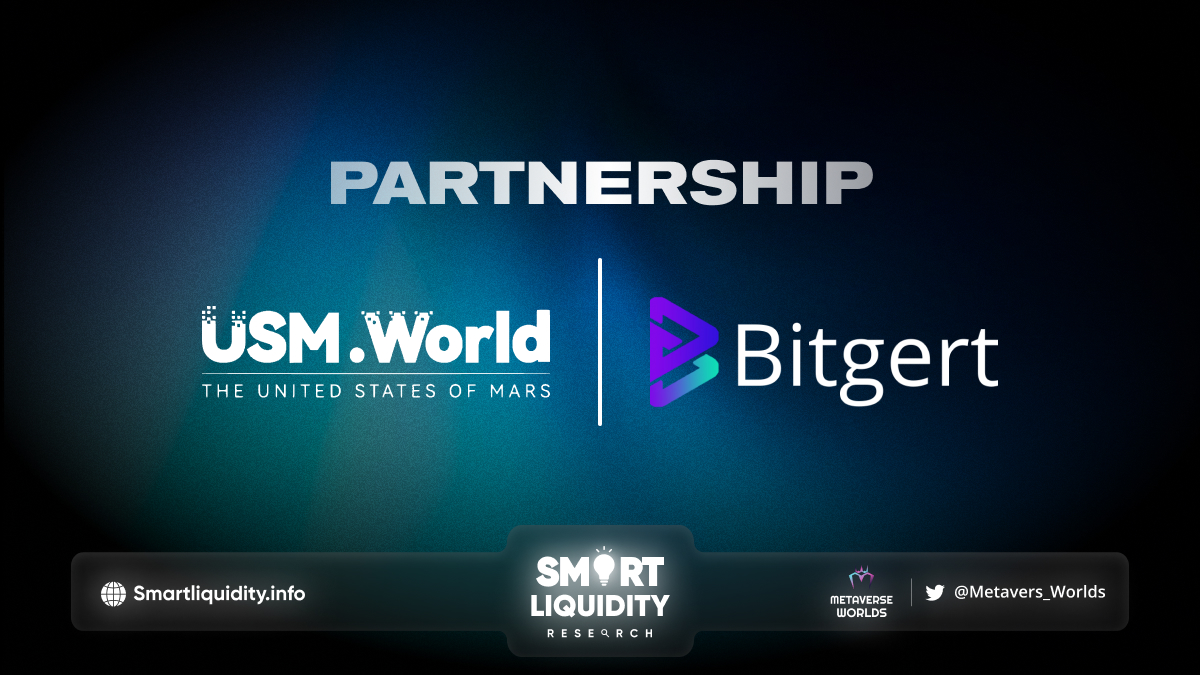 USM announces one big partnership with Bitgert to improve features in the Metaverse
RACA (USM.WORLD), a web3 ecosystem initiated by Maye Musk NFT Dog community. Over 3.7 million units of BNB Coins (2 billion USD equivalent) of trading volume was recorded in 9 months from Maye Musk NFT and derivative NFTs, including game characters and virtual lands, is pleased to announce a partnership with Bitgert.
Bitgert is one blockchain crypto engineering organisation based on the Binance Smart Chain (BSC) blockchain that intends to deliver solutions for blockchain-based audits and products globally. To assist this goal, the organisation has created the Brise Chain, a fast-working blockchain.
The Bitgert organisation's native blockchain is the Brise Chain, which has no gas fees and can handle up to 100,000 transactions per second (TPS).
About RACA
RACA are backed by OKX Ventures and Consensys Mesh Tachyon (parent company of MetaMask). It has one of the biggest web3 communities over 29 fanbase regions, 665k followers on Twitter. 510k on Telegram, and 68k on Discord. USM is also the web3 central for virtual headquarters and social spaces for partners. Include — BNB Chain, Huobi, Kucoin, Bybit, Bitget, LBank, OKC, Dodo, MEXC, BSC News, Element Market, and Miami NFT Week etc.
USM (United States of Mars) is one of the oldest planets in the universe that is iconic to Mars ecology and landscape.
RACAfellers, residents of USM.WORLD, have always valued the ideals of innovation, sustainability, honor, and are fiercely proud of their cultural heritage, and the decentralized community of Maye Musk Dog NFT — Matrix Plus Box. It is a planet whose magical power and influence is on the rise. Where art, craftsmanship, good cause, and innovation walk hand in hand, from the engines of forward thinking.
About

B

itgert 
Bitgert is a one stop solution for all of your DeFi needs. Bitgert is creating an evolving, user-friendly, low-cost, and customizable blockchain network. It's also creating products that increase the adoption of crypto in the real world.
SOURCE:
https://raca3.medium.com/usm-announces-one-big-partnership-with-bitgert-to-improve-features-in-the-metaverse-5896fa34aece