Pangolin Partnered With Arkhia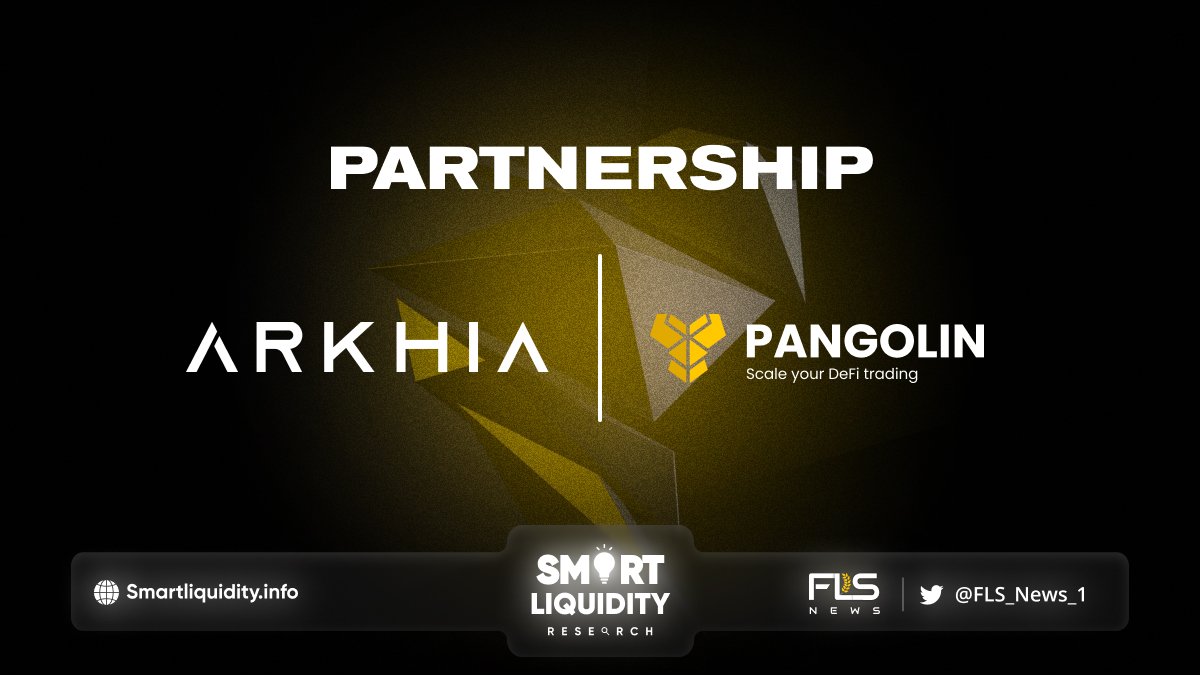 Pangolin

Partnered With

Arhkia

Spotlight: Integrating Arhkia's Mirror API and RPC Endpoints
Pangolin partnered with Arkhia to bring the decentralized exchange (DEX) to life on Hedera.
Arkhia an enterprise grade Infrastructure-as-a-Service (IaaS) provider empowering blockchain & distributed-ledger developers. Their suite of products and services provide highly available, modular & scalable mirror nodes & APIs for the Hedera ecosystem, enabling Web3 developers to build successful, secure applications that extend current market capabilities.
Arkhia offers various services and tools (including the Arkhia API suite) and is enabling our multi-chain DEX on Hedera Hashgraph.
Pangolin x Arkhia
Through its low fees, fast settlement, and 2–3 seconds finality, Hedera Hashgraph's features align with Pangolin's mission of empowering users and builders to unlock the potential of decentralized systems.
Arkhia increases the quality and accessibility of data on Hedera, with support for more networks coming soon. Pangolin will utilize Arkhia's middleware reliability to fetch status updates on Hedera's ecosystem and redirect HCS work.
By being one of the early adopters of the JSON-RPC relay, a higher volume of traffic is expected to the Hedera protocol flowing from the EVM ecosystem.
Arkhia provides solutions to make user experiences more stable, trustworthy, and highly available for the end-users of the DEX. With Arkhia's help, we'll build a one-stop, tech-agnostic DEX where users can access as many opportunities as possible.
About ARKHIA
Arkhia an enterprise-grade Infrastructure-as-a-Service (IaaS) provider for decentralised technologies. They are empowering organisations, teams, and individuals to build fast, modular, and scalable solutions in our high-availability environments for Web3 applications. Purposely built for reliability, resilience, and high throughput on a multi-cloud network, the Arkhia API suite benefits anyone needing ultra-reliable network uptime for mission-critical applications.
About Pangolin Exchange
Pangolin a multichain decentralized cryptocurrency exchange (DEX) on the Avalanche Network. Through advanced tooling, deep liquidity, & smooth onboarding. The Pangolin offers easy swaps & a great experience for projects and traders alike.