City Of Dreams and RainMaker Games Partnership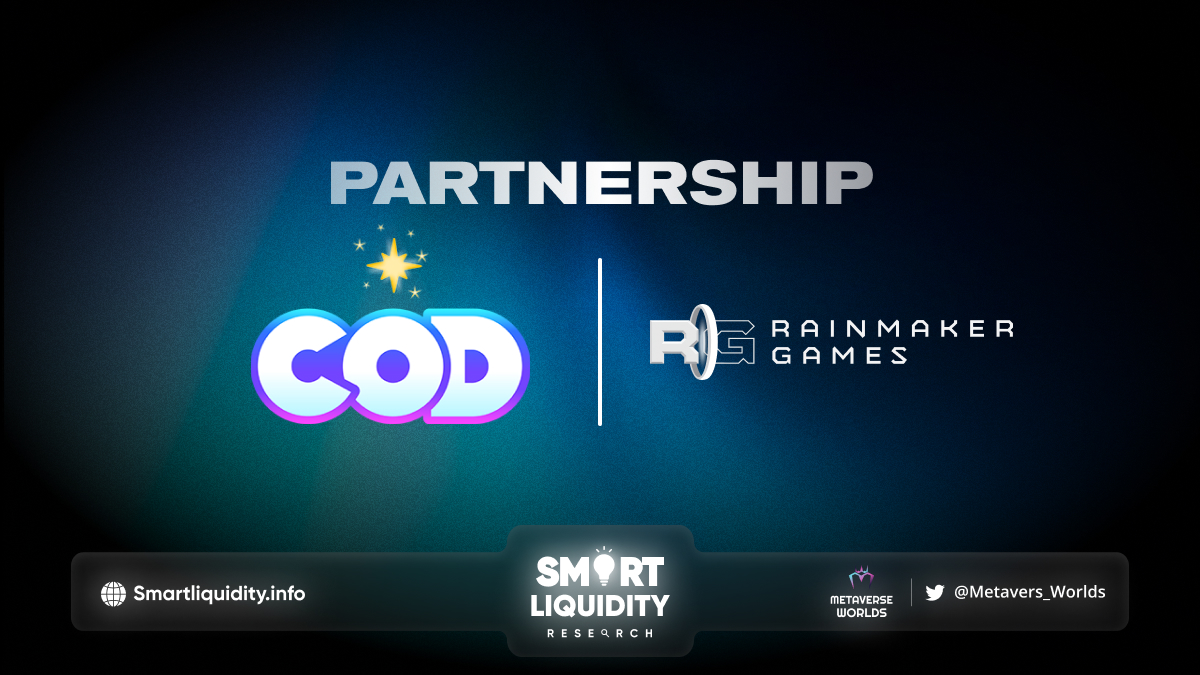 City of Dreams seals partnership with Rainmaker Games, a global platform with the primary goal of uniting different NFT gaming communities as its primary focus.
The City of Dreams metaverse opens more opportunities to sell and buy NFTs, promoting and engaging the users' creativity, interests, and skills through this partnership.
They are looking forward to working hand in hand with Rainmaker Games to make the world of player-to-player games accessible to everyone. We are ecstatic to see what lies ahead.
About Rainmaker
Rainmaker aims to develop the largest global player platform, which will ultimately result in the largest P2E data powerhouse. It will be the central hub and launchpad for games. In addition to providing guilds with an invaluable data source from which they can construct better data-backed teams. Data will use to drive a faultless user interface and tailor each individual player's user interface to games that match the player's interest and skill level, in addition to paired video training content. Play-to-Earn video games finally have a dedicated space to call their own.
About City of Dreams
City of Dreams is an interdimensional city that fully integrates the virtual world and the real world. Enabling everyone to open businesses within the metaverse without requiring them to possess the knowledge or resources necessary on the blockchain.
With the help of the City of Dreams. Both entrepreneurs and "cryptopreneurs" can acquire a stake in Real Asset NFTs. And allowing them to profit from a trillion-dollar industry.
SOURCE:
https://medium.com/@COD_Metaverse/city-of-dreams-and-rainmaker-games-partnership-exploring-endless-possibilities-together-799cc8c63613