ArtMeta Partners with Tezos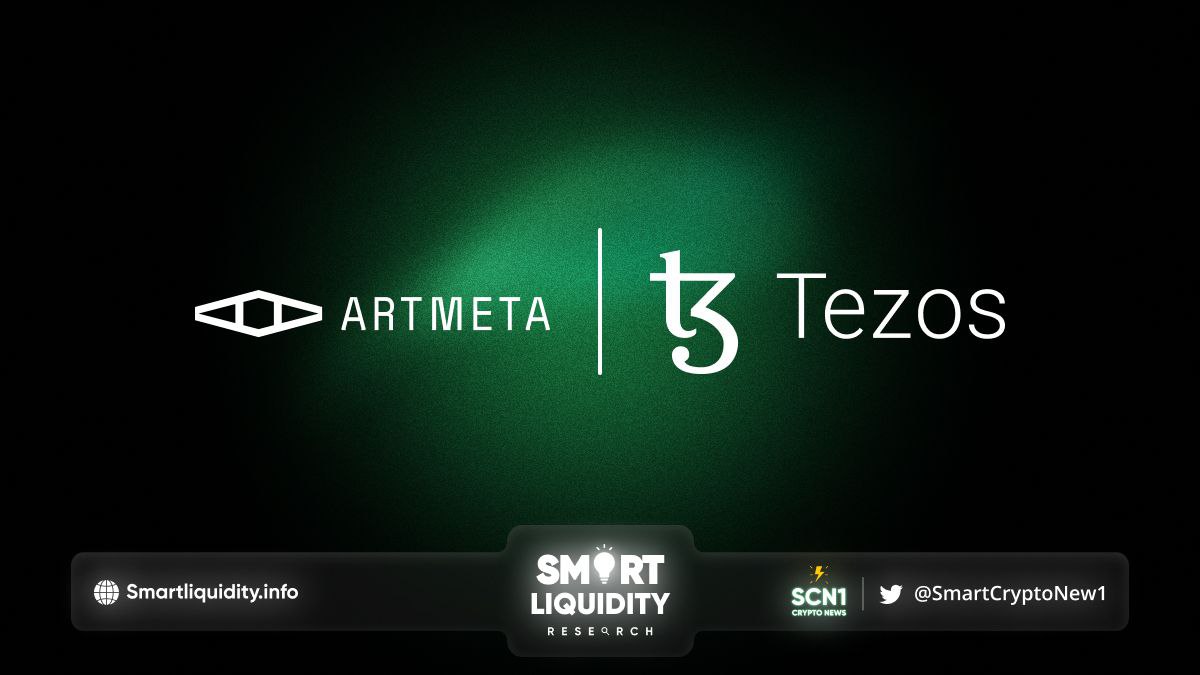 ArtMeta partners with Tezos to build the First Contemporary Art Metaverse Museum. The Tezos Foundation, is a partner of some of the world's most illustrious galleries and institutions. It has commissioned ArtMeta to create the first contemporary art museum in ArtMeta's metaverse. This is to debut in Davos this January during the World Economic Forum. 
This is the first collaboration between ArtMeta and the Tezos ecosystem, a partnership that values the importance of contemporary art being represented in the Web3 world in the highest quality.
According to the concept of this digital museum, a few months ago a giant meta-octopus, whose tentacles measure approximately 300 meters in length, washed up on the shores of ArtMeta's first island, Tchan-Zâca.
The ArtMeta development team transformed the inside of this beast to become its first contemporary art museum called the Octopus Contemporary Art Museum. The first wing is the Davos wing, in the form of the octopus's tentacle, will feature artwork minted on the Tezos blockchain. Curated by ArtMeta in collaboration with the largest Tezos-based NFT marketplace, objkt.com.
This museum will be unveiled to the public for the first time at CV Labs' 'Davos Networking Lounge' during the WEF in Davos, 16–19th January 2023. There ArtMeta, along with adjacent partners TrustSwap and Kuble Metaverse Academy, will present an immersive exhibition of contemporary art, NFTs, and the metaverse.
The CV Labs' 'Davos Networking Lounge', will be open daily, 16–19th January from 1 pm to 9 pm. The lounge will serve coffee until 5 pm, after which the space becomes an after-work aperó. All guests are welcome and entry is free, please RSVP using this link. The lounge is located at Katholische Kirchgemeinde, Ob. Str. 33, 7270 Davos, Switzerland.
ABOUT Tezos
Tezos is smart money, redefining what it means to hold and exchange value in a digitally connected world. A self-upgradable and energy-efficient Proof of Stake blockchain with a proven track record, Tezos seamlessly adopts tomorrow's innovations without network disruptions today.
ABOUT ArtMeta
ArtMeta is a premium metaverse for contemporary art. Connecting the world's leading galleries and artists directly to collectors through an immersive digital experience. It also provide a unique new paradigm for displaying and collecting art.
RESOURCES