Blockchain Land and Polygon Integration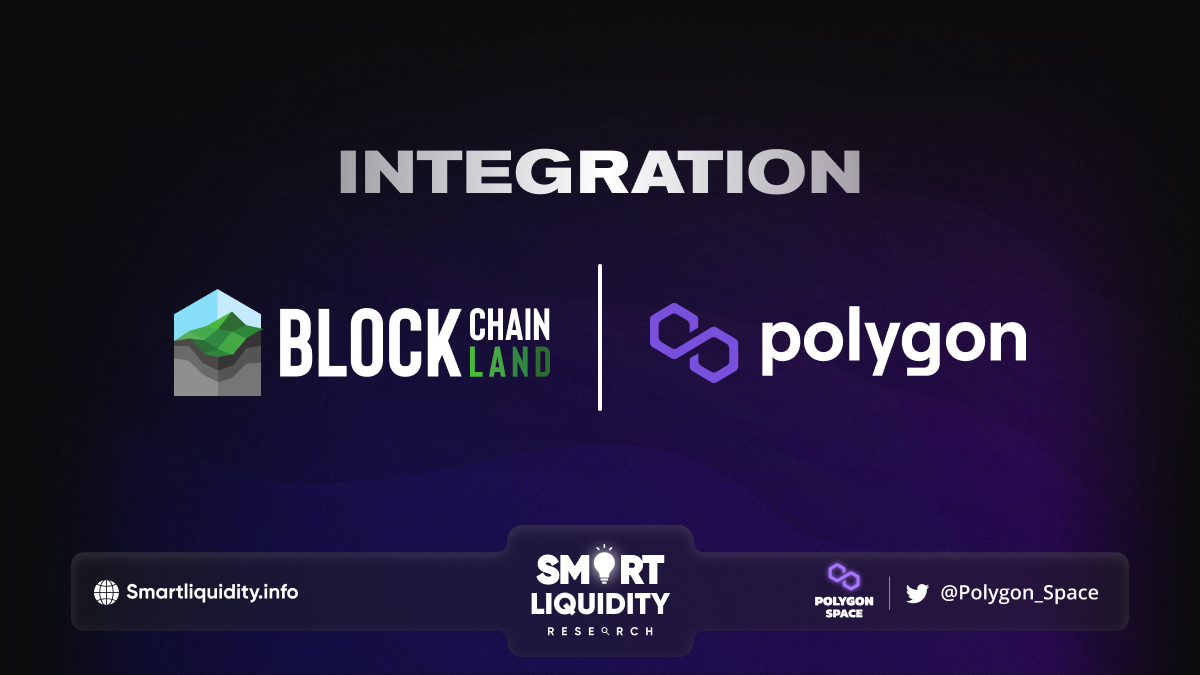 Blockchain Land announces integration with Polygon to enable Polygon users to mint their own Metaverse solutions.
With this integration, Blockchain Land will now be able to allow projects from the Polygon to Mint their own Metaverse and also migrate their NFTs onto their Meta Lands.
Blockchain Land is the one-stop solution for all businesses trying to grow their existing businesses. Blockchain Land is not just another Metaverse. It is the first-ever multi-chain mixed-reality metaverse combined with a comprehensive solution engineered to be a first-of-its-kind B2B2C solution. While giving the freedom to build their own spaces. Blockchain Land also utilises its tech expertise to create complete deployable solutions for businesses looking to grow in the virtual environment. Complete with interoperability, launchpad services and easy migrations. Blockchain Land aims to take the Meta space to a whole new level.
Combined with mixed reality and a steadily scalable protocol, BCL allows users to on board as a Creator or an Enterprise/Company and host their products as NFTs or business as a service through the Metaverse integrations. While users can browse https://market.blockchain.land/ for more information, they can also go through all links https://linktr.ee/blockchainland for easy access to all the information and also preview the BCL Meta Entertainment Arena.
If users want to know more about registering as a creator or need help with any of the processes, you can go through the tutorials here: https://market.blockchain.land/tutorials or simply contact the team on the team via telegram or discord communities for quick support.
About Polygon
Polygon is the leading blockchain development ecosystem, offering scalable, affordable, secure and sustainable blockchains for Web3. Its growing suite of products offers developers easy access to major scaling solutions including. Polygon is carbon neutral with the goal of leading the Web3 ecosystem in becoming carbon negative.
SOURCE:
https://blockchainland.medium.com/blockchain-land-announces-integration-with-polygon-to-enable-polygon-users-to-mint-their-own-3807ebbeefe9