Dormint Integrates Chainlink VRF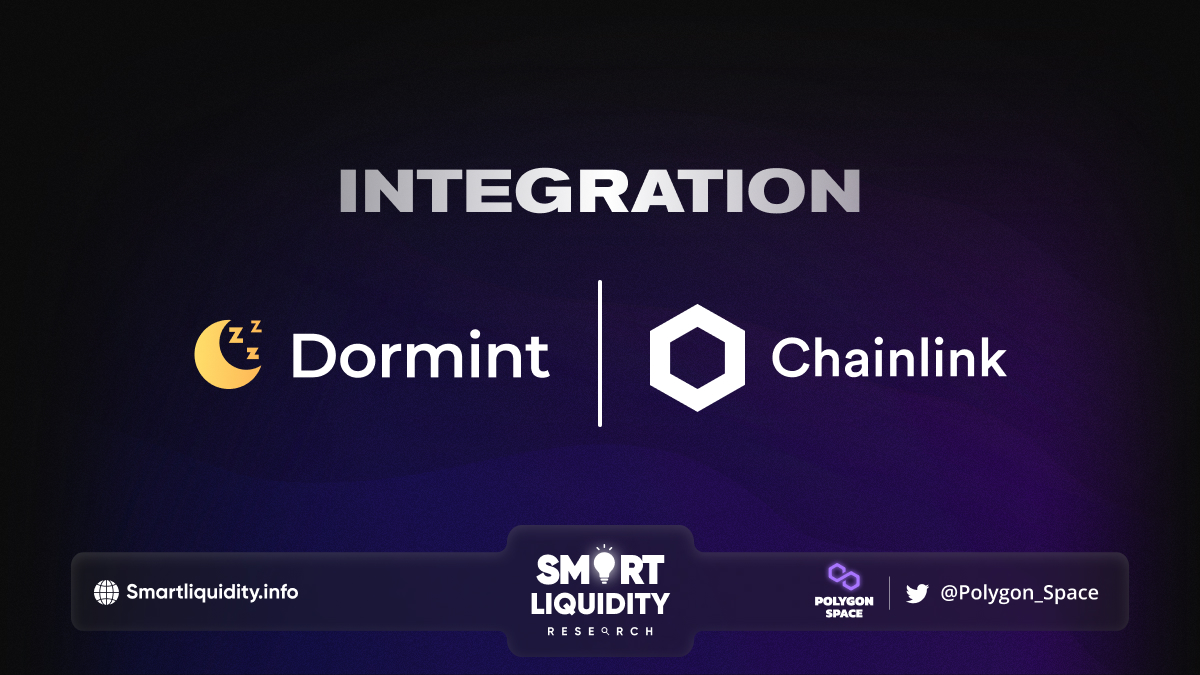 Dormint — a sleep analysis app that combines the fun and long-term progression of gaming with Web3 incentive design — has integrated Chainlink Verifiable Random Function (VRF) on Polygon mainnet. 
By integrating Chainlink,  Dormint now has access to a tamper-proof and auditable source of randomness needed to help fairly randomize Dormint NFTs. Providing users with cryptographic proof that their Dormint NFT rarities were underhaspinned by a provably fair random number generator.
Dormint is an innovative sleep analysis app that rewards users for better sleep habits. The app tracks your sleep patterns, recommends strategies to improve your sleep quality, and offers rewards when targets are met. Users can start the game to begin enjoying the health benefits that come with improved sleep quality. All they need is to get a Dormint NFT pillow.
In order to help further transparency and fairness within Dormint, they needed access to a secure random number generator (RNG) that any user could independently audit.
"We are excited to integrate Chainlink VRF, which significantly enhances the user experience and helps us provide a fairer and more secure environment for our players." –Daniel Kotlov, CEO of Dormint.
About Chainlink
Chainlink is the industry-standard Web3 services platform that has enabled trillions of dollars in transaction volume. Chainlink enables developers to build feature-rich Web3 applications with seamless access to real-world data and off-chain computation across any blockchain. And provides global enterprises with a universal gateway to all blockchains.
About Dormint
Dormint is a sleep analysis app with a twist. It combines the fun and long-term progression of gaming with Web3 incentives. Our mission is to help people get the most out of their sleep and improve their overall health.
By using Dormint, you can make sure that you're getting the most out of your sleep and improve your overall health with the help of our AI-driven sleep coach, interactive marketplace, and educational platform.
SOURCE:
https://medium.com/dormint/dormint-integrates-chainlink-vrf-to-help-power-nft-rarities-31b4029c2f5