imToken Integration with OKC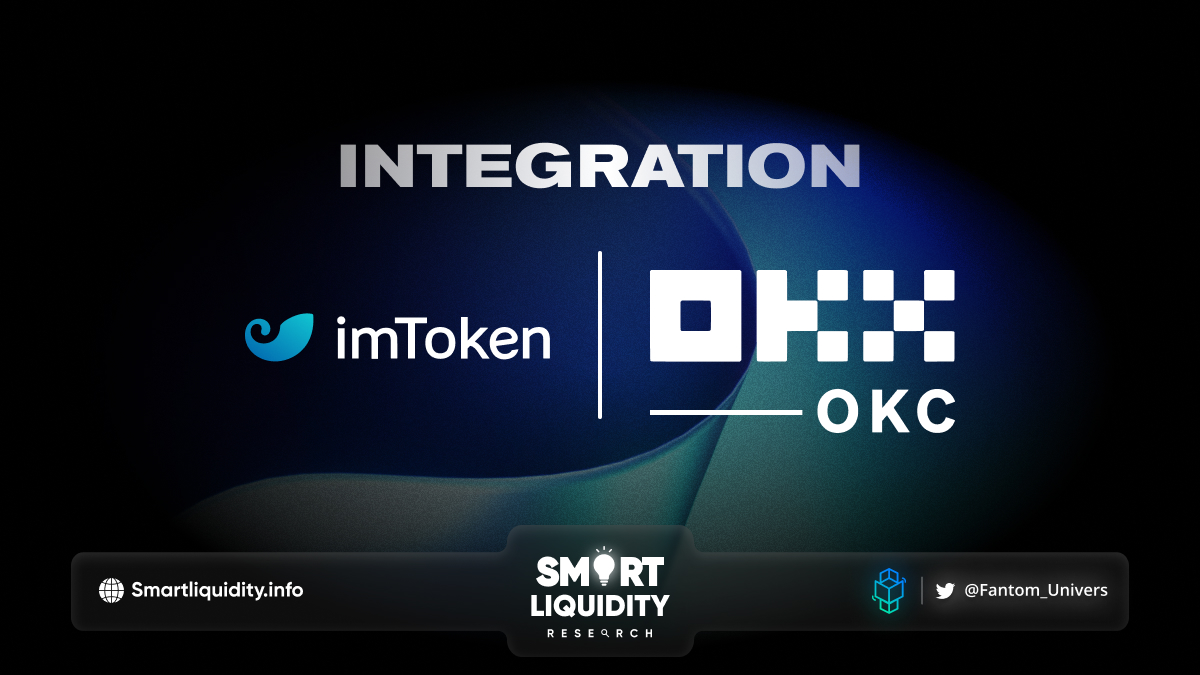 imToken Integration with OKC, OKC now supported on both IOS and Android users. imToken is a non-custodial wallet that lets users handle assets with complete control.
What's New for imToken Users?
The latest version of imToken allows users to manage their OKC asset balances, monitor all token prices, send and receive OKC-based assets, and participate in DApps on OKC like OKC Liquid Staking and OKC Swap — all in one wallet. As imToken announced its Integration with OKC.
­
About OKC Network
An EVM-compatible L1 built on Cosmos with a focus on true interoperability (IBC) and maximized performance. At high scalability, developers can develop and scale with low gas fees. The OKC ecosystem and infrastructure, including the all-in-one multi-chain Web3 interface, enables a seamless experience for both developers and users.
Performance unleashed – Tendermint & DPoS consensus TPS 5,000 for contract interactions Extremely low cost

Compatibility enhanced – 100% EVM compatible Cosmos ecosystem IBC interoperable

Security first – Decentralized architecture Powerful data analysis tool Contract audit service

Developer friendly – Completely open-source Oracle full support Ever-growing developer community
What is OKX?
For traders – From peer-to-peer to swing trading, we've got over 40 assets and the lowest fees.
Degens – Find the best of DeFi, the world's most powerful web3 wallet, an NFT marketplace, and more.
For explorers – Learn all about crypto and web3 as you start your journey, and get ready to level up.
For Institutions – Have full control over your trades, greater capital efficiency, and access to a 24/7 dedicated VIP account manager for all your trading needs.
­
About imToken
imToken is a decentralized digital wallet used to manage and safeguard a wide range of blockchain- and token-based assets, identities, and data. Since its founding in 2016, it has helped its users transact and exchange billions of dollars in value across more than 150 countries worldwide. imToken allows its users to manage assets on 20+ mainstream blockchains, as well as seamlessly connect with DApps via a decentralized applications browser.
­