PlatON Partners with AlibabaCloud and HashKey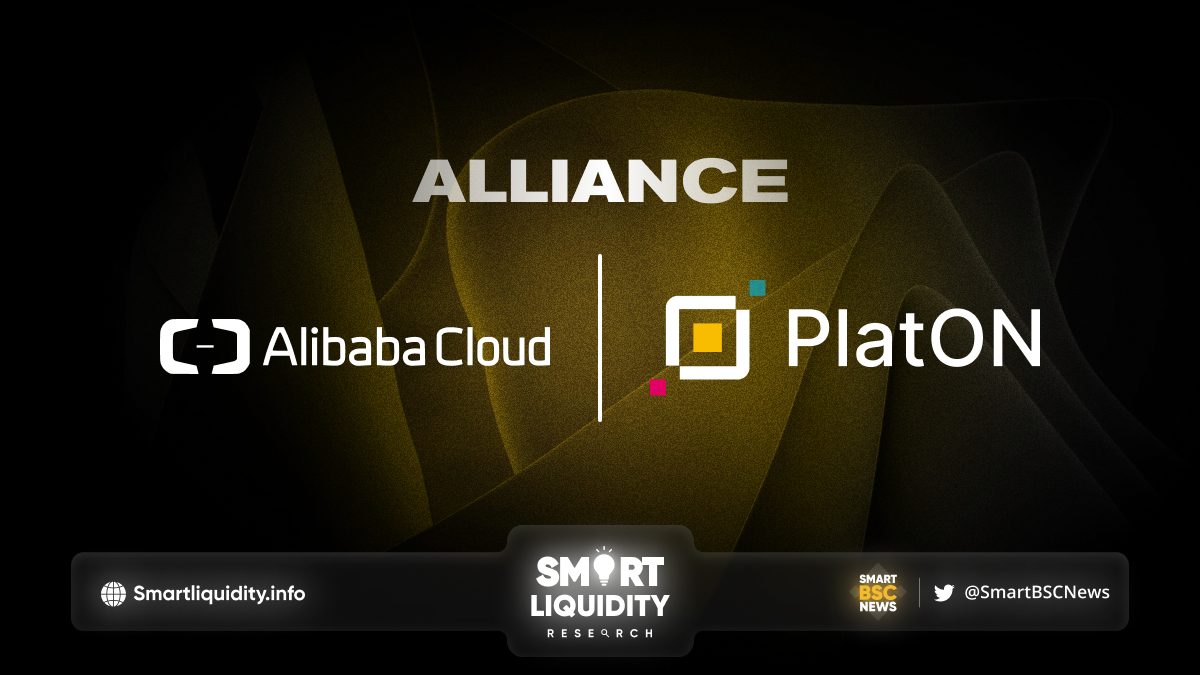 PlatOn Network Partners with AlibabaCloud and HashKey Group to bring to life Asia's Flagship Web3 Global Startup Competition in four major cities.
Hong Kong and Singapore, 9 January 2023
PlatON along with its partners Alibaba Cloud and HashKey Group, will co-host and co-organise "HAPathon 2023", a Web3 Global Startup Competition held from March to April 2023 in four major Asia cities — Singapore, Bangkok, Tokyo, and Hong Kong, which is where the Final will be held. As PlatON Partners with AlibabaCloud and HashKey Group.
Each location will be a 2-day offline competition, which requires contestants to present the projects they developed to a professional judging committee. The Competition aims to provide global Web3 developers a platform to demonstrate their innovative acumen and the ability to transform their creativity and business sense into practical application in one of the three themes: Technical Infrastructure, Financial Services Infrastructure and Web3 Tooling and Innovative Application. The total prize value for the Competition is no less than USD 400,000.
"HAPathon" timeline:
Singapore competition: 18–19 March 2023 (Registration deadline: 12 March 2023)
Bangkok competition: 25–26 March 2023 (Registration deadline: 19 March 2023)
Tokyo competition: 1–2 April 2023 (Registration deadline: 26 March 2023)
Hong Kong competition (Finals): 8–9 April 2023 (Registration deadline: 2 April 2023)
Registration: https://bit.ly/3GfbFVL
The Competition
The Competition is one of the Initiatives under the Memorandum of Understanding (MOU) signed in Nov 2022 among the three parties. The MOU aims to explore potential collaborations on various projects, including co-developing and supporting an infrastructure and technology platform for developers in the Web3 space, such as cloud computing and multi-chain Web 3.0 infrastructure to build various Web 3.0 applications and protocols in gaming, social media and the Metaverse, among others.
­
About PlatOn Network
Combining blockchain and privacy-preserving computation technologies. PlatON is building a decentralized and collaborative AI network and global brain. To drive the democratization of AI for safe artificial general intelligence.
­