Protocol To Scale Nature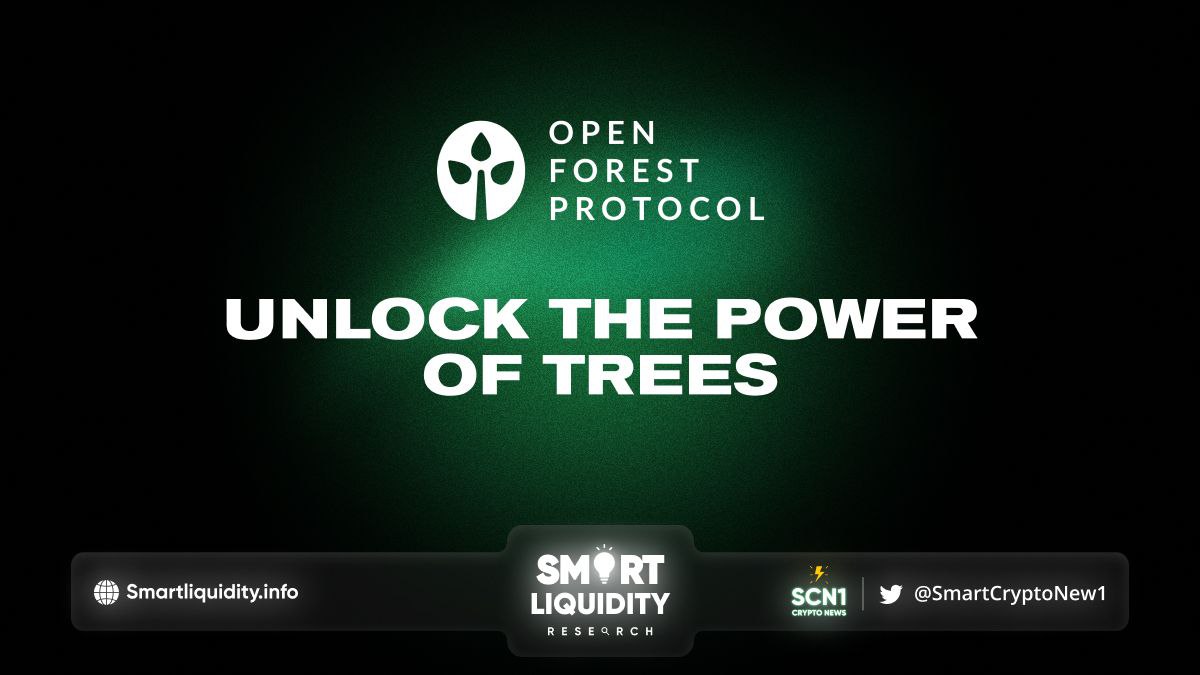 Protocol to scale nature? Open Forest Protocol (OFP) is an open platform allowing forest projects of any size, all over the world, to measure, report and verify their forestation data.
Through OFP, individuals, communities, NGOs, entrepreneurs, and governments create transparent, immutable, proof-of-impact data that is comprehensively verified by a network of independent experts.
OFP is creating the foundation for more inclusive, more scalable, and more data-backed financing mechanisms for nature-based climate solutions.
How does OFP work?
OFP starts when forest project operators create an account on OFP's Project Operator Dashboard and provide basic details about their forest.
Then, these project operators take annual measurements and photos in their forests using OFP's user-friendly Forester Mobile App.
Furthermore, this data is then sent to a decentralized community of validators, which consists of organizations with expertise in environmental engineering, forestation, remote sensing, etc. who vote on the legitimacy of the forest project's ground monitoring data.
Once project data is evaluated, all of the data about the forest project, as well as the validation decision, is recorded on an immutable blockchain for everyone to see. This means forestation projects gain unprecedented transparency in reporting data about their forests.
Who is OFP built for?
OFP is built for anyone who wants to start, invest or improve their operations in planting trees. Also for managing forests, and conserving ecosystems. Individuals or organizations interested in starting forestation projects can use OFP to manage their projects and secure funding from green capital around the globe.
Why does OFP use blockchain technology?
Blockchain technology enables the public display of information in a secure and transparent way. OFP uses blockchain technology to publicly verify and record forest data. Making anyone can see what is happening with the forests registered with OFP. This also provides an unprecedented degree of transparency. Additionally, blockchain technology also helps OFP keep operational costs down so that projects from all around the world. Under all circumstances can gain access to our cutting-edge monitoring tools.
OFP is built on NEAR Protocol, a proof of stake, carbon-neutral, decentralized blockchain network. NEAR's energy-efficient design allows OFP to be the open-source, transparent, and scalable community our current climate crisis needs.
FOLLOW OPEN FOREST PROTOCOL FOR MORE UPDATES
Website | Twitter | Medium | Discord | Telegram