GuildQB and Polygon Collaboration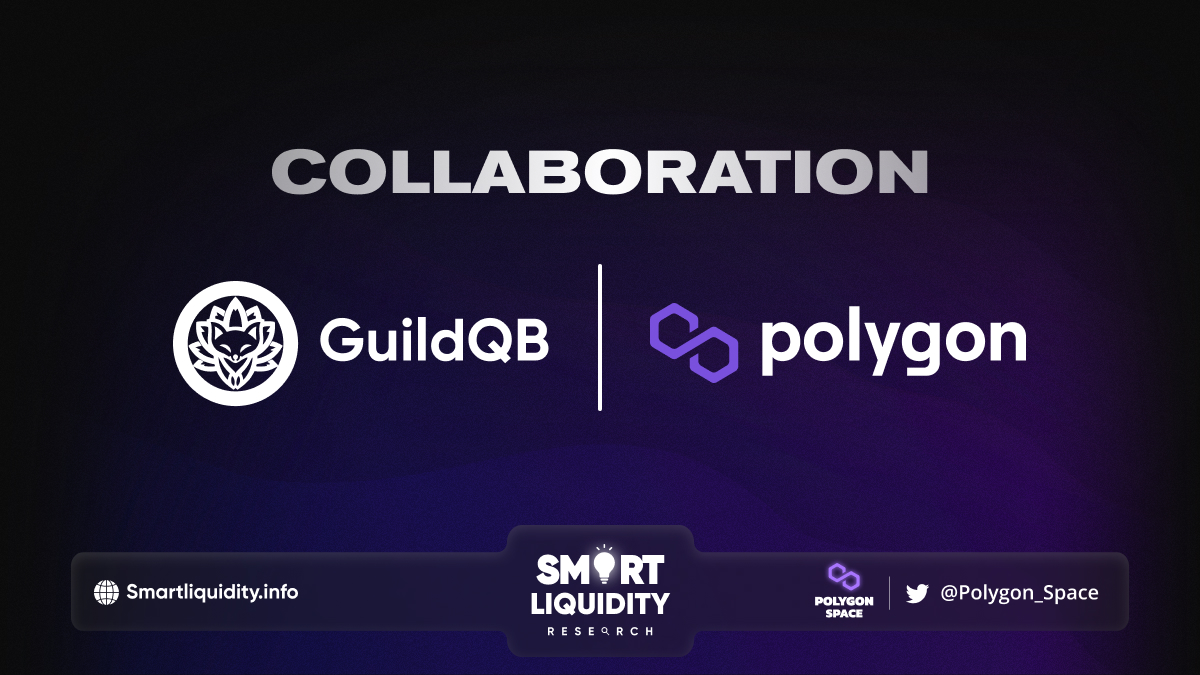 GuildQB, the next-generation GameFi platform operated by Social Finance Limited, is pleased to announce its collaboration with Polygon.
GuildQB's next generation GameFi platform intends to maximise player benefits; products such as NFT Rentals and Gaming SocialFi will launch on Polygon.
GuildQB CEO Pyrolysis comments

"We are happy with our collaboration with Polygon Labs, developer of scalable, affordable, secure and sustainable blockchains for Web3. By building on Polygon, we will be able to offer our users a superior experience with faster transaction speeds and lower fees. We look forward to working closely with the Polygon Labs team as they continue to grow and innovate in the gaming sector."
The partnership will enable GuildQB to serve a wider user base and expect to bring significant benefits to game developers and players.
Polygon is an ideal protocol for the delivery of GuildQB services and will continue to use to provide services that meet the needs of game developers and players.
About Polygon
Polygon is the leading blockchain development platform, offering scalable, affordable, secure and sustainable blockchains for Web3. Its growing suite of products offers developers easy access to major scaling solutions including L2 (ZK Rollups and Optimistic Rollups), sidechains, hybrid, stand-alone and enterprise chains, and data availability. Polygon's scaling solutions have seen widespread adoption with 19,000+ decentralized applications hosted. 1.6B+ total transactions processed, 142M+ unique user addresses, and $5B+ in assets secured. Polygon is carbon neutral with the goal of leading the Web3 ecosystem in becoming carbon negative.
If you're an Ethereum Developer, you're already a Polygon developer! Leverage Polygon's fast and secure txns for your dApp, get started here.
About GuildQB
GuildQB is a social web3 platform specialising in GameFi and a community of NFT game players. You can find friends to share information about how to start and strategize for various blockchain games. Check out our latest information on blockchain games now!
SOURCE:
https://medium.com/@guildqb/guildqb-collaborates-with-polygon-products-such-as-nft-rentals-and-gaming-socialfi-to-launch-on-4b586a0901fc