Taipe Integrates Chainlink VRF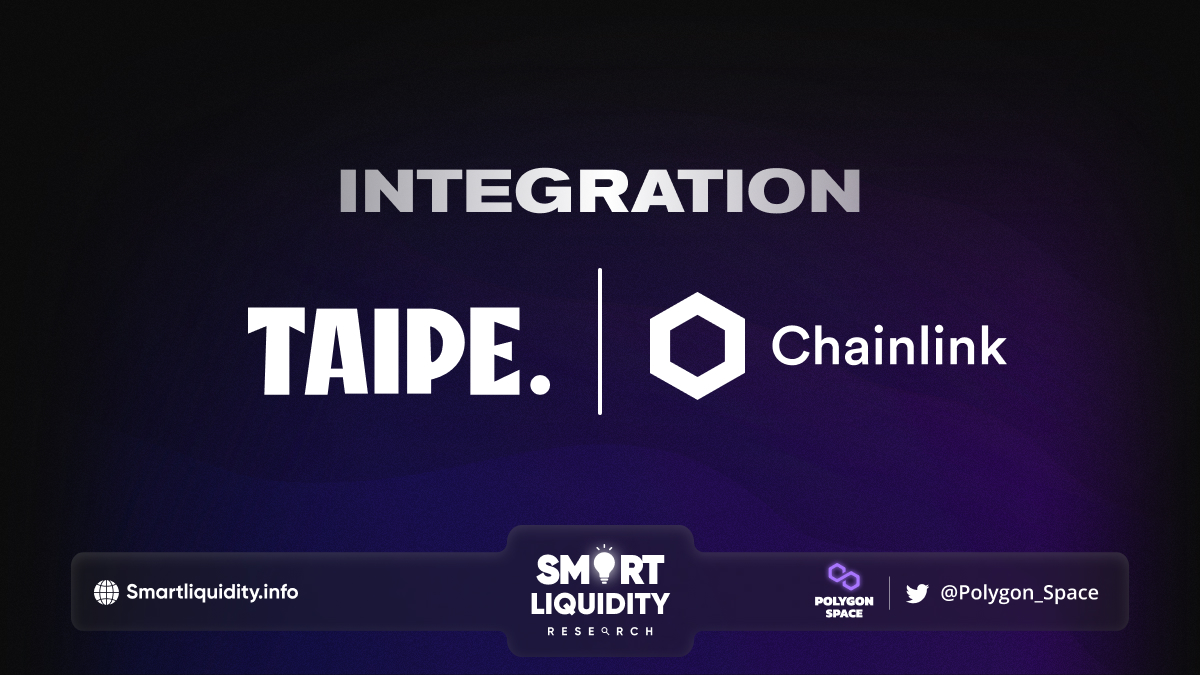 By integrating Chainlink, Taipe now has access to a tamper-proof and auditable source of randomness. And is needed to help create a fair minting process for the Langoo! NFTs collection, which is accessible to Festa do Taipe 23 ticket holders. Ultimately this creates a more exciting and transparent user experience.
Taipe is one of the first parties in the region to venture into the Web3 world. Through a progressive web application by Singulari3, Taipe will offer its community an interactive NFT for each party ticket sold, as well as expand its userbase by selling part of the collection to the people that may not attend the party. With this, Taipe wants to foster an exclusive community in Brazil, giving them access to a range of online and offline benefits, such as exclusive playlists and offline experiences at other music events in the region.
In order to help randomize the Langoo! NFT minting process, we needed access to a secure random number generator (RNG) that any user could independently audit.
"Exciting and unexpected experiences in Web3 are underpinned by Chainlink VRF. In order to make our Festa do Taipe New Year's party even more exciting, we're using VRF to help distribute Langoo! NFTs to attendees." — Luiz Eurico, Founder at Taipe Experience
About Chainlink
Chainlink is the industry-standard Web3 services platform that has enabled trillions of dollars in transaction volume. Chainlink enables developers to build feature-rich Web3 applications with seamless access to real-world data and off-chain computation across any blockchain. And provides global enterprises with a universal gateway to all blockchains.
About Taipe Experience
Festa do Taipe is one of the most exclusive new years parties in the world, held on a paradisiacal beach in Trancoso.
SOURCE:
https://medium.com/@FestaDoTaipe/taipe-experience-integrates-chainlink-vrf-to-help-mint-langoo-nfts-for-new-years-party-attendees-12da2f43d29d