Arkham and Polygon Collaboration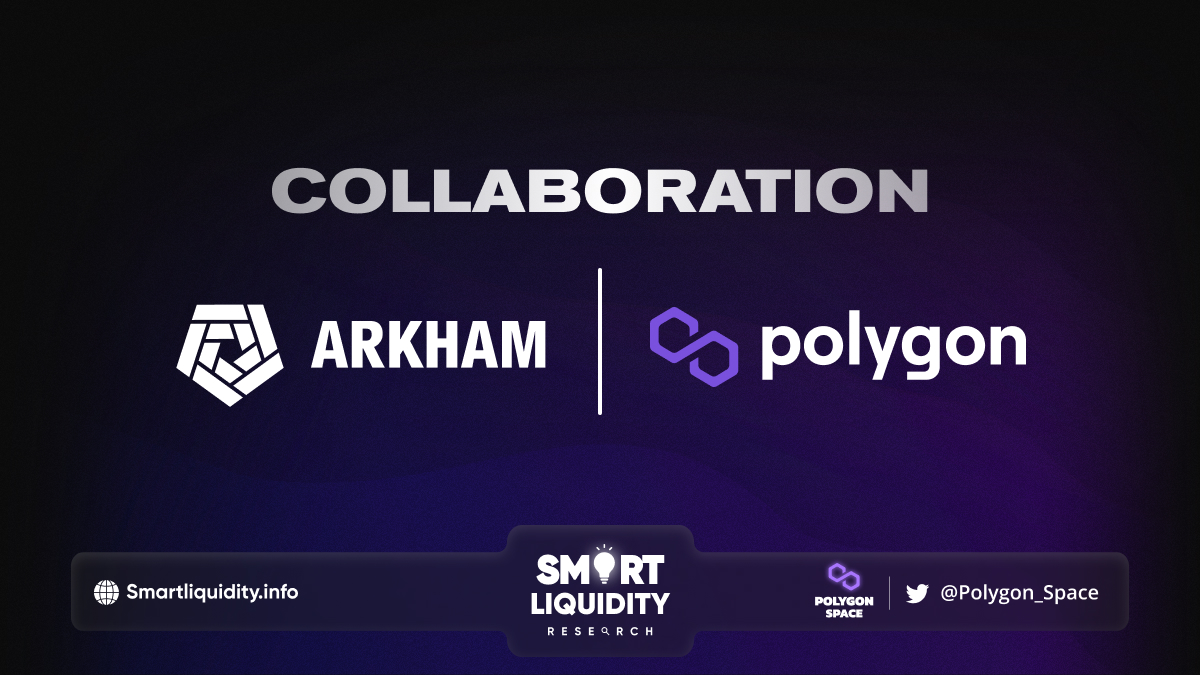 Arkham is excited to announce a collaboration with Polygon, a decentralized network built on top of Ethereum that aims to provide a high-performance, low-cost alternative to Ethereum.
Firstly, Polygon will be added to the Arkham platform, representing a significant step toward building their vision for 'Total Crypto Intelligence' across all blockchains. Support for Polygon's EVM, proof of stake chain will go live in Q1 of this year (TBC) and will enable Arkham users to examine the activities of wallets & entities in the Polygon ecosystem, in addition to Ethereum-based ones.
Polygon represents one of the most notable blockchain ecosystems, with over 2.5 million token transfers daily worth hundreds of millions of dollars, and over 213 million unique addresses – all of which will soon be available to examine through Arkham.
By expanding to Polygon, Arkham will give users the unprecedented ability to monitor and analyze a chain both popular amongst crypto enthusiasts, as well as the growing body of non-crypto native Web 3 activities.
‍Arkham's integration of multiple chains into a single platform opens new possibilities for on-chain research. Users will be able to observe a single entity's activity across multiple chains, painting a more complete picture of their crypto presence. Additionally, Arkham's ability to analyze labeled entities, transaction-level data, aggregated analysis, flows of funds, counterparty networks, alerts for any definable activity, and a data-enriched block explorer, brings cohesion and clarity to an increasingly complex world of blockchain. They look forward to taking the next steps with Polygon as a partner.
About Arkham
Arkham is an intelligence platform that provides information on the real-world entities and individuals behind crypto market activity.
SOURCE:
https://www.arkhamintelligence.com/blog/arkham-x-polygon