Double Protocol and HOME Verse Partnership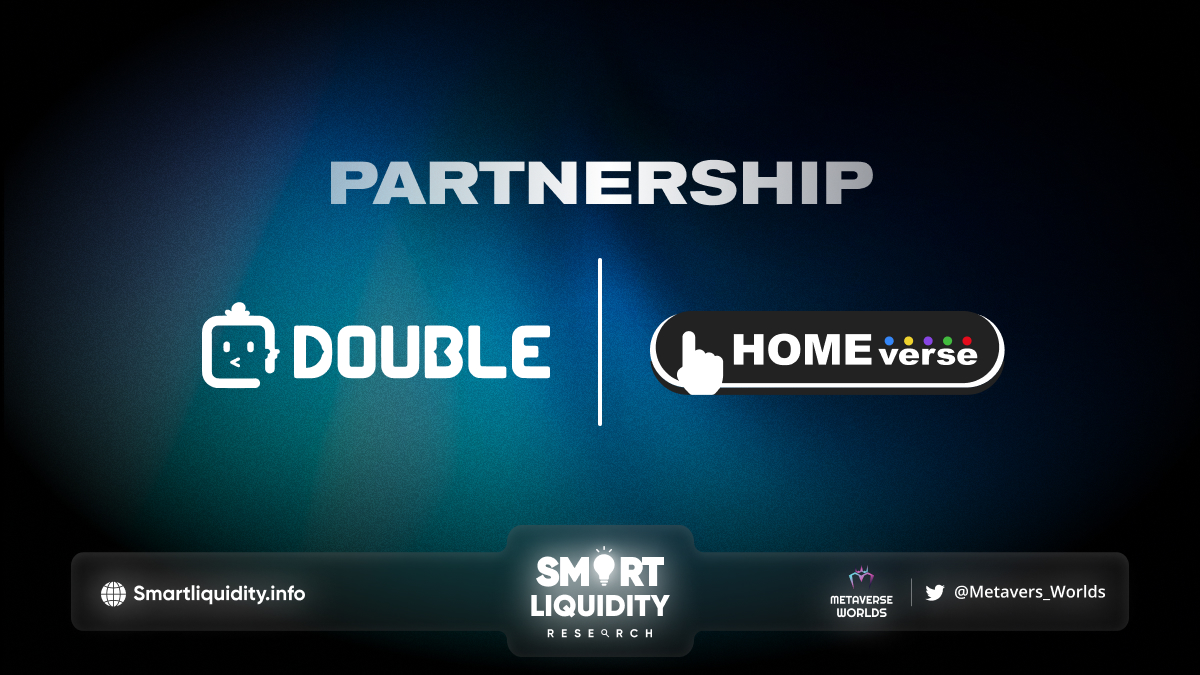 Double Protocol has partnered with HOME Verse, an Oasys Layer2 gaming-focused blockchain developed and operated by double jump.tokyo, Inc.
Double Protocol will lead the adoption and integration of NFT rental features for HOME Verse games ecosystem.
This partnership will set the stage for blockchain games in the HOME Verse to readily deploy the ERC-4907 token standard for NFT rental integration. As both partners aim to expand the reach of GameFi product offerings in the global gaming industry. This effort is strategically focusing on growing the Double Protocol and the HOME Verse ecosystem.
The collaboration between Double Protocol and HOME Verse is the second within the Oasys ecosystem as the push to adopt NFT rental solution accelerates.
About Double Protocol
Double Protocol enables the lending and renting of in-game and in-metaverse NFTs. The protocol is on a mission to deliver a revolutionary NFT rental platform that seamlessly connects NFT owners to prospective NFT renters who wish to leverage these assets for a limited time.
By deploying ERC-4907, Double Protocol is unique in its rental approach by ensuring that NFT ownership rights are separated from usage rights. This concept addresses the challenges associated with some rental services and distinguishes Double Protocol from other rental protocols.
About HOME Verse
HOME verse is an Oasys Layer2 blockchain developed and operated by double jump.tokyo, Inc. Users can play a wide range of blockchain games with high transaction speed and free gas.
Oasys is an EVM-compatible protocol that adopts the Oasys Architecture. This unique architecture consists of a multi-layered structure: Hub-Layer, a highly scalable Layer 1, and Verse-Layer, a special Layer 2 using Ethereum's Layer 2 scaling solution. Oasys Architecture is for gamers and game developers. Offering users a high-speed, zero-gas fee experience by combining the best public L1 and private L2 blockchain technology solutions.
double jump.tokyo participates in the OASYS blockchain as the primary developer and a validator.
SOURCE:
https://blog.double.one/double-protocol-partners-with-home-verse-bfc256d282dc