NEOPIN partners with Pixel Play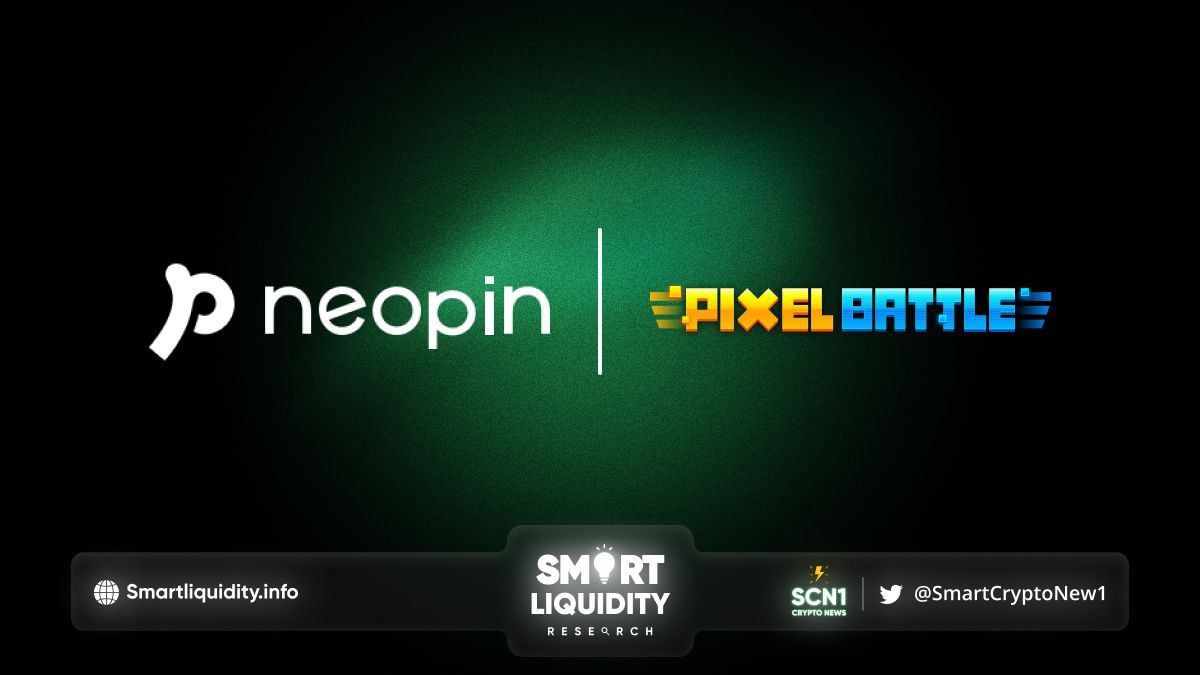 NEOPIN partners with Pixel Play onboarding Pixel Battle a galactic shooting game. Pixel Play is a blockchain developer consisting of experts with nearly two decades of experience. Its core members took part in global games with over 25 million cumulative downloads.
Pixel Battle is a Polygon-based Web3 PvP shooting game due for launch this year. It was first revealed in NFT.NYC 2022, and has garnered much positive attention throughout its open beta and NFT mint stages.
Introducing 'Pixel Battle'
Pixel Battle, based on a galactic stage, features battle robots called Mecha. Users can use them in both PVE and PVP modes. The Survival Mode (PVE) allows users to battle in-game enemies in various environments. The Arena Mode (PVP) allows up to 5 users to team up and battle each other.
Depending on the user's rank in the Arena Mode, users will be able to earn "CORE", which can be used to earn Mechas, the in-game characters. Pixel Battle does not require users to pay. Instead, it allows users to mint NFTs through gameplay.
Pixel Battle will allow users to utilize blockchain technology in the open beta service and spend CORE to earn various benefits through new content and the community. The open beta will allow Pixel Battle to focus on user experience and content expansion. The official launch is scheduled for Q1, starting with North America and South East Asia.
ABOUT NEOPIN
NEOPIN is a one-stop crypto finance platform that provides a variety of DeFi services such as Yield Farming, Swap, and Staking in Tron (TRX), Klaytn (KLAY), and Neopin (NPT) for effortless asset accumulation.
Unlike address-based DeFi projects vulnerable to external security threats, NEOPIN apply strict security guidelines such as KYC (Know Your Customer) identification system and AML (Anti-money Laundering) policies.
RESOURCES