Dripverse Partnership with Unstoppable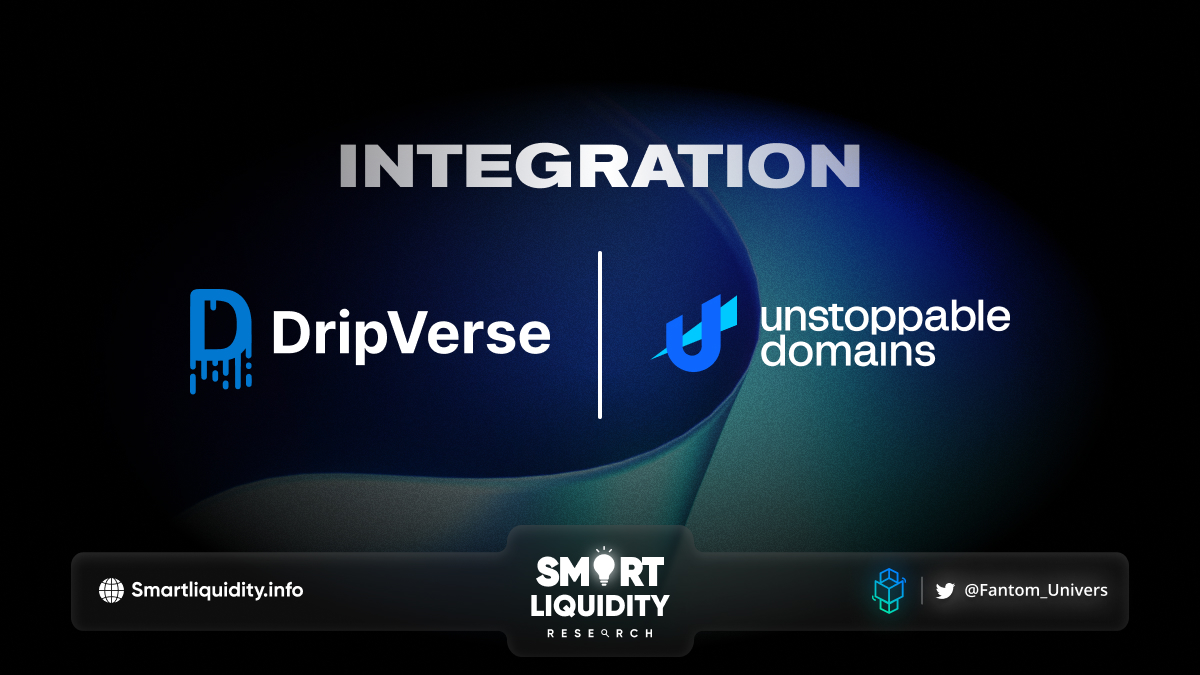 Dripverse Partnership with Unstoppable, this will bring the amazing domain login to DripVerse platform and all products powered by DripVerse Protocol.
This will enhance the user experience for creators by allowing them to use Unstoppable Domains login, and also provide builders with a new way to connect named domains to wallet addresses. As Dripverse announced its Partnership with Unstoppable.
Additionally, by logging in with Unstoppable Domains during the pre-alpha stage, you can bypass the waitlist.
What does Dripverse offers?
Build your strong value driven community with NFT gated membership to collaborate, participate, incentivise and grow.
A seamless integration of NFTs with your DApp protects unwanted access and highly customisable using No-Code Platform and SDK.
The Metaverse as awesome as it is, still needs to be access controlled and certain limitations to be put up given the creator of it. DripVerse Gatekeeper is uniquely equipped to handle Metaverse needs with a strong foundation of ground up approach. Several areas where multiple features of DripVerse are standing out and you need to get in on it.
­
About Unstoppable Domains
Founded in 2018, Unstoppable Domains is building a digital identity platform for Web3. Unstoppable Domains offers Web3 domains minted on the blockchain that give people full ownership and control of their digital identity, with no renewal fees. With Unstoppable Domains, people can replace lengthy alphanumeric crypto wallet addresses with a human-readable name and log into and transact with hundreds of apps, wallets, exchanges and marketplaces.
­
About DripVerse Protocol
DripVerse Protocol is on a mission to improve web3 dev tooling and infrastructure for the builders and creators starting with improving the post-mint experience.
Builders and developers can build their product and power NFT and Utilities using the DripVerse SDK. Alongside DripVerse Platform which provides a no-code interface to create, manage and distribute your NFTs easily.
­