Wirex Launches The Multiply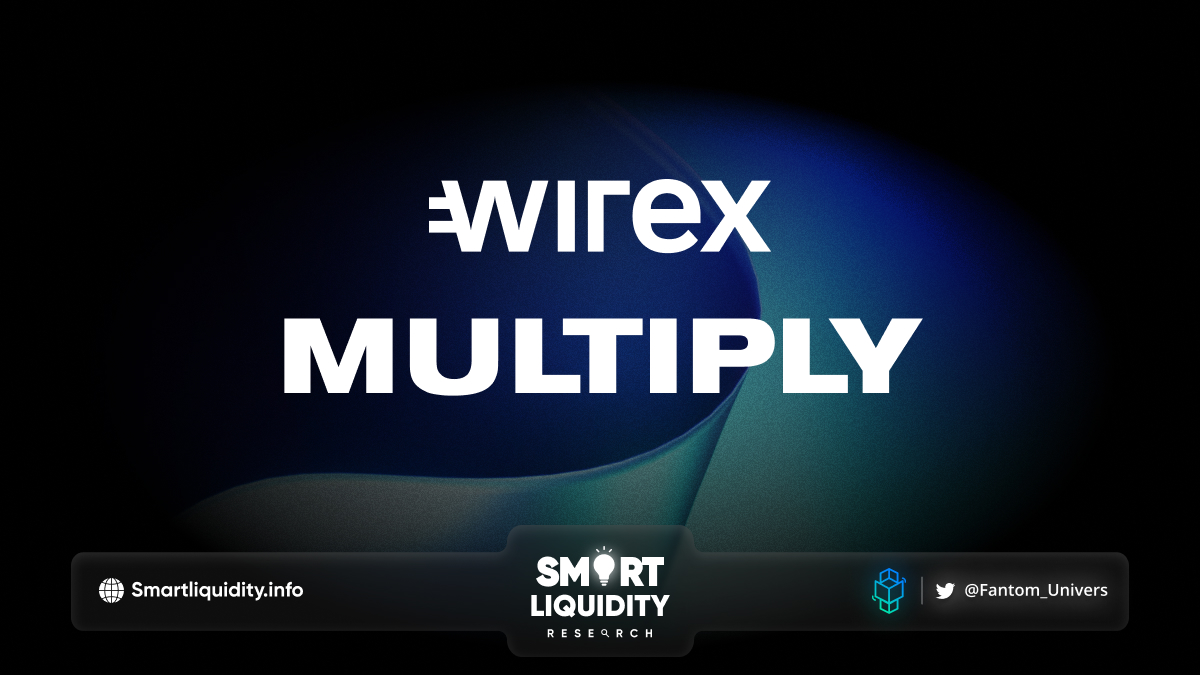 Wirex Launches The Multiply, a new feature allowing users to loan a portion of their assets to predict the future price of a currency.
User can tlchoose to multiply that loan to increase the potential rewards. This feature will help users to grow a small portion of their assets using the Barbell Strategy. As Wirex launches The Multiply.
What is Wirex Multiply?
Lets you multiply your funds, capitalising on crypto market volatility. If you're looking to grow a certain portion of your portfolio, Multiply gives you ultimate flexibility and control over your risk level.
Depending on your financial strategy, Multiply helps you to buy or sell more crypto with the help of a loan. From there, you can use that loan to get more loans, giving the potential for huge returns.
How to start?
You'll need to deposit funds as collateral, although this doesn't have to be in the same as the currency that you're trading. The largest amount you will ever risk losing is the amount you initially deposit. Similarly, any profits (minus fees) made will be paid out in the same currency which you deposited it in.
Once you've selected a currency to take out a loan, this will form part of a trading pair, whose price it is pegged and compared to.
You'll then choose how much you want to multiply this by, which increases the number of loans in it and makes it more responsive to price changes.
What is the Barbell Strategy? 
There are many financial growth strategies out there; The Barbell Strategy from Nassim Taleb is one of them. Wirex Multiply is one of Wirex's high-yield wealth products, which allows you to utilise the barbell strategy for trading.
The Barbell Strategy is a trading method involving users investing the majority of their portfolio in safer, long-term investments, whilst a small amount is used to invest in short-term, higher-risk investments.  
­
About Wirex
Wirex is an innovative app and payment card that allows users to seamlessly send, receive, exchange and spend a range of digital and conventional currencies.
­