Double Protocol Partnership with Infinity Arena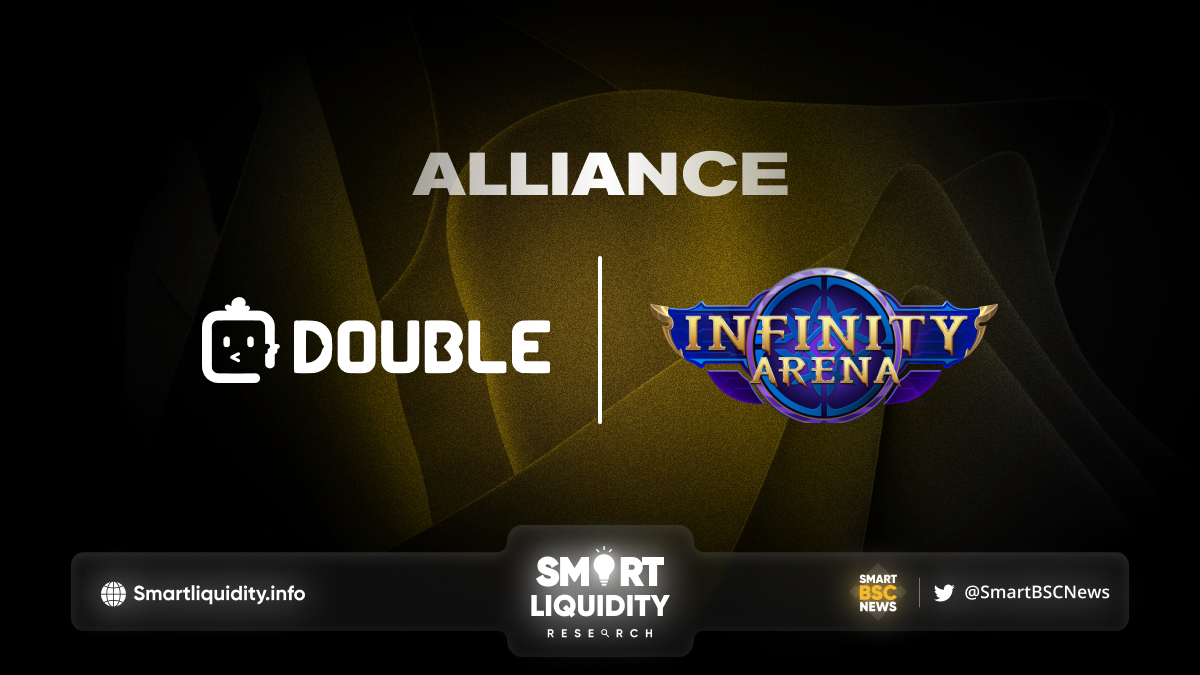 Double Protocol Partnership with Infinity Arena, Double Protocol will lead the deployment and integration of NFT rental solutions for Infinity Arena.
Through this partnership, the Infinity Arena NFT collections and in-game items will be made rentable on the Double Protocol NFT rental marketplace. The Infinity Arena community will be able to lend, rent and sublet their NFTs on the Double Protocol NFT rental marketplace. As Double Protocol announced its Partnership with Infinity Arena.
This move will create a new utility layer for Infinity Arena NFT holders. Who will be able to generate passive income by renting out their NFTs to other users while the renters will gain access to these rented NFTs at affordable rental fees, leverage its utility and unlock the benefits associated with these NFTs.
NFT Rental
Has proven to be a cost-effective way to benefit from some of the NFT's products. Without having to pay hundreds or thousands of dollars to acquire them. Such benefits include access to exclusive content for members, in-game rewards, etc. This greatly lowers the barrier to the NFT gaming space and aid mass adoption.
To make this integration possible. Double Protocol and Infinity Arena will jointly collaborate in the coming days to deploy, integrate and test NFT rental solution for Infinity Arena
­
About Double Protocol
An NFT rental platform developed by the same team behind ERC-4907. Double Protocol enables the lending and renting of in-game and in-metaverse NFTs. The protocol is on a mission to deliver a revolutionary NFT rental platform. That seamlessly connects NFT owners to prospective NFT renters who wish to leverage these assets for a limited time.
­­
About Infinity Arena
A decentralized NFT collection and auto battler game built on the Binance Smart Chain. It features a combination of sci-fi and tactical play-to-earn NFT card games where players travel through the planets in search of Zeronium and defeat in combat to earn the reward. Players gradually build up an iconic NFT collection that grows in power over time, which they can use to venture into more tough battles with other players. Players will have to collect Zeronium and attend battles to complete the mission.
­