Onto Partnership with Motiv Protocol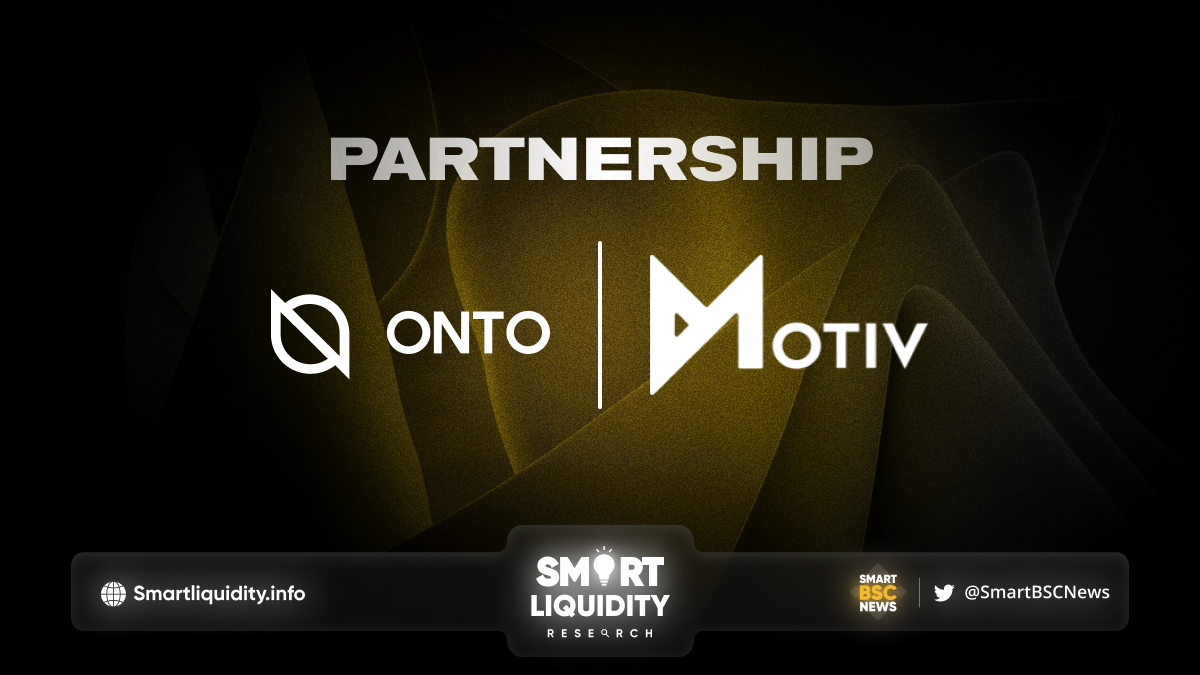 Onto Partnership with Motiv Protocol, an educational and decentralized identification platform that provides educational information equally to students, etc.
Motiv Protocol have teamed up with ONTO Wallet to integrate their wallet solution. The ERC-20 standards of our tokens will be added into their wallet solution and they are scheduled to integrate ONTO Wallet into their platform. As Onto announced its Partnership with Motiv Protocol.
ONTO Wallet is the first truly decentralized, cross-chain wallet which will allow users to securely manage their assets such as MOV tokens
ONTO Wallet has added MOV in their wallet solution.
MOTIV Protocol will integrate ONTO Wallet cross-chain wallet solution into their Dapp platform
What does Motiv Protocol offers?
Academy Managers
Promotion through Listing
No regular back up of grades or school records required
Transparent Transactions
Learners(Students, Parents)
Distributed Education Data Integration
Search for Customized Education Information
Access to a Professional Community
Advertisers(Companies)
Quick and Direct Advertising
Efficient Targeted Advertising
Reduce Advertising Costs
­
About Motiv Protocol
Based on blockchain technology, they provide education information equally to students, parents, academy managers and advertisers. They create a reliable education market for anyone who doesn't fake academic credentials, and they present a new vision and paradigm for the entire education industry.
­
About Onto Wallet
ONTO is a DID-based gateway for a seamless Web3 experience. The best all-in-one option for securely managing your identities, data, and digital assets, ONTO allows you to manage your crypto assets (including NFTs), perform cross-chain swaps, readily access a variety of dApps, and learn everything important in real time via ONTO news feed.
With ONTO Wallet, users can create an ONT ID, a decentralized digital identity that enables one-click multi-chain wallet address creation and management and fully protects their private data through an encryption algorithm. Users worldwide can download ONTO Wallet now via onto.app or their mobile app store. Desktop users can also install ONTO Web Wallet for web browsers.
­