GaFin and Orochi Network Partnership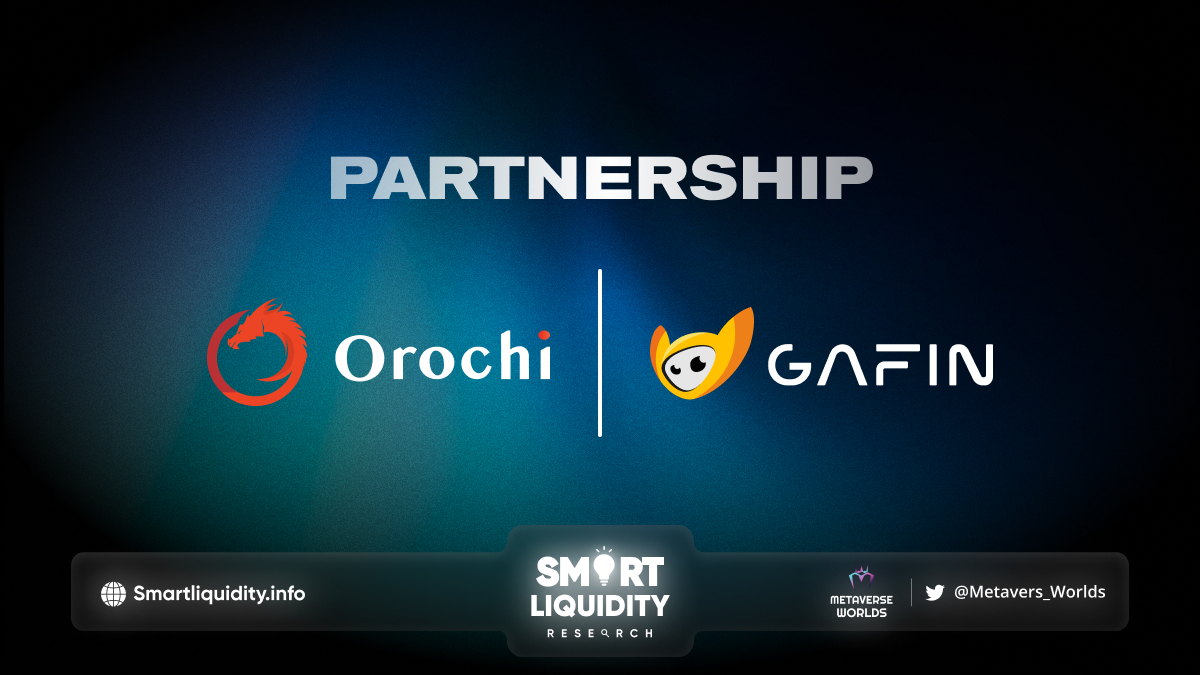 GaFin is so thankful and grateful to announce that Orochi Network has officially become its partner.
GaFin and Orochi Network will work together to develop the infrastructure for GameFi and Metaverse projects. And creating projects that can attract users and make a difference.
About Orochi Network
Orochi Network is an infrastructure that provides verifiable computation for decentralized gaming and metaverse, among several other functions. Its Computation Layer functions similarly to a Decentralized AWS EC2 for game and metaverse.  And to drastically enhance the gaming performance and process integrity. Orochi Network is solving the most challenging issues in this industry: the limits of computation, data correctness, data availability, and scalability.
Orochi Network provides the missing building blocks for the Decentralized Games sector and Metaverse, the first infrastructure to provide Testable Computing. They allow computation to be processed off-chain at zero cost without sacrificing decentralized computation. Using Zero-Knowledge Proof to prove and verify computation, projects can inherit verified solutions on-chain using efficient smart contracts.
About GaFin
GaFin is a gaming platform that provides solutions for the lifecycle of projects about Esports Gaming, Metaverse and NFT.
It aims to build a digital community and manage a virtual economy for mainstream adoption by prioritizing the community that creates value for investors and players in the evolving blockchain world (Gaming + Metaverse + NFT + Guild).
SOURCE:
https://gafin.io/blog/partner