Galaxy Arena and Arena Games Partnership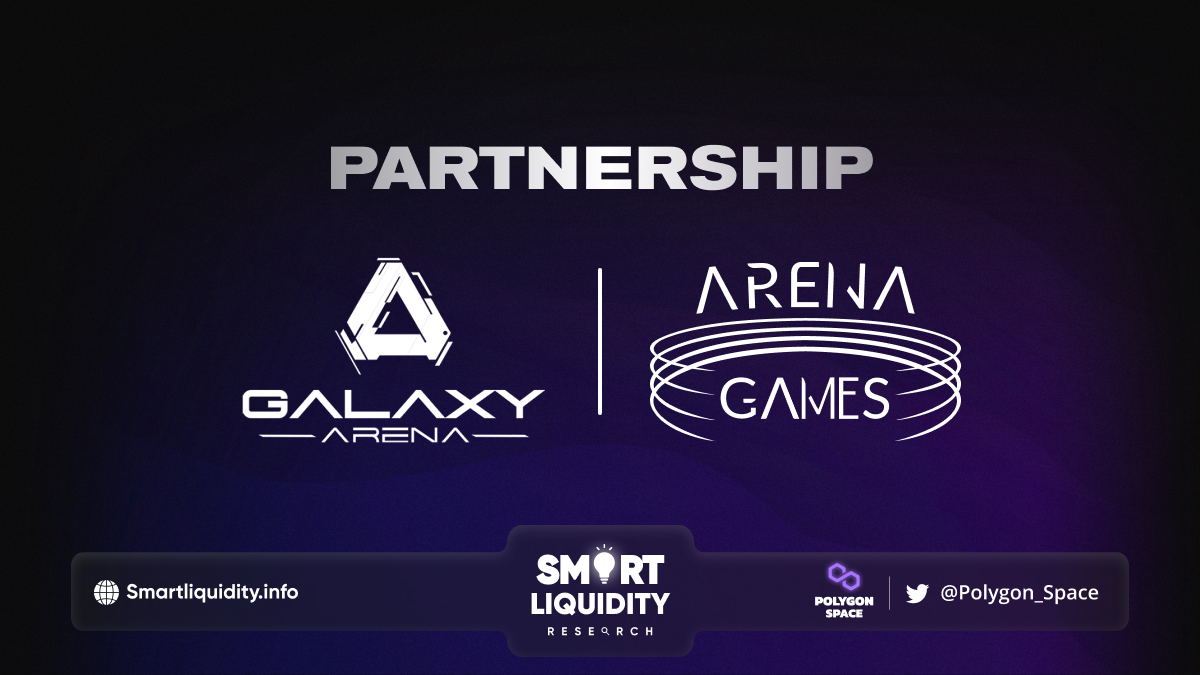 Galaxy Arena Metaverse and Arena Games – are teaming up to provide users with an exciting new multiplayer virtual experience like never before.
Benefits of the Partnership:
This partnership aims to make use of complementary strengths to offer users an even better experience than either company could alone achieve by giving them access to both platforms simultaneously so that they can have a bigger array of access to different features that's both beneficial to not just gamers but developers as well. This also would allow users to be able to interact with other users from worldwide networks connected through our respective plactom's service offerings.
Using the Metaverse as a primary engagement and discovery channel is in consonance with Arena Games' vision, which is to let every players secure access to the Arena Games tools that allow them to accelerate their journey from Web2 to Web3 gaming.
Partnership Key Points:
Expansion of new markets and reach new users
Galaxians will be able to experience and play the games available for access within the platform, and connect, play, and interact with other players through Arena Games.
Galaxians will be able to have exclusive access to Arena Games' NFT Marketplace and select rare and unique NFTS within the platform.
Galaxians will be able to utilize Arena Games' one-of-a-kind feats such as PvE and PvP Battles, Staking, Unique NFT Characters and Assets, in-game rewards and bonuses, and more!
This collaboration will intensify both the mission and vision of Galaxy Arena and Arena Games — to build the best Metaverse experience with a purpose for the users.
About Arena Games
Arena Games is a Web3 multiplayer mobile games platform connecting game developers and players in a simple and safe mode. Their full-stack solution provides easy access to a wide range of blockchain gaming technologies for both existing and new games on Web 2.0.
About Galaxy Arena
Galaxy Arena is the premier destination for sports, entertainment, e-commerce, cryptocurrency exchange, e-sports, unique VR experiences, and so much more.
SOURCE:
https://galaxyarena.medium.com/galaxy-arena-x-arena-games-partnership-2843930ab2b3