Red Kite partners with Mighty Labs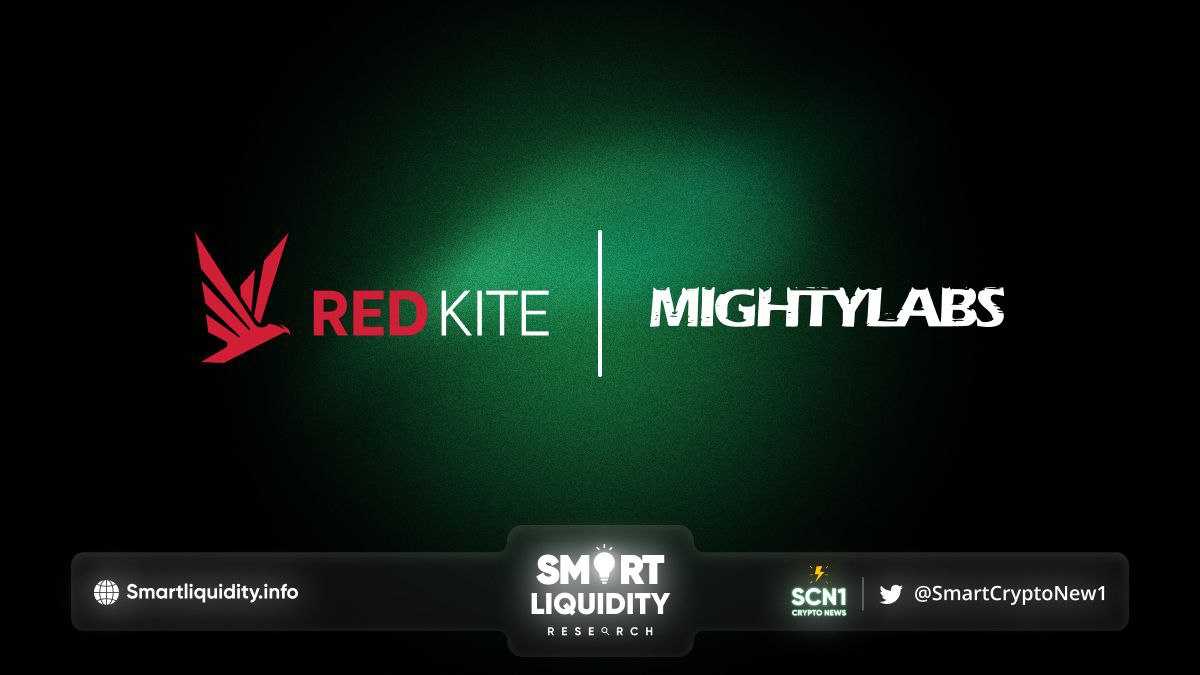 Red Kite partners with Mighty Labs an initiative under a DAO-governed accelerator and launchpad for web3 projects. MightyLabs is a Dao consisting of 200 core members, otherwise known as "Sheriffs"
Each Sheriff Recruit was hand selected personally by Dylan K, based on his own experiences and the relationships that he has built with them, in this Space. These individuals consist of OG's, Project Founders, Entrepreneurs, and Artists in the Web3 space.
Mighty Labs is a digital community with a multi-level DAO at its core. It aims to unite a private group of creators, suppliers, and collectors under a DAO-governed accelerator and launchpad for Web3 projects.
The Mighty Labs decentralized launchpad offers solutions to a number of Web3 industry pain points, including access to funding and expertise to advance a project; obtaining the resources and assistance needed to launch an artist's collection; having access to a reliable network of service providers, and many more.
With a Wild West theme, Mighty Labs members will play the roles of mayors, sheriffs, pioneers, and councilors. Each with its own duties and advantages. All of them will receive benefits from the DAO Rewards System, which can give members access to online and real-world Mighty Labs events as well as NFTs, tokens, etc.
The Strategic Partnership
Mighty Labs and Red Kite will support each other to develop their systems, bringing more value to the community. With the DAO model, Mighty Labs can help Red Kite to integrate it into the launchpad. Expand the ecosystem with potential opportunities. Since Mighty Labs is a new project, it is facing various challenges. Red Kite will assist in connecting partners, building products, and giving useful suggestions to support the development of communities and ecosystem
ABOUT RED KITE
Red Kite is a cutting-edge launchpad powered by Firebird as a part of the growing $PKF ecosystem. Red Kite projects are carefully chosen through vetting, which takes everything from the origins of the project teams to legitimacy and implementation capacities into account. These projects get support from a network of high-class marketing partners, leading influencers, and interactive communities.
RESOURCES