Double Protocol Partners with X-Consoles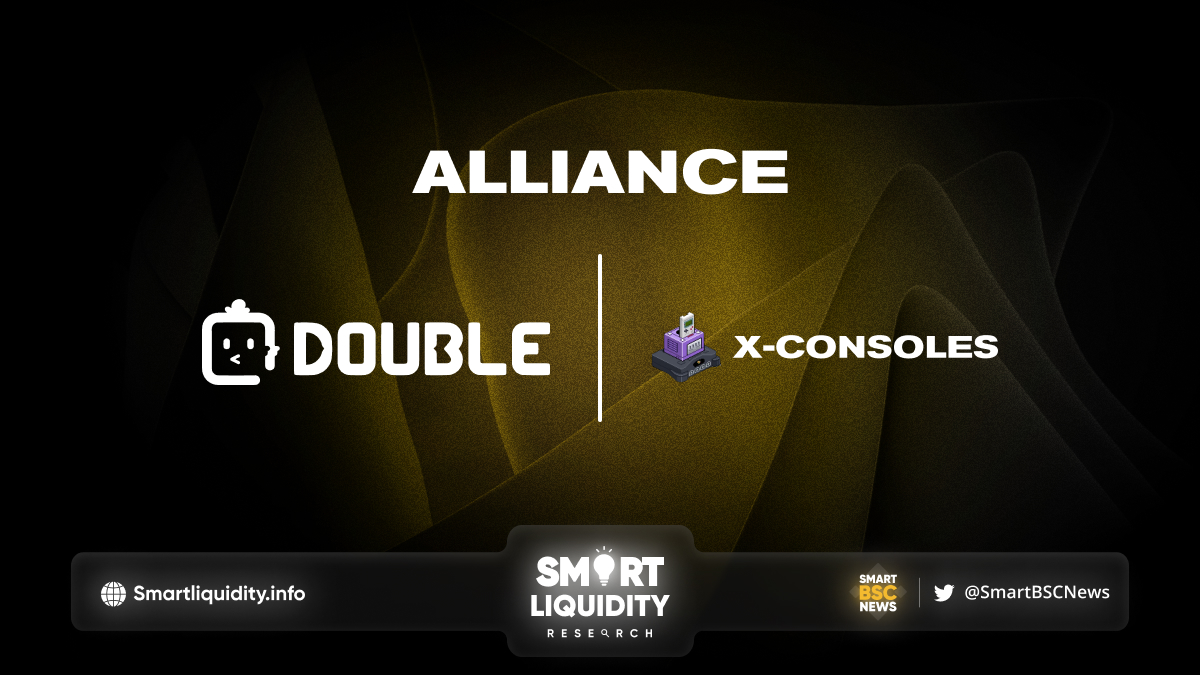 NFT rental marketplace Double Protocol Partners with X-Consoles, a decentralized Web3 gaming platform building the 'Web3 Steam'. 
This collaboration will enable the X-Consoles Ecosystem to deploy and integrate the ERC4907 token standard on all elements across its blockchain gaming ecosystem. As Double Protocol Partners with X-Consoles.
The Partnership
X-Consoles will leverage ERC4907 to deploy NFTs and integrate NFT rental solutions. With this development, games and projects in the X-Consoles Ecosystem no longer have to bother about writing many lines when deploying NFT rental solutions; the process will become seamless.
NFT Rental
focused on lowering the barrier to entry into the blockchain gaming space by making it easy and affordable for gamers to access in-game assets or NFT assets. By extension of this partnership, X-Consoles games will also be able to list their NFT collections on the Double Protocol NFT rental marketplace to enable users to rent, lend and sublet NFTs and in-game assets.
Double Protocol will work closely with X-Consoles to bring forward this integration in the coming months and will also work together to onboard gaming NFTs on the Double Protocol NFT rental marketplace.
­
About Double Protocol
Double Protocol is an NFT rental platform developed by the same team behind ERC-4907. Double Protocol enables the lending and renting of in-game and in-metaverse NFTs. The protocol is on a mission to deliver a revolutionary NFT rental platform. That seamlessly connects NFT owners to prospective NFT renters who wish to leverage these assets for a limited time.
­
About X-Consoles
X-Consoles is building the home of decentralized gaming, dubbed the Web3 Steam, and will provide a full level of services to assist in bringing the latest top-tier Web3 ideas and revolutionary gaming experiences to life.
The X-Consoles ecosystem encompasses all elements required to achieve the mission. Becoming the decentralized Steam of Web3 — connecting gamers, creators, investors and community.
­