TokenPocket Partnership with Conflux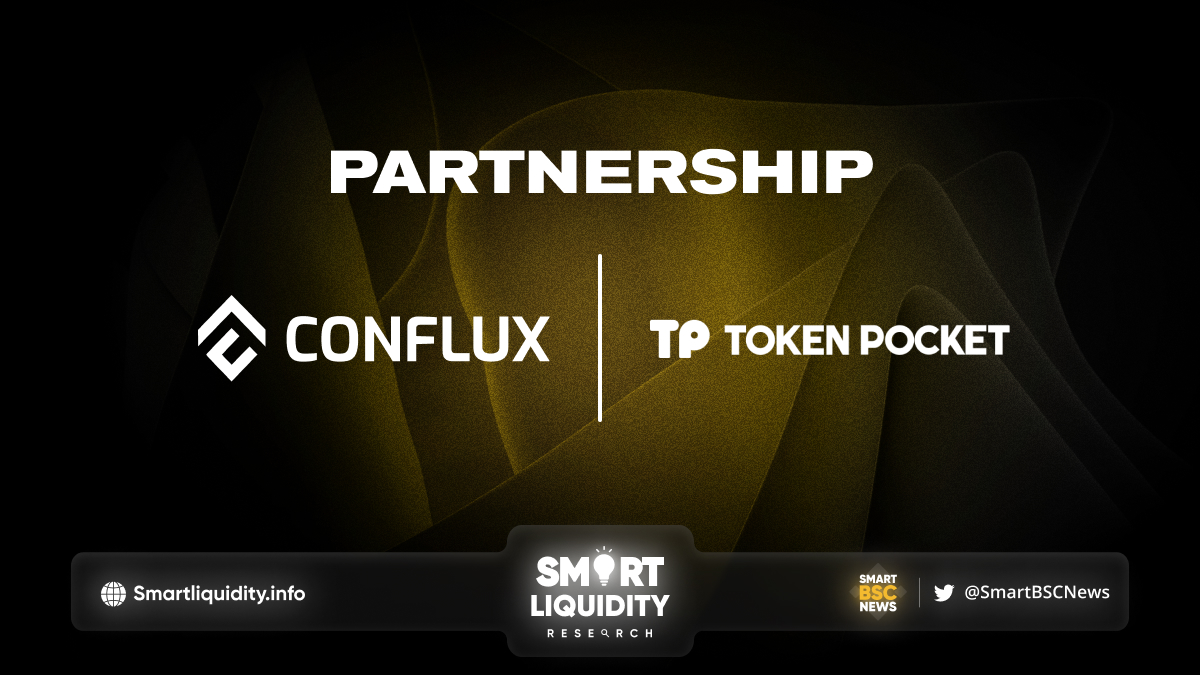 TokenPocket Partnership with Conflux, a PoW + PoS hybrid first-layer consensus blockchain for dApps that require speed at scale, without sacrificing decentralization.
TokenPocket now supports Conflux eSpace, including the token price and DApps. Users are able to connect their favorite mobile wallet to Conflux eSpace and interact with eSpace-based DApps from their fingertips. As TokenPocket announced its Partnership with Conflux.
The Strategic Partnership
TokenPocket will work together with Conflux Network, optimize users' experience on the decentralized wallet and enrich the user experience on Conflux Network. Try our best to make blockchain happen everywhere. At the same time, TokenPocket and its ecosystem will increase support for Conflux eSpace, which mainly includes the following aspects:
TokenPocket mobile and browser extension will support the transaction history on Conflux eSpace and integrate with the liquidity provider on Conflux eSpace.
TokenPocket will support the candlestick chart on Conflux eSpace and provide users with a better wallet experience and catch up with the market anytime, anywhere.
TransitFinance, which is incubated by TokenPocket, will support Conflux eSpace and integrate the most popular DEXs on Conflux eSpace, providing users with the best trading experience on Conflux.
TokenPocket plans to support the Offshore RMB on Conflux in the future.
­
About Conflux
Conflux is a permissionless Layer 1 public blockchain connecting decentralized economies across borders and protocols. Fast, scalable, and solidity compatible, with zero congestion and low fees, Conflux is transforming how the world transacts and leading the transformation to a sustainable, borderless economy.
As the only regulatory-compliant, public, and permissionless blockchain in China, Conflux provides a unique advantage for projects building and expanding into Asia. Conflux aims to connect decentralized economies to strengthen the overall DeFi ecosystem globally.
­
About TokenPocket
TokenPocket is the world's leading multi-chain self-custodial wallet. Which supports mainstream public chains including BTC, ETH, BSC, TRON, Polygon, Solana, HECO, Klaytn, Avalanche, OKC, HSC, Fantom, Polkadot, Kusama, etc. The trinity of TokenPocket mobile wallet, chrome extension wallet, and hardware wallet has been formally formed. The Secret Recovery Phrase. And Private Key are stored in the user's own device and the user can fully control his own crypto assets. TokenPocket has provided reliable services for over 20 million users around the world. The number of monthly active users exceeds 3.5 million. And the users are located in more than 200 countries around the world.
­­