KuSwap Launches on KCC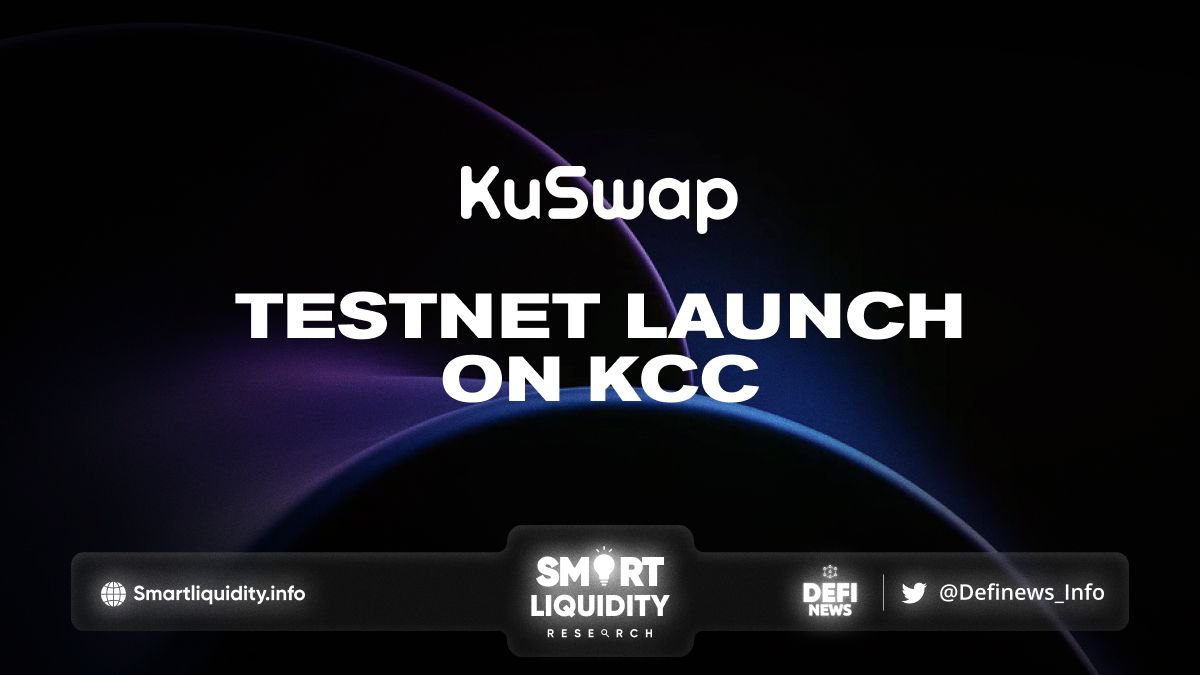 KuSwap launches on KCC Testnet. The KMX testnet enables users to experience leverage trading before the platform rollout on the mainnet. Its goal is to give everyone a good idea of how the platform works and to receive valuable feedback from the community.
The KMX Testnet is an incentivized testing environment that allows users to participate in an exciting contest: the KMX Trading Challenge, starting from February 25 to March 25, 2023.
KMX Trading Challenge
The KMX Trading Challenge is a contest to see who can generate the highest trading volume. The top 100 users with the highest trading volume will share a prize pool of 3,500 USD in esKMX.
The prize breakdown for the Trading Challenge is as follows:
Top 1: 1,000 USD in esKMX
Top 2: 600 USD in esKMX
Top 3: 400 USD in esKMX
Top 4–100: Share in 1,500 USD in esKMX
The top 20 users in this challenge will also receive a Kusfox NFT each.
Brief Information About KuSwap
KuSwap is not just an AMM, it's much more with utility rapidly increasing around its native token $KUS. KuSwap is the #1 Automated Market Maker protocol built on top of the KuCoin Community Chain (KCC), and it debuted on its own Launchpad in June 2021, which also happened to be the first KuCoin Community Chain crowdfunding.
In addition, KuSwap is the first to offer yield farming and AMM with the lowest platform transaction fees (0.1%), with fees refunded in KUS, our native currency. This network ensures increased performance and much lower network transaction costs. KuSwap aspires to establish itself as the market's leading DEX platform for token swaps.
What Makes KuSwap Unique?
KuSwap, in its full form, is an ecosystem on its own within the larger ecosystem of KCC (KuCoin Community Chain).
It consists of a Launchpad, a Lending Platform, a truly decentralized NFT Marketplace, and KuDrops – a built-in element of KuSwap that is designed to promote information campaigns, and community development, and to maintain the community at its best at all times.
Through KUSDAO – KuSwap's governance platform where holders stake on proposals and contribute to making the KuSwap permissionless and decentralized, and hence efficient and secure for all users.
Yield farming on KuSwap lets users that are providing liquidity earn KUS rewards by locking their LP tokens into a smart contract. The incentive is to balance out the risk of impermanent loss that comes along with locking in your liquidity.
FOLLOW KuSwap
RESOURCES