Double Protocol & Web3Pak Partnership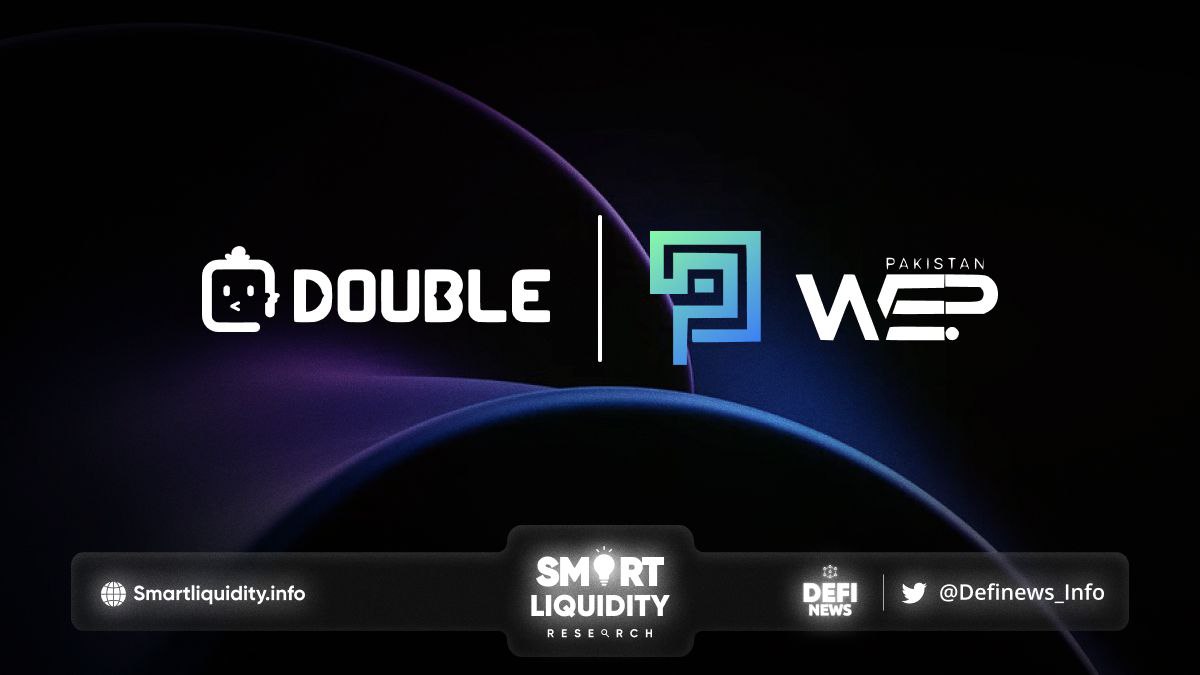 Double Protocol & Web3Pak Partnership has been announced. Web3Pak, Pakistan's largest web3 community to educate, inform and accelerate the adoption of web3. Double Protocol and Web3Pak will team up to accelerate the adoption of web3, bringing web3 educational content, products, and services to the growing web3 community.
As an NFT marketplace and a solid player in the NFT space, Double Protocol is assisting in the acceleration of NFT adoption as well as the ease with which users can have access to Web3 and NFT products through NFT rentals. The joint collaboration with Web3Pak reinforces this mission and accelerates the web3 adoption process.
Why Get Involved In Web3
Web3 has the ability to make the internet more valuable for everyone. This is where you can truly own your digital identity, and content and also decide how to use and monetize them. Start-ups can use Web3 infrastructure to form communities around their brands and product concepts far more readily than in prior online iterations.
Furthermore, Double Protocol and Web3Pak will be open to co-hosting online and offline events, meetups, promotions, Bootcamp, etc. It is focusing on informing, educating, and giving users the edge they need to benefit from the opportunities of Web3.
ABOUT Double Protocol
Double Protocol is a utility NFT marketplace develops by the same team behind ERC-4907. Double Protocol enables the lending and renting of in-game and in-metaverse NFTs. The protocol is to deliver a revolutionary NFT rental platform that seamlessly connects NFT owners to prospective NFT renters who wish to leverage these assets for a limited time.
ABOUT Web3Pak
Web3Pak is building Pakistan's BIGGEST web3 community. Web3 is more than just crypto and NFTs. It's a force for good, meaningful change and the disruptive new technology we need.
RESOURCES