PundiX Partners Binance Pay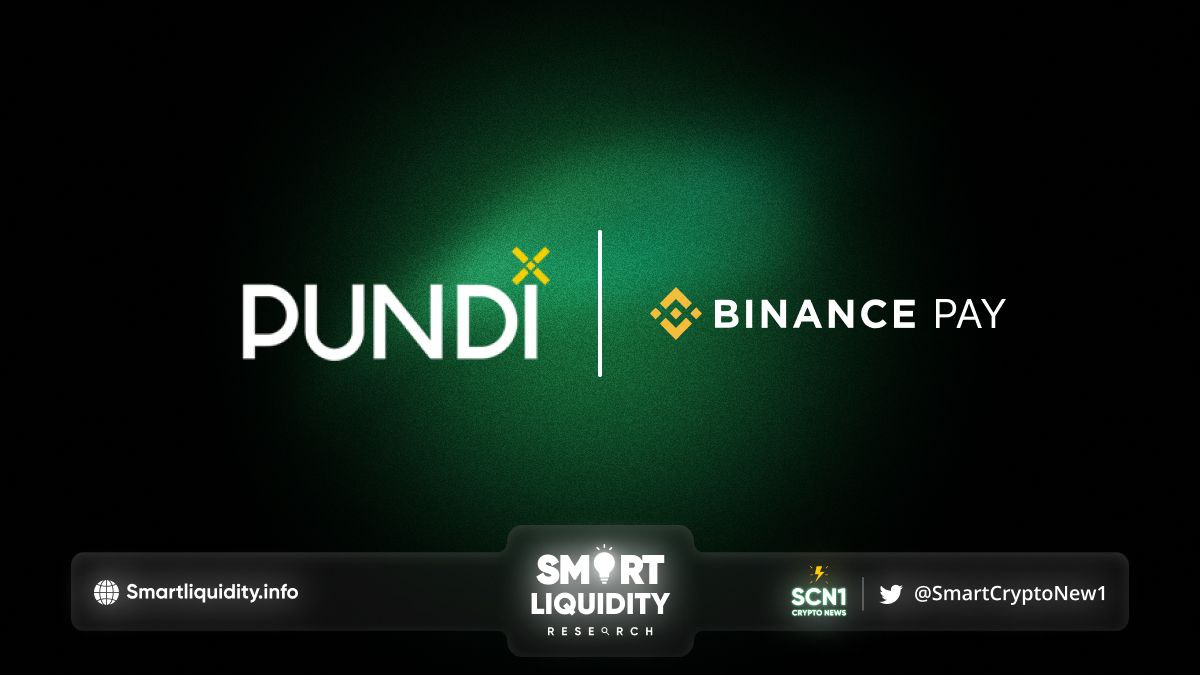 PundiX partners Binance Pay to offer seamless crypto transactions. This partnership will bring Binance Pay, Binance's payment service, to Pundi X's XPOS devices. Enabling thousands of merchants across 30 countries to accept payments in cryptocurrencies more easily.
Binance Pay, backed by Binance, allows users to easily manage their crypto assets and complete transactions from their Binance account. Additionally, Binance Pay has built-in security features, such as multi-signature support and secure key management, to help ensure the safety of users' funds.
"The partnership emphasizes our commitment to streamlining crypto transactions that are accessible for all. Binance's influence in the crypto industry makes this partnership a great opportunity to bring more users and merchants into the blockchain ecosystem."— Pundi X CEO Zac Cheah
Pundi X's XPOS devices have been deployed in over 30+ countries, from Turkey to Brazil to Japan. As a cutting-edge point-of-sale solution, it offers brick-and-mortar retailers the ability to accept cryptocurrency payments, offering their customers a smooth transaction experience. As a result, XPOS has become a truly widely utilized blockchain-based point-of-sale solution around the world.
"We are excited to have Pundi X bring Binance Pay to its blockchain-based XPOS devices. Combining the efficiency, security, and accessibility of both Binance Pay and XPOS will hopefully further drive the widespread adoption of cryptocurrency as a means of payment."— Pakning Luk, Regional BD Head of Binance Pay
ABOUT Binance Pay
Binance Pay is a contactless, borderless, and secure user-to-user cryptocurrency payment feature on Binance. Binance Pay allows users and merchants to send and receive crypto payments around the world without incurring special handling fees for using crypto.
ABOUT PUNDI X
Pundi X Chain is powered by the Function X framework. Pundi X chain supports Ethereum and BSC cross-chain initially and will support cross-chain payments. Multi-chain transfers and connect other mainstream blockchain networks. This advancement will provide more use cases and utilities for merchants and developers.
RESOURCES