TUSD uses Chainlink Proof of Reserve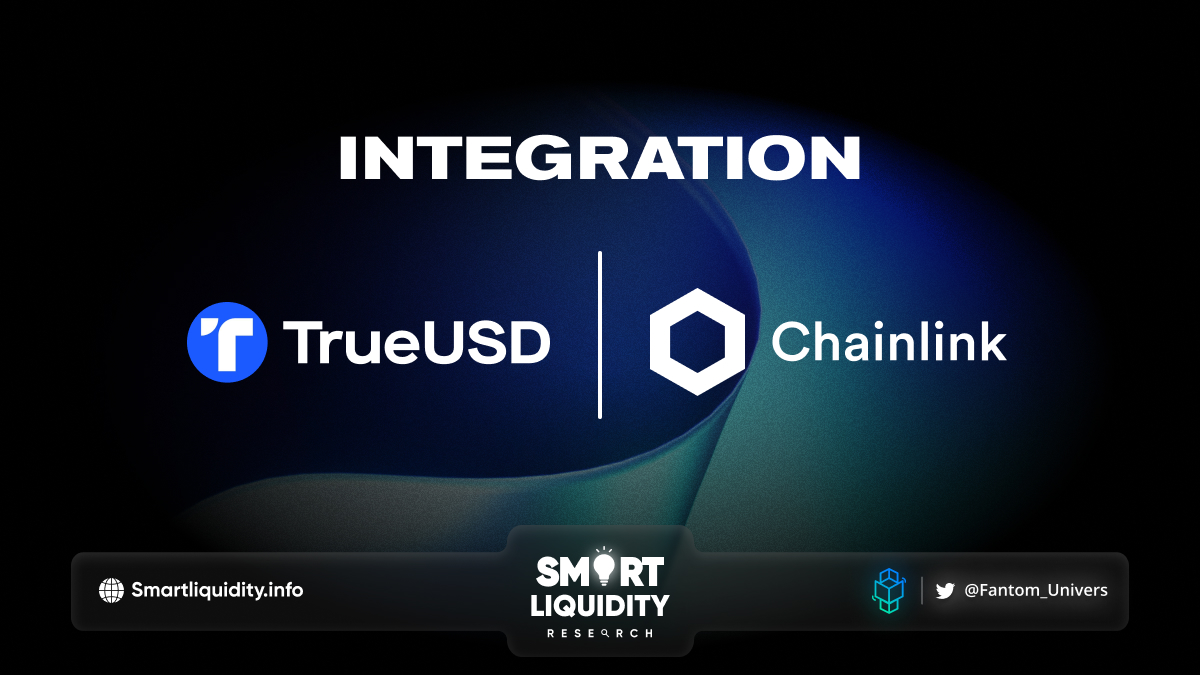 TUSD uses Chainlink Proof of Reserve, TUSD is demonstrating a new paradigm of decentralization, transparency, and independent verification.
To secure minting and further ensure transparency and reliability. The first stablecoin to programmatically control minting with real-time on-chain verification of off-chain reserves. As TUSD uses Chainlink Proof of Reserve.
Reserve data for TUSD is aggregated by The Network Firm LLP ("TNF"), an independent, industry-specialized accounting firm in the U.S. TNF aggregates all reserves data (US Dollars held at financial institutions) in real-time and serves that information on-chain through Chainlink's industry-leading decentralized oracle network. With this 'Proof of Reserve' data feed, the TUSD smart contract will automatically check whether the total supply of TUSD would exceed the total amount of US dollars held in reserve before any new stablecoin is minted.
The Integration
TUSD users can feel confident that they have an accurate, highly available, and transparent source of information regarding the reserves backing TUSD. The end result is TUSD becoming a more reliable form of collateral and payment across DeFi and other smart contract verticals.
"We are proud to support TUSD in its efforts to bring new layers of transparency, risk management, and security to its stablecoin minting process," said Sergey Nazarov, Co-Founder of Chainlink. "With Chainlink Proof of Reserve, TUSD is able to provide greater levels of assurance and confidence to its users, and help bring greater stability to stablecoins and the broader crypto industry."
­
About TUSD
The first regulated stablecoin fully backed by the US Dollar. Access the highest trading volume and liquidity on exchanges of any trusted stablecoin.
­
About Chainlink
Chainlink is the industry-standard Web3 services platform. That has enabled trillions of dollars in transaction volume across DeFi, insurance, gaming, NFTs, and other major industries. As the leading decentralized oracle network. Chainlink enables developers to build feature-rich Web3 applications with seamless access to real-world data. And off-chain computation across any blockchain and provides global enterprises with a universal gateway to all blockchains.
­