Helio Launches on Polygon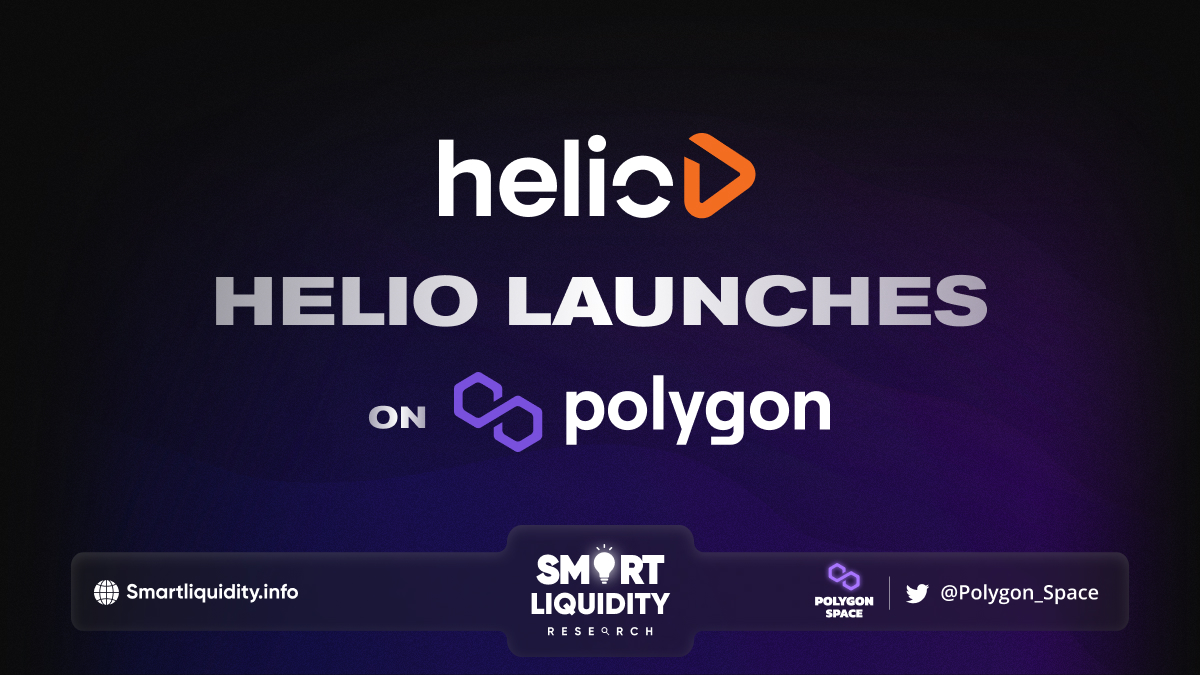 Helio Launches Multi-Chain Payments Platform for Merchants, and Creators, Adding Support for Polygon.
Helio announced its multi-chain payments platform for dApps, merchants and creators. Founded with the vision of powering merchant payments for the web3 economy. Helio has now added support for Polygon, with Ethereum support coming soon.
With Helio, projects can integrate crypto payments in minutes to easily reach a rapidly growing audience of crypto-native consumers. To pay quickly with just a single tap of their favourite crypto wallet, such as Phantom or MetaMask, rather than use traditional log-ins and card payments. This leads to a faster checkout experience for customers, as well as instant, global payments for merchants. Additionally, Helio merchants can receive payments directly in any token without middlemen and low fees, freeing up critical developer resources.
"We make integrating web3-native payments as easy as setting up a Gmail account", said Stijn Paumen, Founder & CEO of Helio. "By partnering closely with the Polygon team, we've now taken a critical step in this direction by replicating our best-in-class payment experience to Polygon. Think of Helio as your go-to solution for Ethereum, Polygon and Solana payments in a single app. In the same way, merchants don't have 3 different systems to accept Visa, Mastercard or AMEX payments, we believe web3 needs a single payments platform to access what you need."

"We're thrilled to welcome Helio to the Polygon ecosystem. Web3 businesses need great payment tools to drive sales and save developer resources they would otherwise spend on building it themselves. It's exciting to see that merchants can now accept payments using any token on Polygon," said Hamzah Khan, Head of DeFi at Polygon Labs.
Helio has launched its public beta for Polygon.
About Helio
Helio powers payments for the Web3 economy. With Helio, 1,000s of merchants, dApps, & creators have a secure and convenient way to accept instant crypto payments across multiple blockchains. Unlike traditional payment solutions, Helio enables merchants to receive payments directly from customers with no middlemen and low fees. Helio offers solutions include E-commerce, Subscriptions, Pay Links, Pay Streams, Paywalls, Discord payments, Invoicing, plugins and more.
SOURCE:
https://www.yahoo.com/now/multi-chain-payments-platform-merchants-170000038.html