Uquid collaborates with Ontology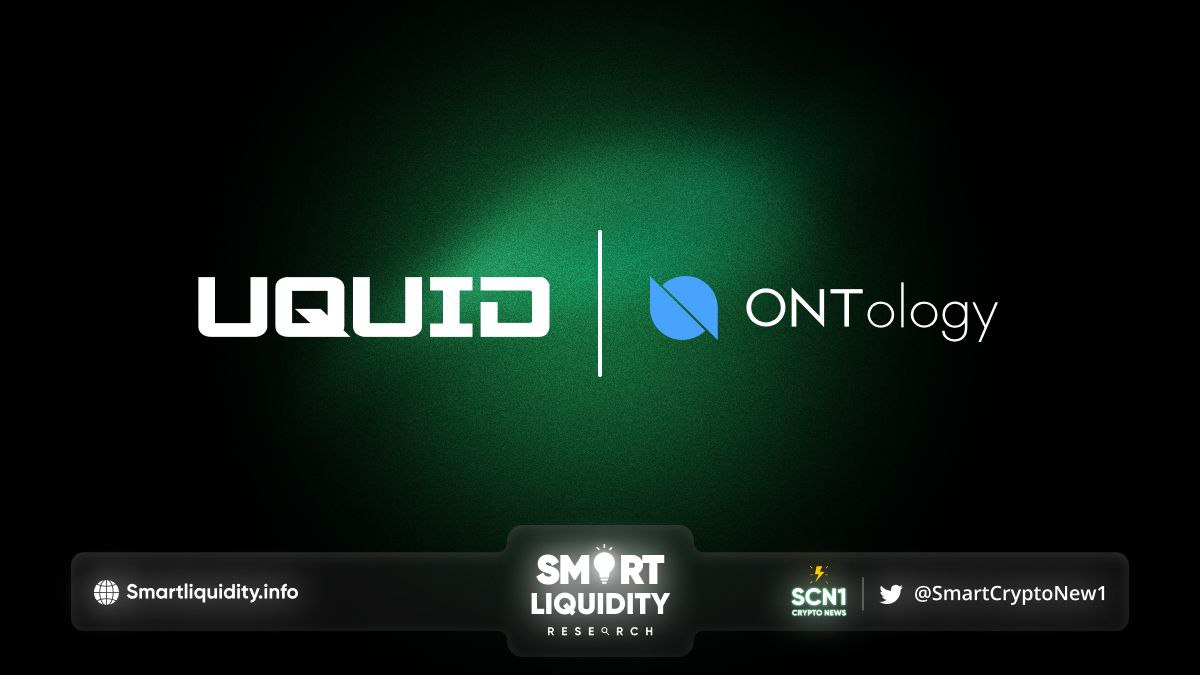 Uquid collaborates with Ontology Network. The ONT token will now be accepted as a new payment method on the Uquid marketplace, further expanding the number of payment options available to customers.
Uquid, a leading Web3 e-commerce platform, offers a wide range of products and services including vouchers, digital cards, game keys, etc as well as physical products and NFTs. Known for its user-friendly interface and its commitment to providing users with the best shopping experiences, Uquid has taken its services to the next level with the addition of Ontology.
Ontology, a high-performance blockchain platform, provides a comprehensive suite of infrastructure services for DeFi applications and decentralized businesses. The platform design is flexible, scalable, and secure, making it ideal for various use cases, including digital payments. With Ontology, users can enjoy fast and secure transactions without the risks associated with traditional payment methods.
Partnership Highlights
This partnership allows users to make purchases on the Uquid platform using the ONT token. This new payment method is available immediately, providing users with a secure, efficient, and convenient way to make transactions. The ONT token is a widely used and accepted digital asset in the DeFi community, making it a perfect fit for this partnership.
Through this collaboration, users can enjoy fast, secure, and efficient transactions. Still having access to more than 120M physical and digital products in 180 different countries and territories. This partnership represents a significant step forward in the evolution of DeFi and demonstrates the commitment of both companies to providing users with the best possible experiences.
ABOUT Ontology Network
Ontology is building the infrastructure and tools to provide trusted access to Web3. Allows individuals and enterprises to rest assured that through regulatory-compliant digital identity solutions, users and their privacy come first.
ABOUT Uquid
Uquid pioneer in applying DeFi and Web 3.0 to E-commerce that aims to bring the best Shop to Earn experience to customers with verified merchants, exclusive deals, cashback, and Payin3 with Crypto.
RESOURCES